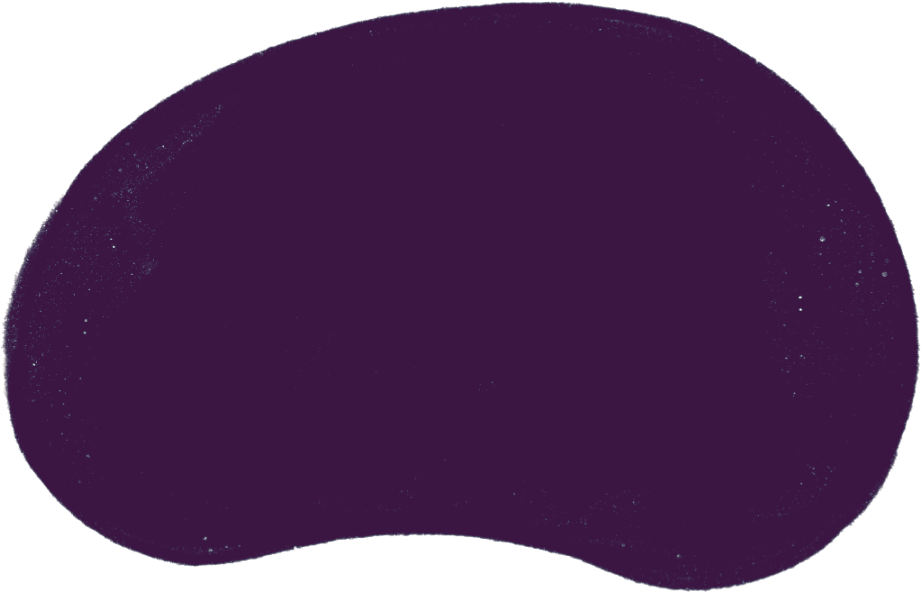 News post
OutsideClinic's professional services team wins leading industry award
We're delighted to share the news that OutsideClinic has scooped the Professional Services Award at the inaugural Home Care Awards, which recently took place as part of the Home Care Expo at the NEC Birmingham.
We received the award in recognition of the industry-leading role our extraordinary professional services team plays in offering an unrivalled level of clinical and administrative support to our field colleagues.
It is their support that enables our growing team of talented optometrists and audiologists to consistently deliver high-quality care to thousands of patients every week. The team has been fundamental to the growth of our business, with a 50% increase in demand for our domiciliary services in 2021. We've delivered over 100,000 patient appointments over the last 12 months and we expect this number to increase significantly in the coming years, fuelled by an ageing population that increasingly desires access to high-quality, convenient health care from the comfort of their own homes.
We are proud to have such comprehensive professional service support. Not only does our team provide peer support to help our optometrists to deliver extraordinary patient care, but they also assist with our industry-leading clinical governance programme, ensuring our practitioners are able to continuously develop to become the very best they can possibly be.
Our optometrists receive expert guidance and feedback through peer observations conducted by our experienced professional services field team, helping them to develop their skills and enhance their career. They also have access to a second opinion at any time, giving them complete confidence that they are always delivering excellent service and care.
In addition, our professional services team promptly actions urgent referrals meaning that the most vulnerable members of society get the optical care they need in a timely manner through the different referral pathways across the country. Such timely interventions can be crucial – and there have been many occasions when our optometrists have saved people's sight as a result. 

"Our people are the difference when it comes to us delivering extraordinary care to thousands of patients each week, and this award win is yet another example of that. "The entire professional services team should be hugely proud of the crucial role they play in supporting our optometrists and equipping them with tools and expert second opinions to deliver the very best domiciliary care in the industry. "The team is full of incredible experience and talent and I'm excited for what the future holds as we look to build on this success and grow and expand in our mission to become the best place to work in optics and audiology."

Richard Gibson, managing director at OutsideClinic