Expert eye and hearing care
that comes to you.
We're here to improve the health,
wellbeing and happiness of older people.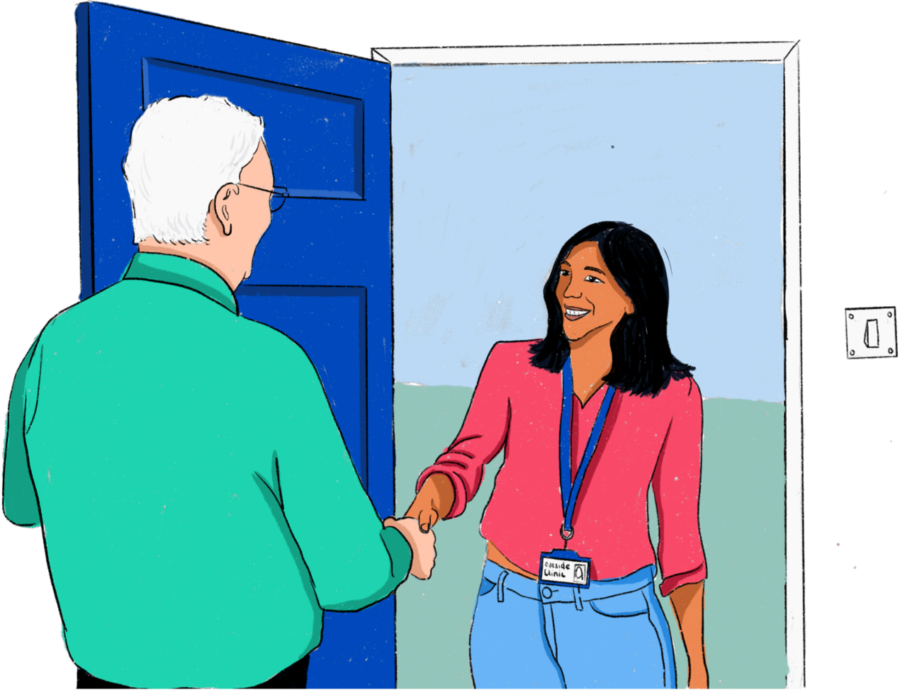 Our story
The UK has an ageing population. And as we age, quality eye and hearing care becomes increasingly more important to our quality of life. That's why it's our mission to extend the highest quality health care services beyond the high street. To make these essential services more accessible, more personal, and more effective.
More than 35 years since our inception, we are now the UK's leading home eye and hearing care provider. OutsideClinic brings together a team of over 500 dedicated health care professionals, conducting well over 200,000 home clinics each year.
With the support of the Optimism Health Group and the recent acquisition of Visioncall, we continue to grow to meet the growing demand for outstanding care. We're always looking forward, seeking new ways to develop our business and practice so we can provide extraordinary care to those who need us the most.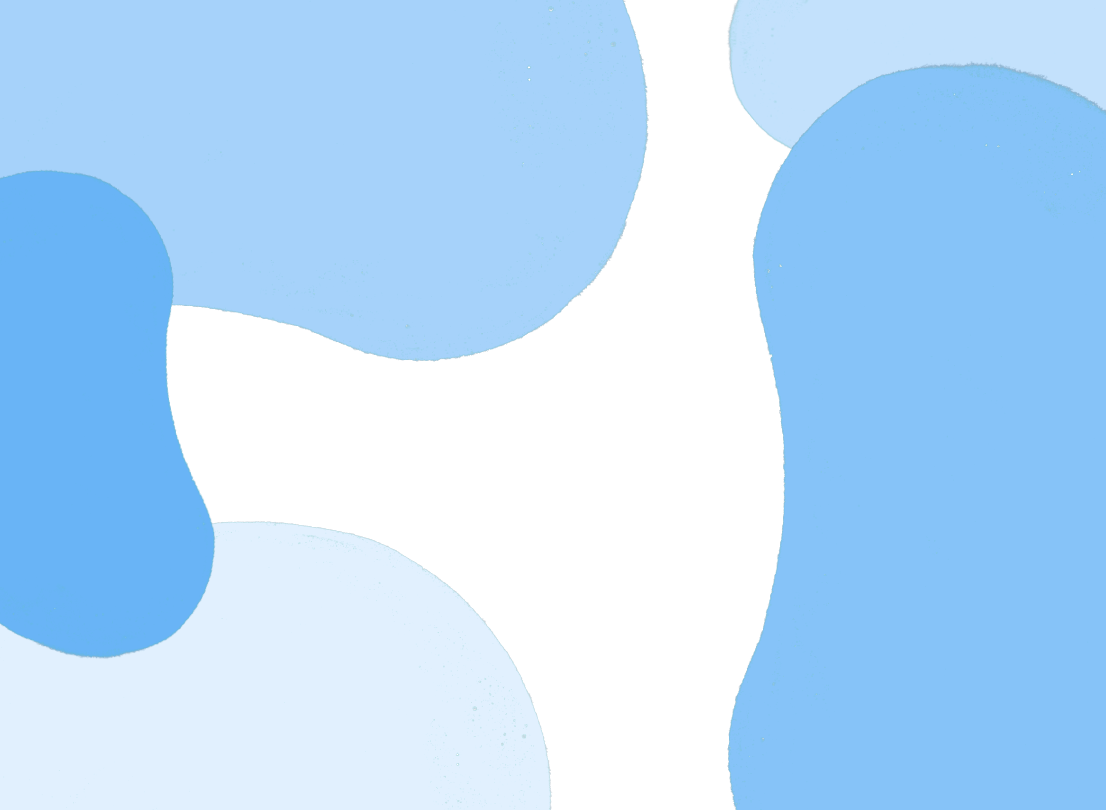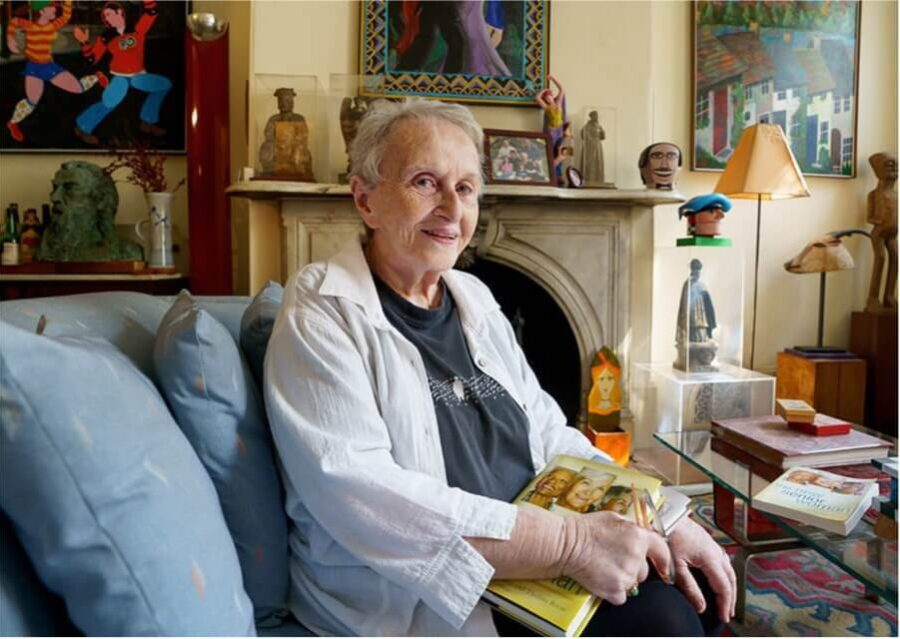 Our values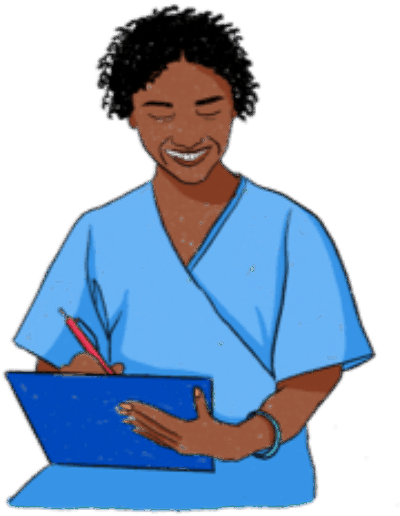 Clinical Excellence
We're dedicated to providing exceptional expertise, professionalism, and patient care. Our approach is centered around recognizing the individual circumstances of each patient and adapting our services to meet their needs.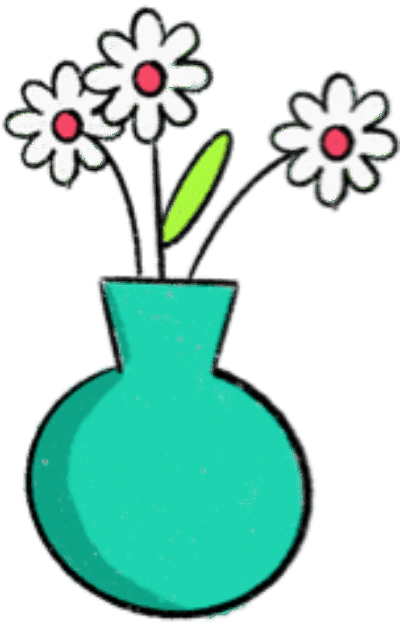 Positive Impact
We improve the lives of our customers through expert eye and hearing care. Our team is also encouraged to help us give back to our communities, support environmental goals creating a positive impact on the world around us.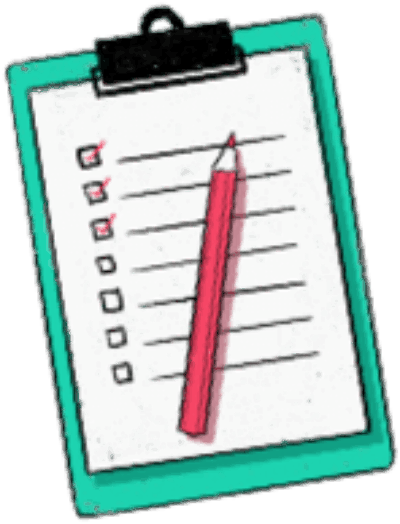 Continuous Improvement
We're constantly pushing ourselves to reach new heights in our business. We're always seeking to expand our expertise, embrace new techniques, and refine our processes to deliver the best possible outcomes for our customers.
Our people
Come and meet some of the people helping to make OutsideClinic the UK's leading home eye and hearing care provider.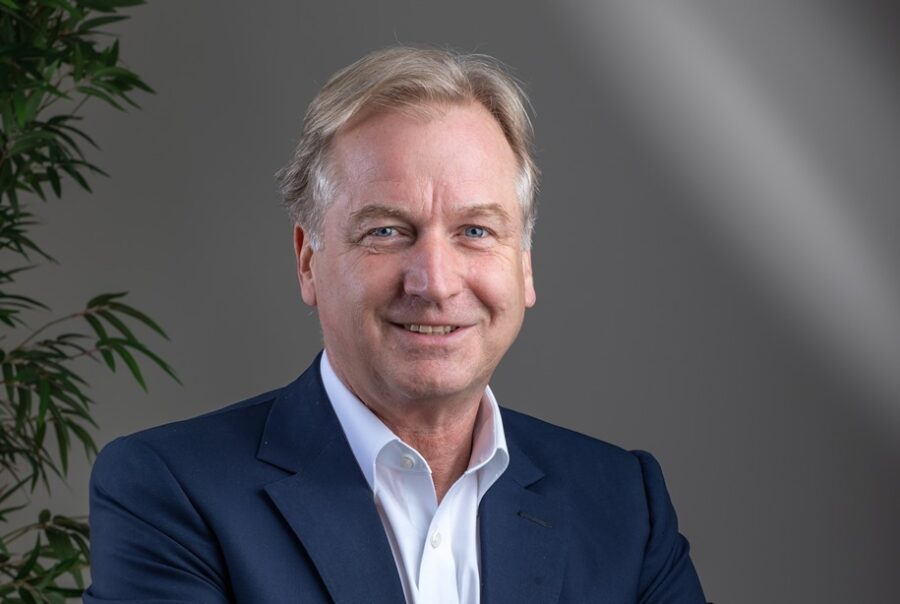 Henry Pitman
Chief Executive Officer
Henry is the founder of Optimism Health Group, the investment business that owns OutsideClinic. He has a track record of building private and public companies in the support services and healthcare sectors. Outside work, he is a trustee of conservation trusts in Kenya.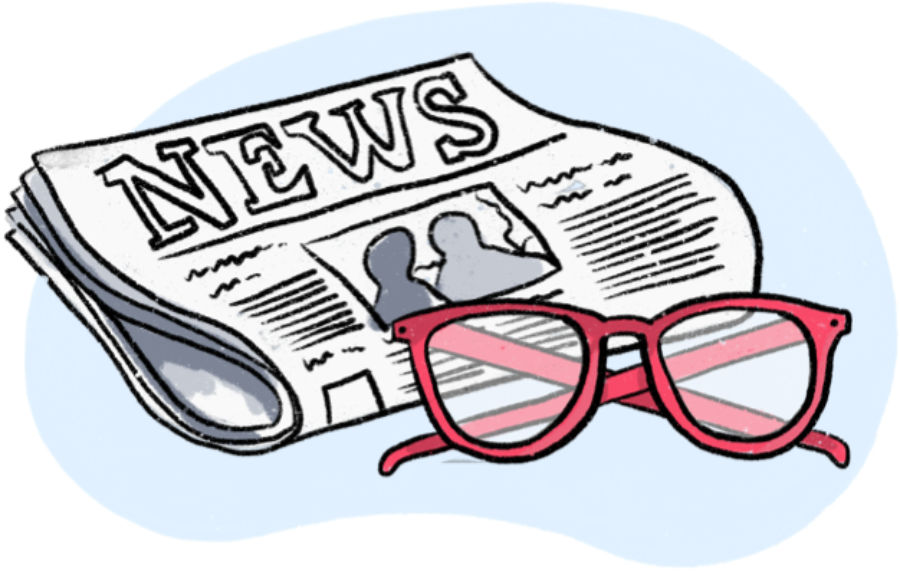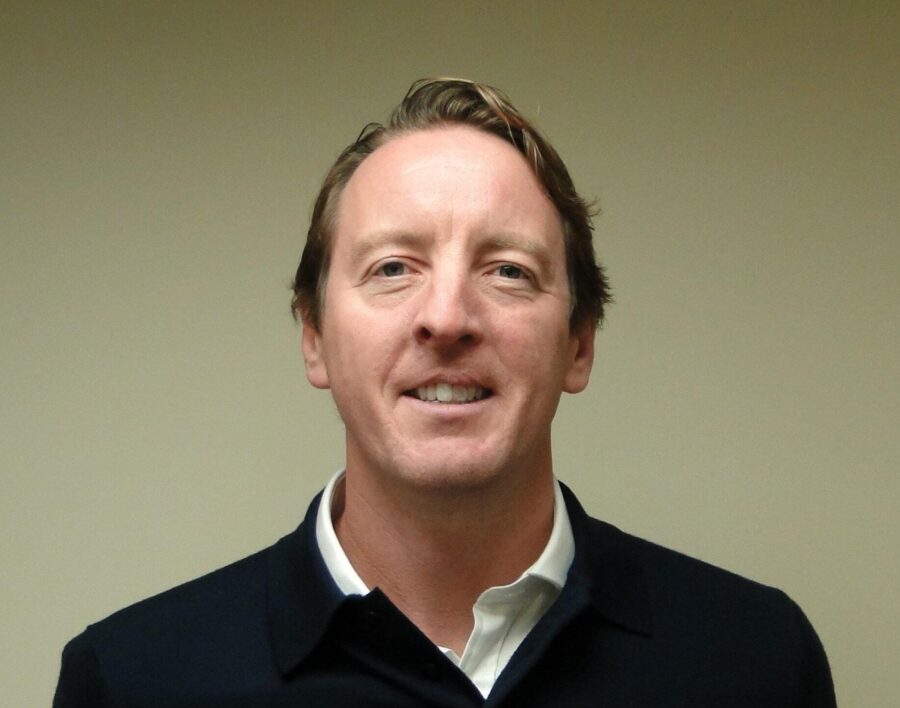 Fergal Cawley
Chief Financial Officer
As well as extensive experience as a chartered accountant, Fergal has front-line experience in the healthcare sector, having trained and worked as both a clinical pharmacist and a community pharmacist.
Fergal has a strong focus on quality and is committed to making Outside Clinic the first choice for home care.
Outside of work Fergal tries to fit in some exercise alongside a busy family life with his kids and is involved in many different sports and activities. Fergal's family also have a dog who takes up an equal amount of time, if not more, than the kids.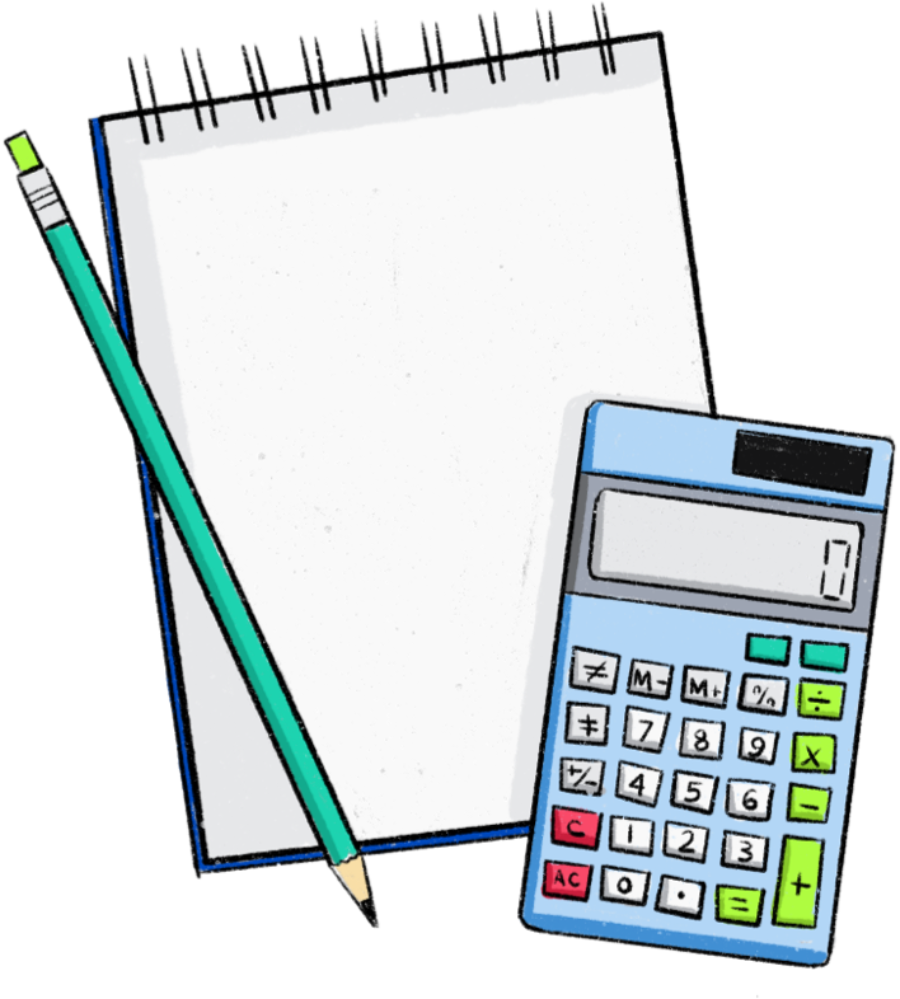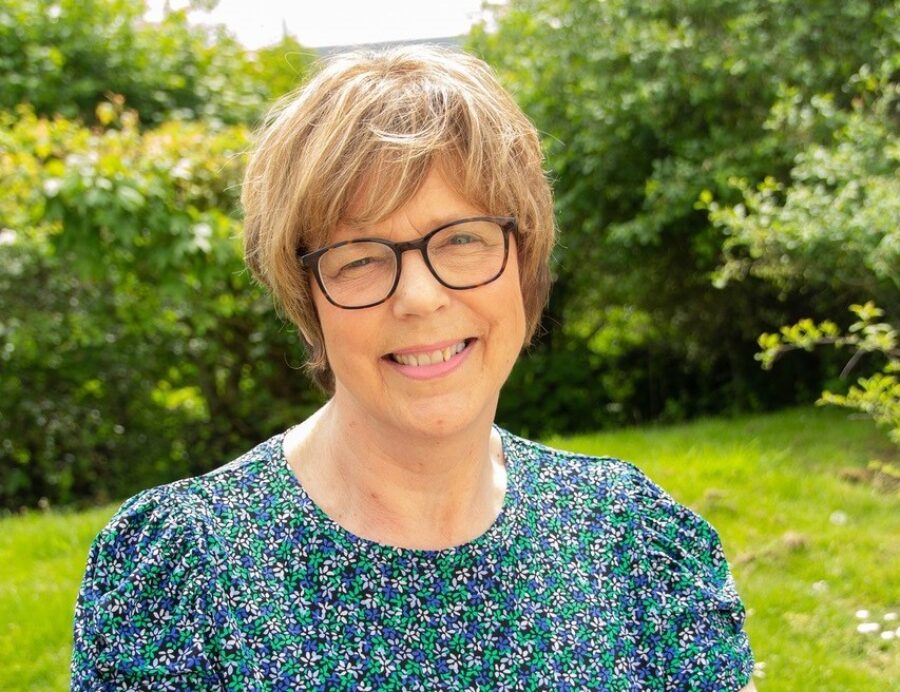 Corinne Williams
HR Director
Corinne has over 25 years of experience working across a broad range of industries including finance, telecoms and healthcare. Her most recent successes include the review and implementation of new colleague benefits, improved recruitment and retention practices and managing the design and implementation of organisational change and Board level support and advice. Corinne is passionate about supporting local communities and as a Dementia Friend works with local Care Homes and other institutions, creating and improving better communication channels.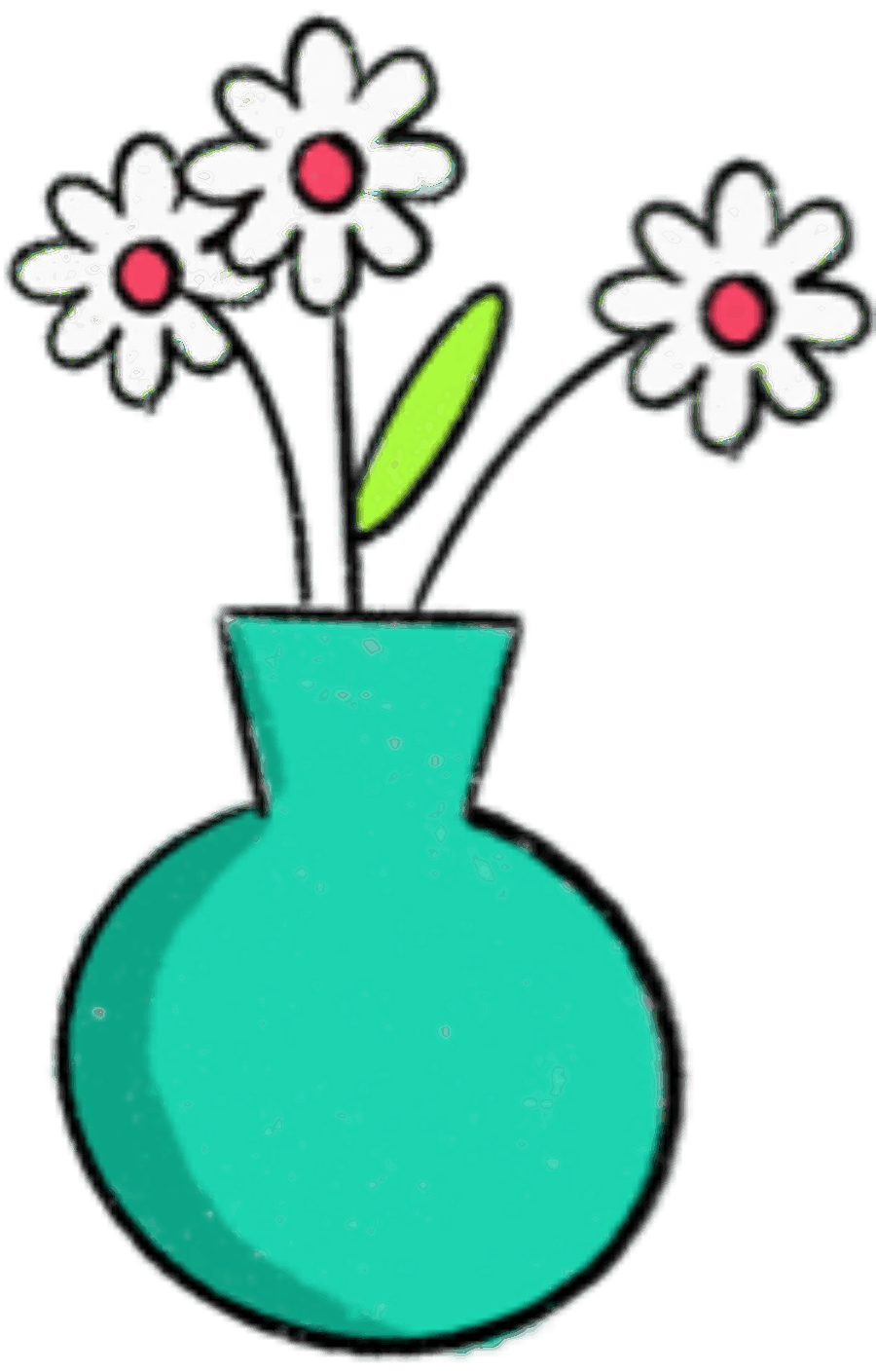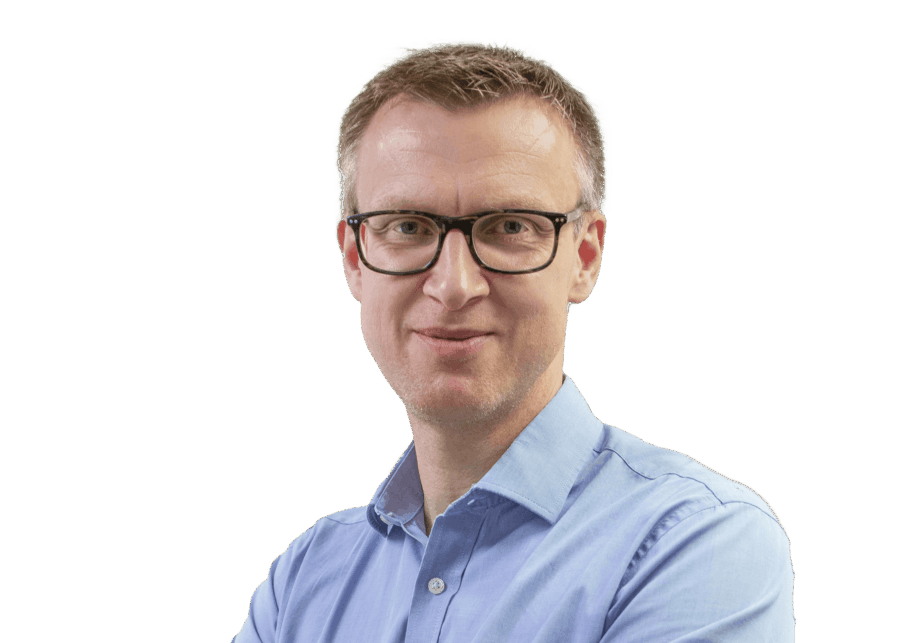 Nick Wingate
Professional Services Director
Nick leads OutsideClinic's clinical service practice and is responsible for the quality of care provides and clinical governance.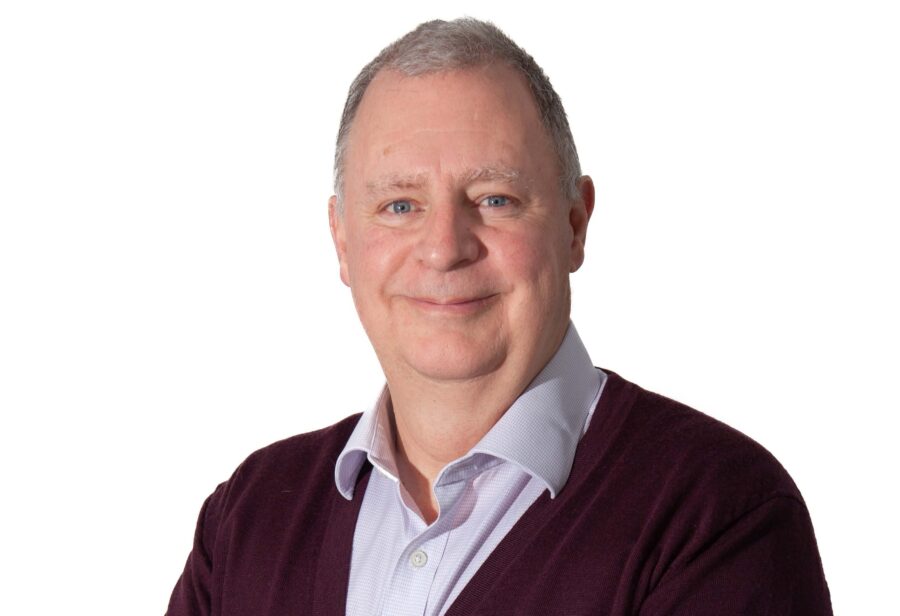 Nick Wright
Marketing Director
Nick joined OutsideClinic in 2021. He's a marketing expert with experience of brand and marketing leadership working in multi-national agencies, entrepreneurial start-ups, and fast growth scale ups. 
Our partners
We deliver domiciliary optics services on behalf of the NHS. In England, Scotland, Wales, and North Ireland.
As a company, we're a full member of the Federation of Ophthalmic and Dispensing Opticians.
Our Optometrists and Dispensing Opticians register with the General Optical Council.
We adhere to the Domiciliary Eyecare Committee and Optical Confederation's Code of Practice .
We deliver domiciliary audiology services on behalf of the NHS in numerous self-referral areas across England. We do not provide NHS hearing services in Scotland, Wales and North Ireland.
We have IQIPS (Improving Quality in Physiological diagnostic Services) accreditation. UKAS (United Kingdom Accreditation Service) oversee this standard. We are the first purely domiciliary audiology service provider to achieve this standard.
Our Audiologists and Hearing Aid Dispensers registered with the British Society of Hearing Aid Audiologists and the Health and Care Professions Council.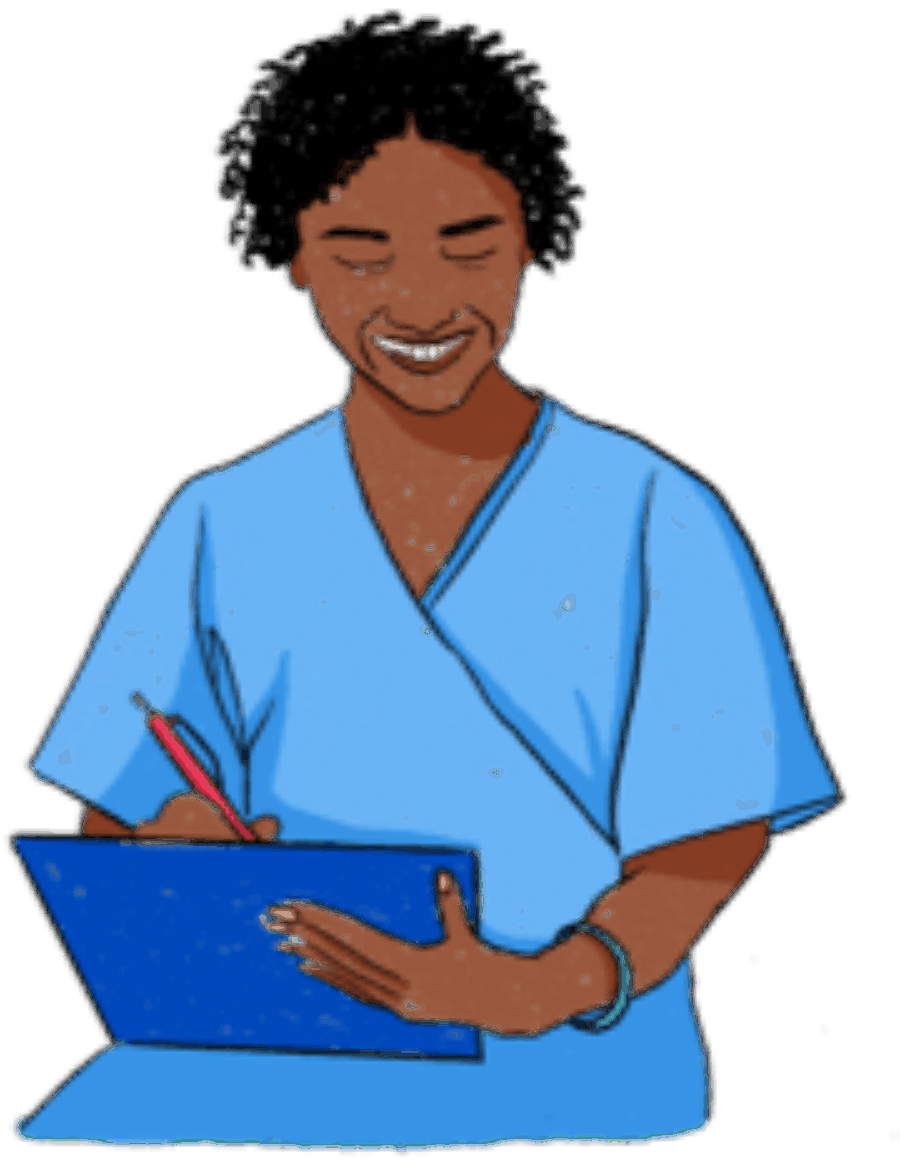 Our causes
We work closely with a wide range of businesses, charities, and healthcare providers to raise awareness of sight and hearing issues, to encourage the take-up of home eye and ear tests, and to raise money for causes supporting people who struggle with their sight or hearing.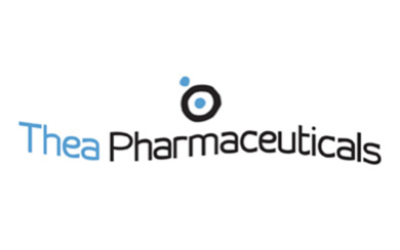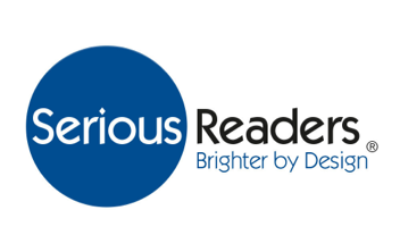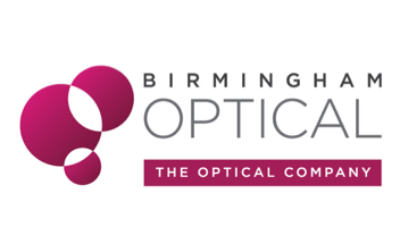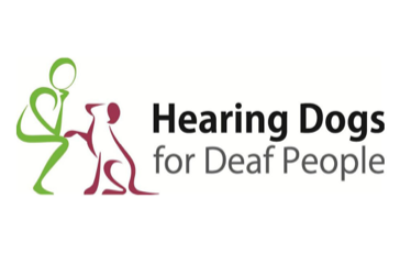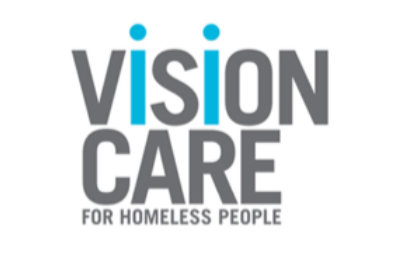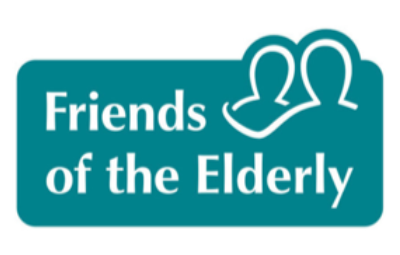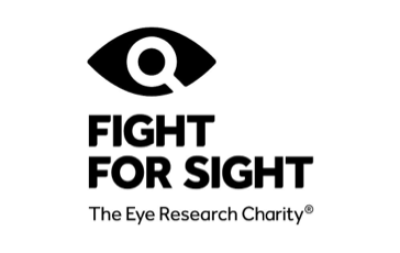 Joint Venture Partnerships
Become part of a growing community of Joint Venture Partners with the fastest growing and largest domiciliary practice in the UK
Find out more