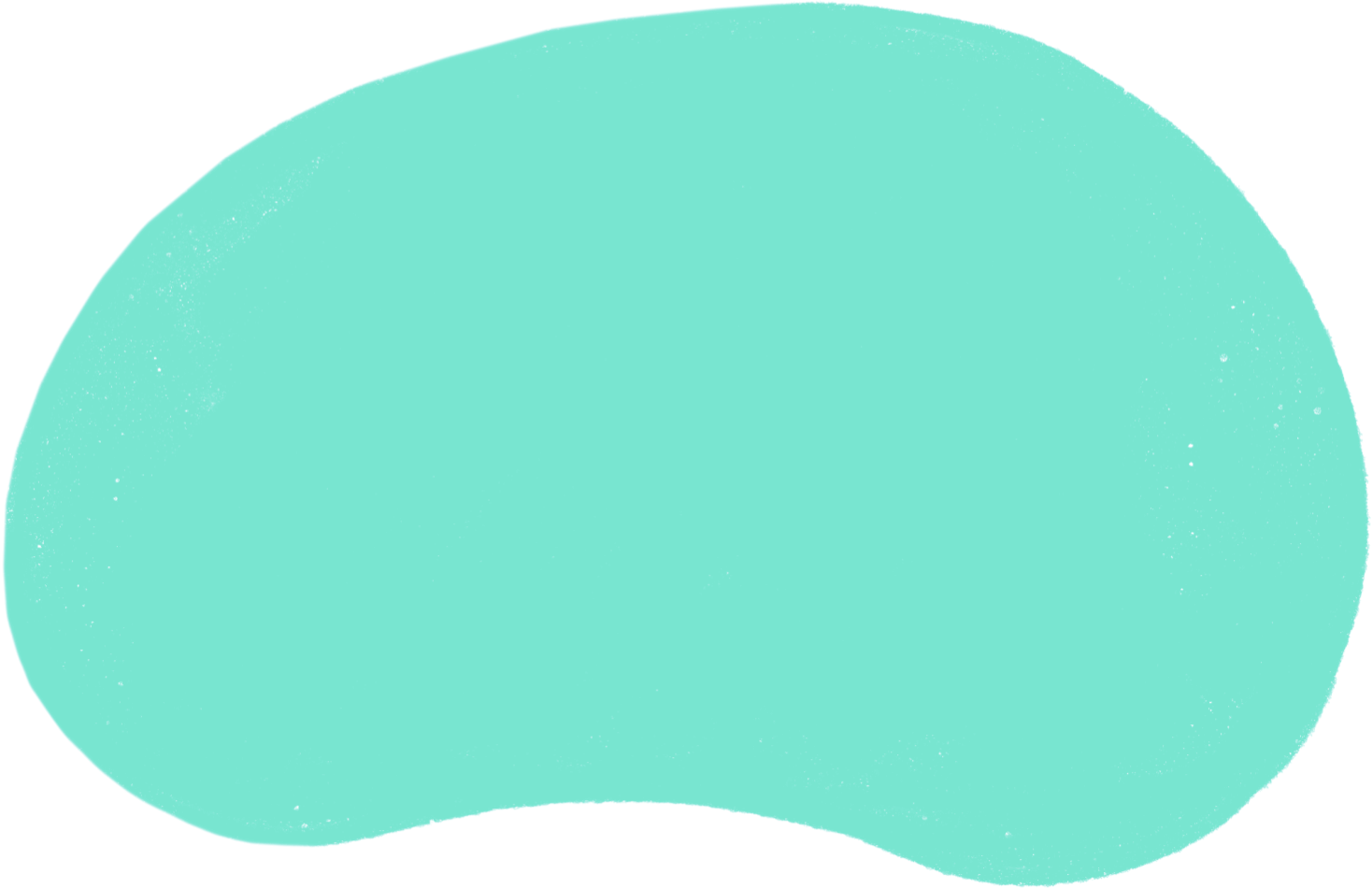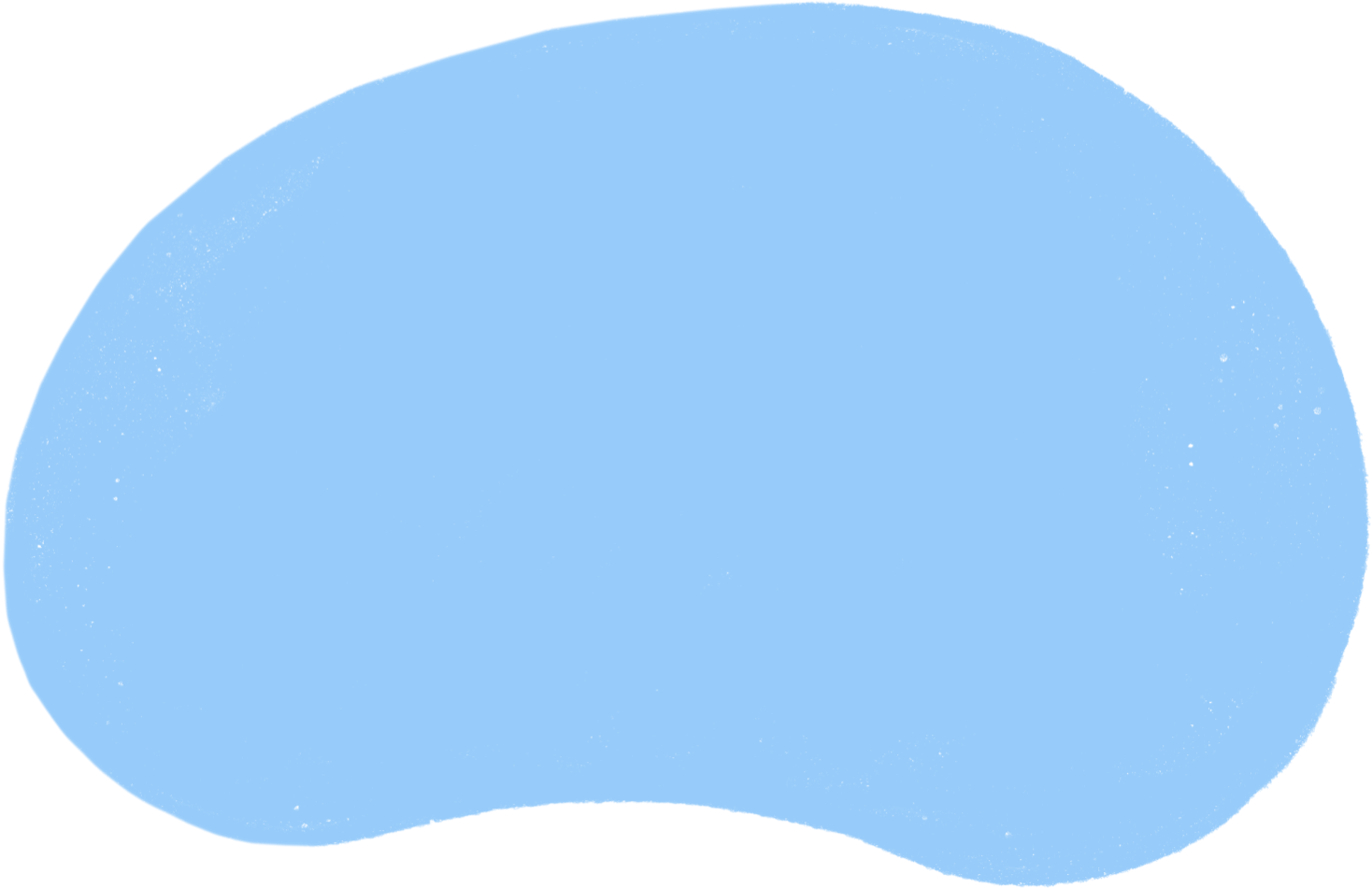 Home tests for
your parents or grandparents
Booking a home NHS-funded home eye or hearing test couldn't be easier. Click the button below, fill in the details and we'll get it arranged for you. Or, if you prefer give our friendly team a call. Quick, easy, and convenient. You're more than welcome to attend the appointment if you wish.
Book a home test
Or call 0800 60 50 40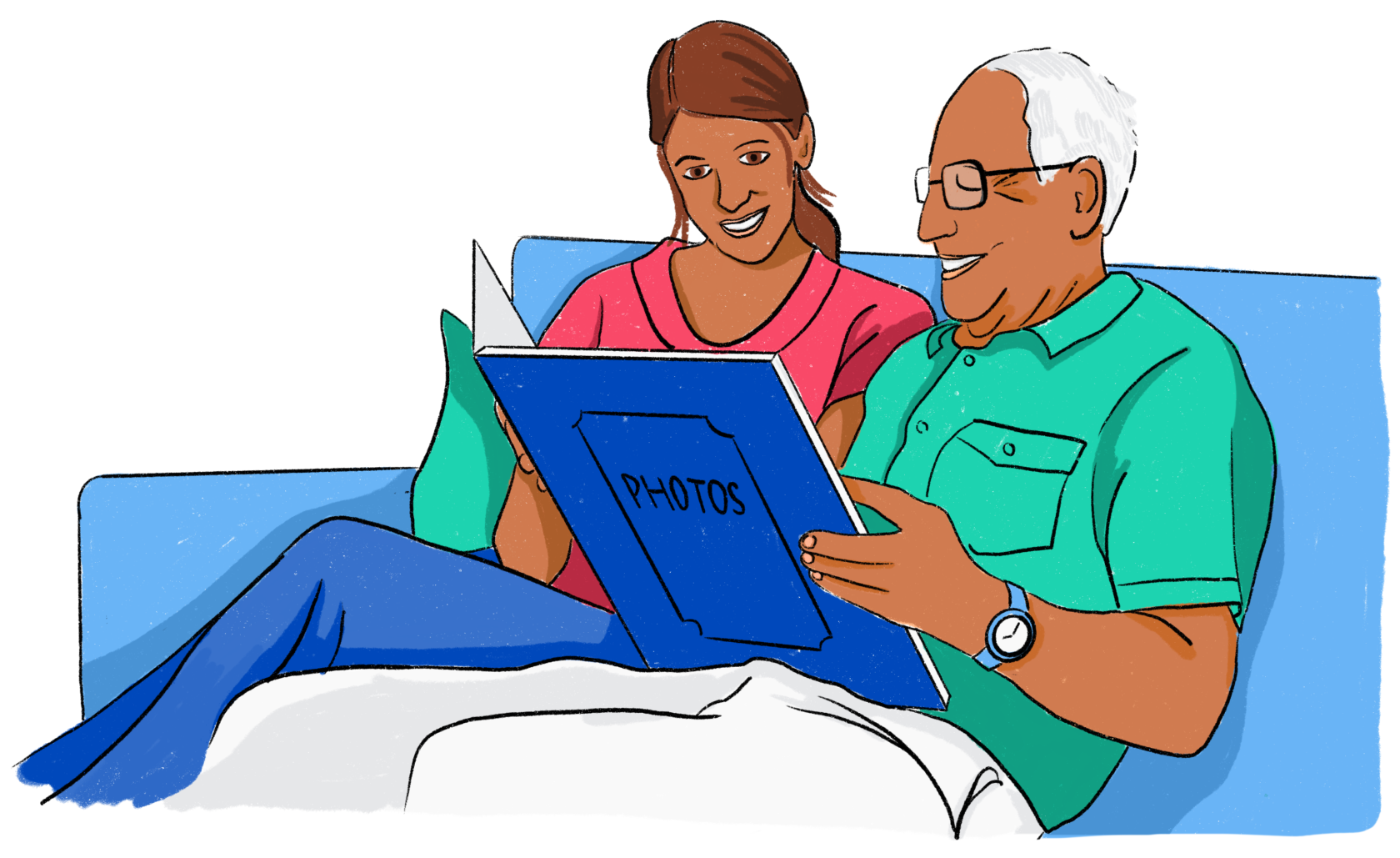 Reviews
What people saymeans the world to us
How our service works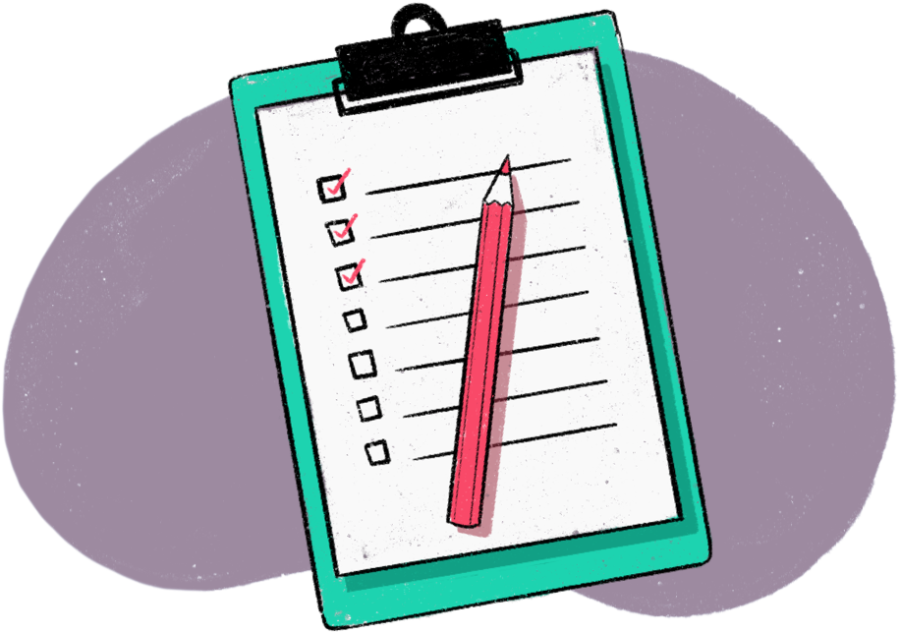 Step 1
Book
You can book online or via phone. Whichever works for you. Our friendly team will confirm some details and get your mum or dad booked in.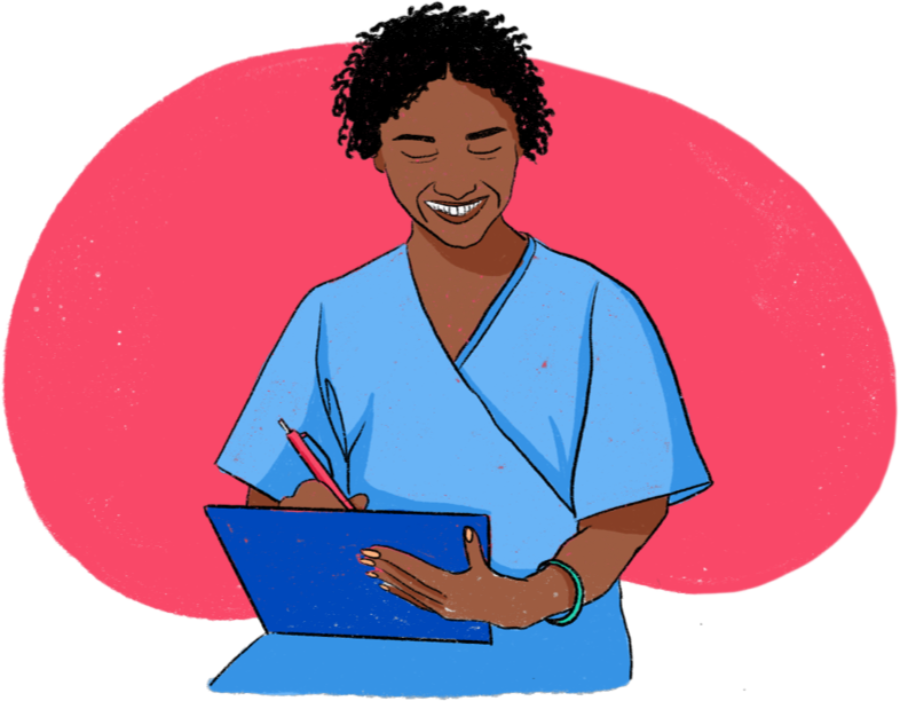 Step 2
Test
Our clinician will visit your mum or dad at home. They'll guide them through the process, talk through the results, and discuss your options there and then. You're welcome to be there at the appointment.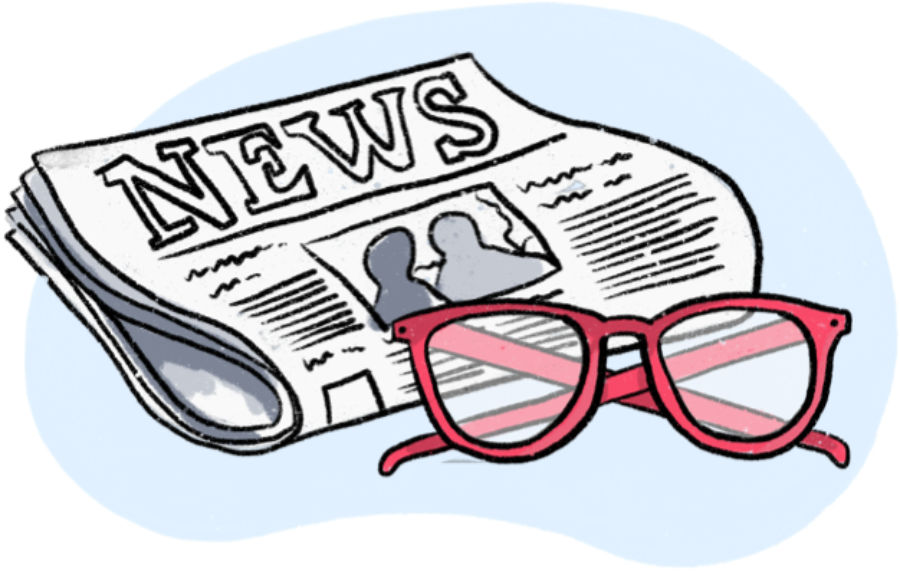 Step 3
See and hear better!
We do more than just tests. If you need new glasses or hearing aids, we can help with that as well.
Why regular tests are important.
Maintaining good vision and hearing can significantly enhance our quality of life. 
That's why the NHS strongly recommends regular tests as they can detect and diagnose potential problems that could lead to serious consequences if left unchecked. If your mum or dad struggle to get out and about, our service allows you to stay on top of your eye and hearing health from the comfort of your own home.
Book a home test
Or call 0800 60 50 40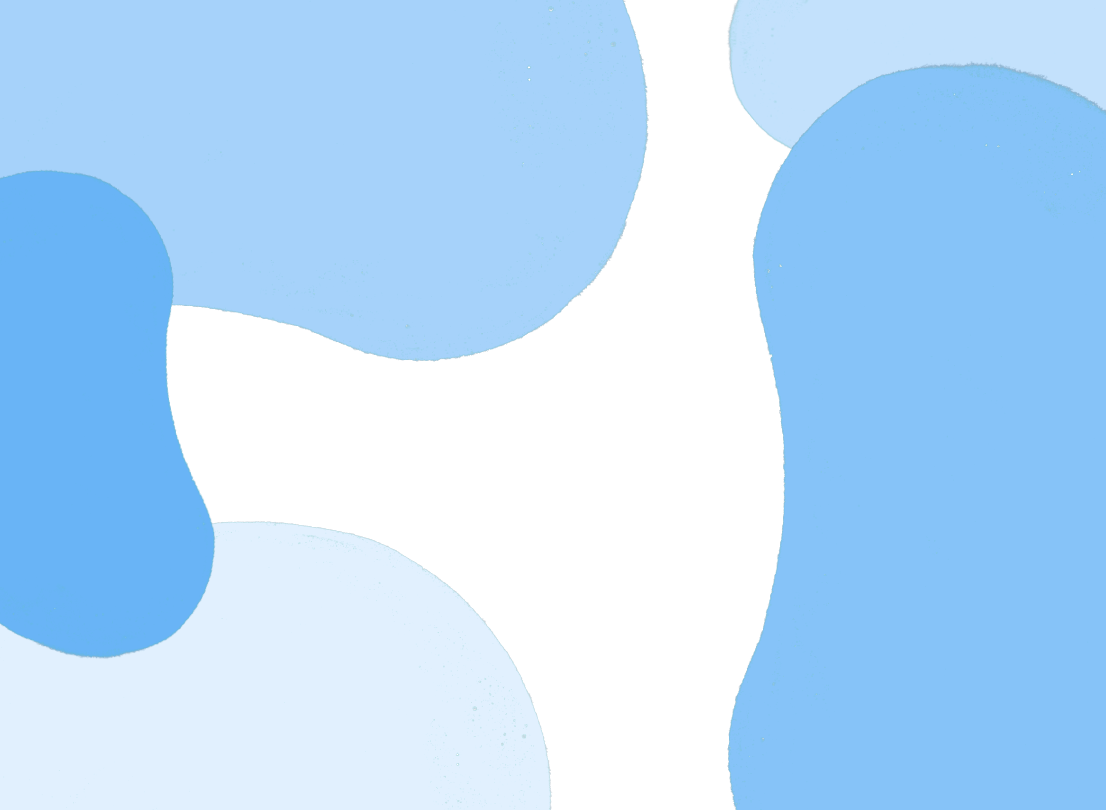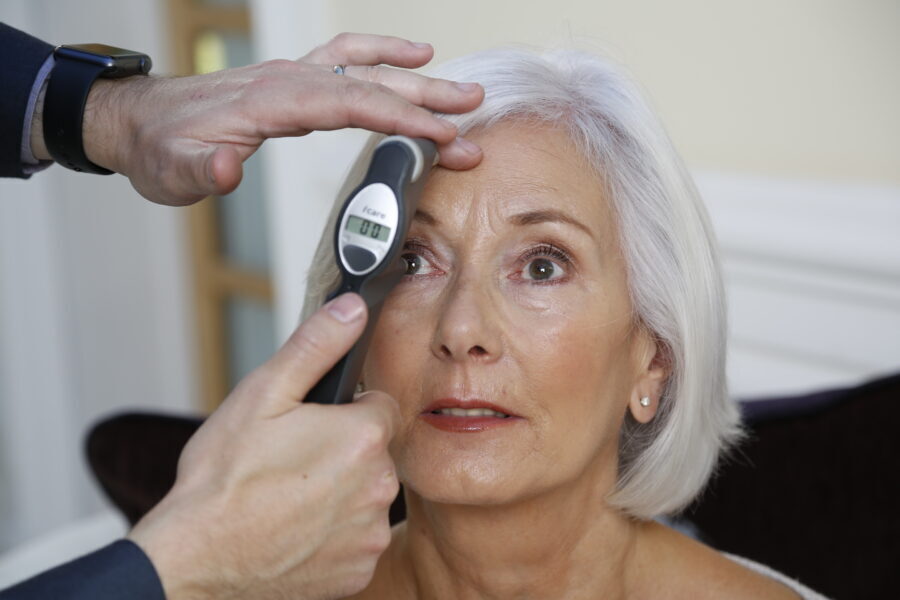 Why choose OutsideClinic
Are you looking for a trusted and specialized provider of eye and hearing care for the elderly? Look no further! As the only NHS-approved provider of our kind, our team of friendly healthcare professionals have over 35 years of experience in providing top-notch care in a home environment. We understand the importance of comfort and familiarity for our patients, which is why we bring our services directly to you.
Book a home test
Or call 0800 60 50 40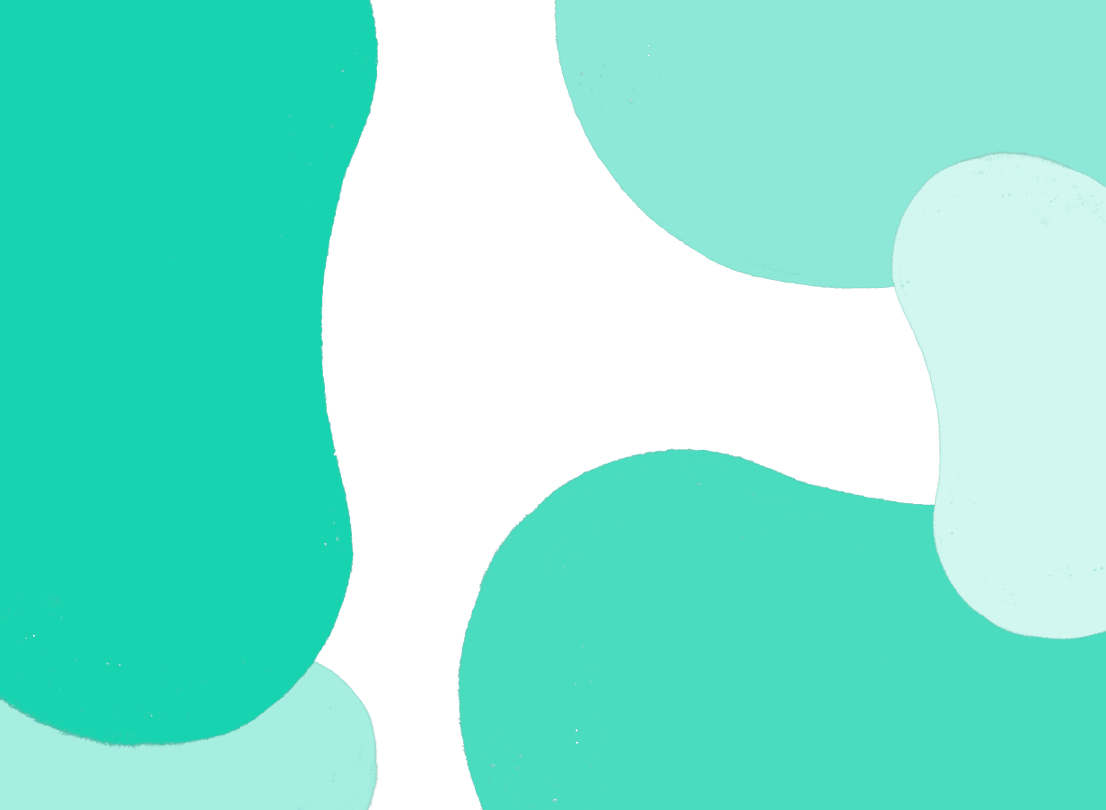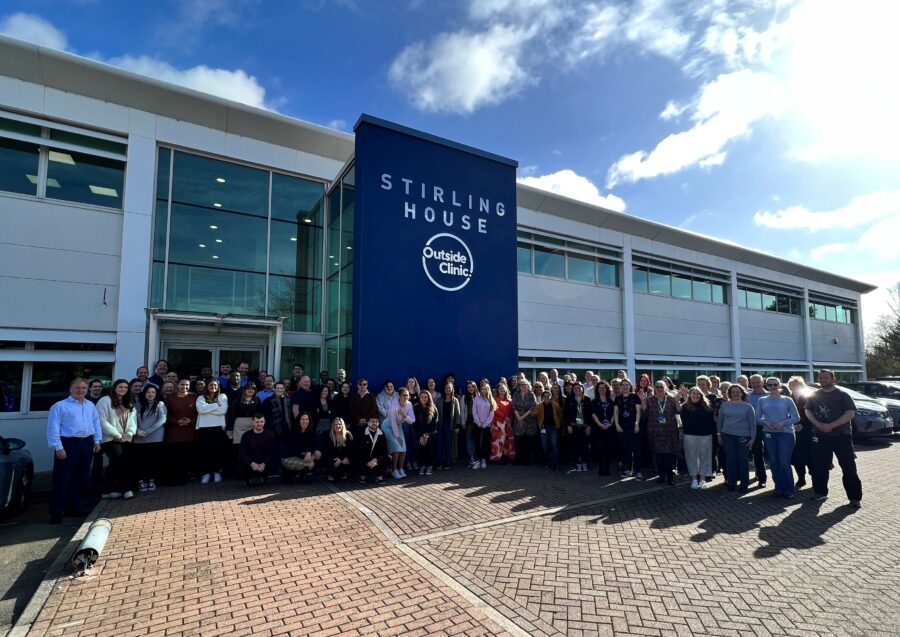 How much the service costs
The good news is that most people over 60 in the UK qualify for an NHS-funded eye test. And if it's difficult for your mum or dad to leave home, they may qualify for an eye test at home at no extra cost. We check this for you as part of our booking process. If they don't qualify, our standard home eye test fee is just £60. Prices start at just £70 for single vision and £120 for varifocals.
Did you know that everyone is entitled to a free hearing test? You may be able to have an NHS funded test at home and free NHS hearing aids,
should you need them. Call us today to check your eligibility for a hearing test at home. OutsideClinic provides both NHS and private services.
Book a home test
Or call 0800 60 50 40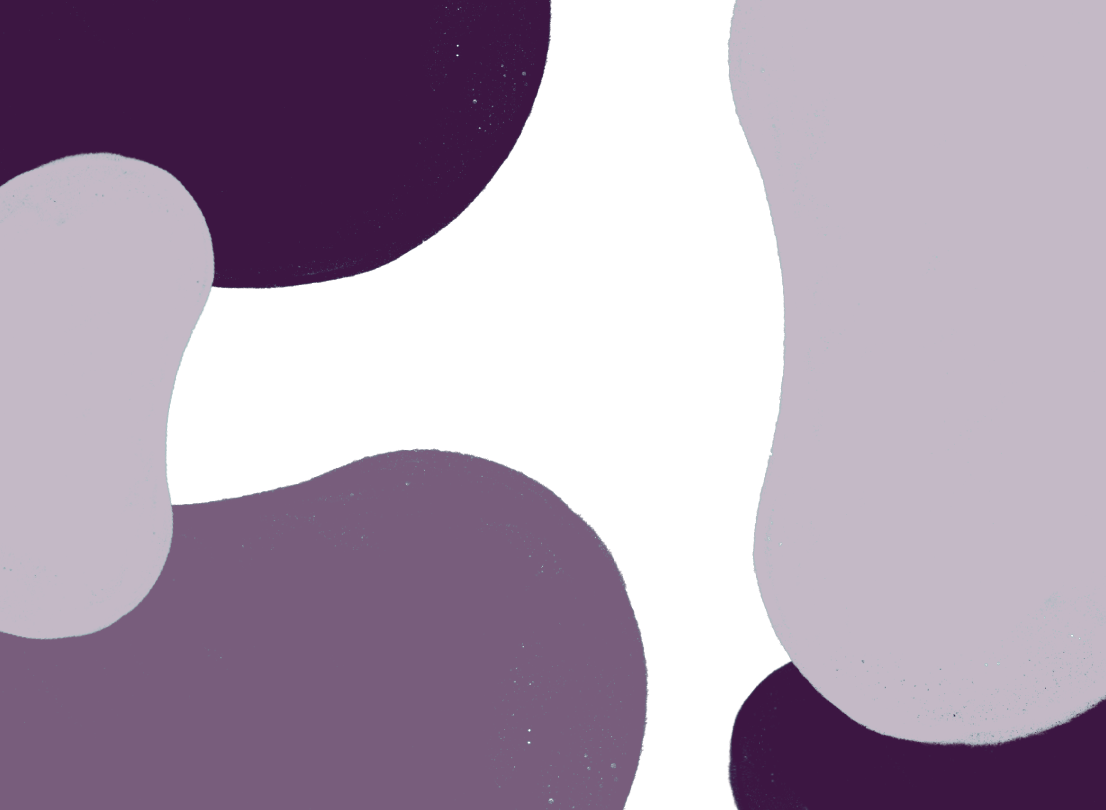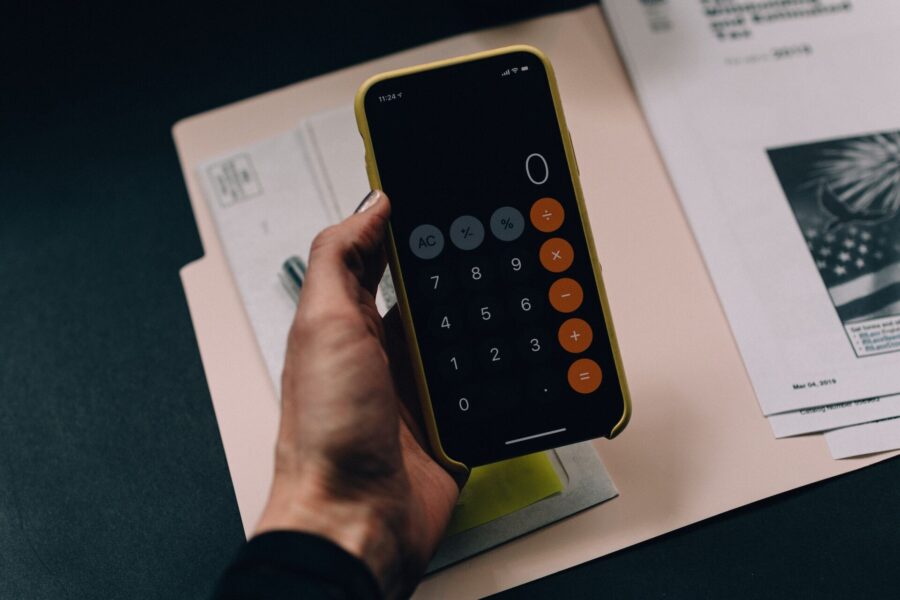 Book a home test today
Please fill in the form to request a home eye or hearing test and one of our team will be in touch.
If you have any questions, please call our friendly team on 0800 60 50 40.
Book a home test