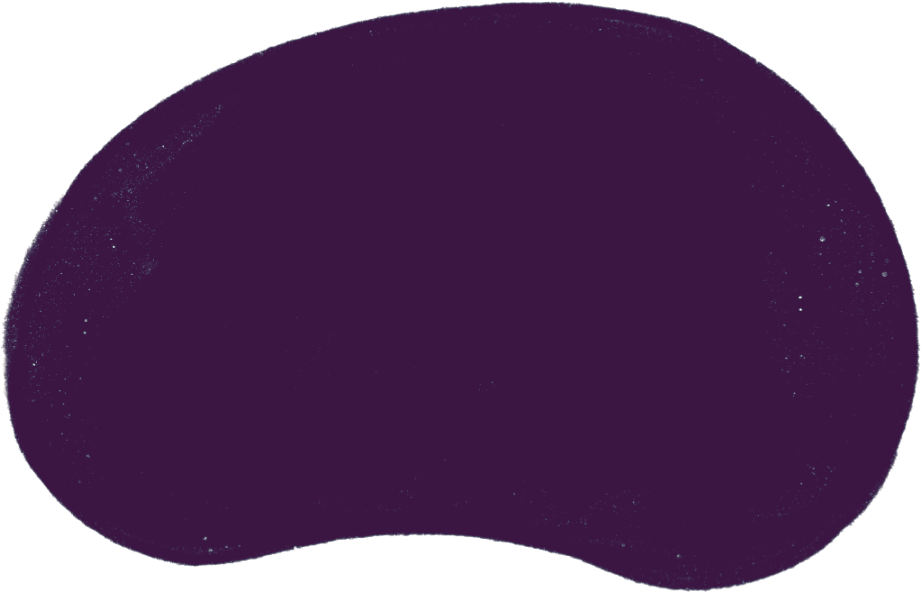 News post
A Heartfelt journey of empowerment: Sam Westoby's Impactful Visit to Eric's World
In the serene corners of Cornwall, a transformative story unfolds as optometrist Sam Westoby enters a nursing home and touches the lives of Eric, a spirited 79-year-old retired farmer, and his daughter Mandy. This heartwarming tale sheds light on the importance of empowering elderly individuals, even in the face of dementia-like symptoms and mobility challenges, through compassionate eye care and respectful decision-making.
Eric, a man deeply connected to his farming heritage, now resides in a nursing home where he faces the complexities of aging. The passage of time has taken a toll on his vision, and Mandy recognises the need to seek professional help. The arrival of Sam Westoby, a compassionate optometrist representing OutsideClinic, proves to be a turning point in their lives.

Sam enters Eric's world with a presence that radiates kindness. Beyond his professional expertise, Sam carries a genuine empathy that touches the hearts of those he serves. He understands that true care extends beyond routine examinations.
During the visit, Mandy witnesses her father's empowerment as Sam utilises his expertise to understand and honour Eric's voice. Despite the challenges posed by dementia-like symptoms and mobility issues, Sam ensures that Eric is an active participant in his own care, affirming his capacity to make decisions.
One moment that stands out for Mandy is when it was time to discuss payment. Sam finds a way for Eric to sign the necessary paperwork, ensuring that all details are carefully reviewed. This simple act reaffirms Eric's sense of inclusion and independence. Despite his current circumstances, Eric remains an active participant in decision-making processes regarding his health.
The outcome of the eye test and the compassionate care provided by Sam has a profound impact on Mandy. She is filled with gratitude and a renewed sense of hope. It becomes clear to her that her father's journey is about more than just his eyesight—it is about his overall well-being, dignity, and the preservation of his dreams.
For Eric, turning 80 next year, the dream of attending the Cheltenham horse racing event ignites a spark within his heart. It symbolises his unwavering spirit and zest for life. Mandy understands the importance of nurturing her father's dreams and ensuring that he continues to have a vision for the future, no matter his age or circumstances.
For Mandy, the significance lies not only in her father's dream but also in his overall well-being and self-esteem. Making the decision to pursue his passion signifies a renewed sense of purpose and contentment. Although Eric may not be inclined towards typical hobbies like watching TV or reading, the enhancement of his vision through glasses opens a world of possibilities, should he choose to explore new interests.
As Mandy reflects on the experience, she realises that Sam's approach went beyond the technical aspects of the eye test. His unhurried manner, genuine care, and attentiveness to her father's needs created an environment where Eric felt valued, heard, and respected, highlighting the power of genuine human connection and the importance of preserving empathy in caregiving.
Mandy reflects on the visit, marveling at Sam's ability to convey detailed information about her father's eye health. The advanced technology used during the examination, including the ability to show images of Eric's eyes left her amazed. The unexpected depth and quality of the visit surpassed her expectations. Sam's clear and kind tone, combined with his heartfelt and compassionate approach, further confirmed the profound impact he had on Eric.
Eric - a loveable rogue known for his character and zest for life, continues to embody an optimistic outlook. Throughout his farming days and beyond, he always lent a helping hand to those in need. With no regrets and an unwavering determination, he approaches life as a glass half full, embracing the philosophy of turning adversities into opportunities.
As Eric's daughter, Mandy shares her gratitude for Sam's heartfelt approach. She realises that the visit was not just a routine examination; it was a genuine connection that took time and care. Sam's intuitive understanding and dedication reaffirmed her father's value and worth, making a lasting impact on both their lives.
Mandy finds solace in the realisation that her father's journey is about more than just the eye test. It is a testament to the power of compassionate care, respectful decision-making, and the inherent value of each individual, regardless of their age or circumstances. Inspired by Sam's heart-centred approach and her father's enduring spirit, Mandy is prompted to seek an environment where her father's empowerment and well-being can flourish.
The story of Eric, Mandy, and Sam reminds us of the power of empathy, compassion, and genuine human connection. It emphasises the significance of domiciliary optometry services, particularly in nursing homes and residential care settings. OutsideClinic, the renowned organisation Sam Westoby represents, exemplifies this commitment. In the last 12 months, OutsideClinic visited over 65,000 residential care patients, providing exceptional eye care to countless patients.
Through their dedicated efforts, OutsideClinic ensures that older people receive the essential eye care they deserve, right in the comfort of their own environments. Their commitment to delivering compassionate and personalised care exemplifies the transformative power of domiciliary optometry services.
The journey of Eric and the impact of Sam's visit highlight the importance of nurturing dreams, fostering empowerment, and embracing the unique stories of our elderly population. It serves as a heartwarming reminder that age should never limit one's aspirations or the ability to experience joy and fulfillment.
As we celebrate the remarkable connection between Sam, Eric, and Mandy, let us recognise the profound impact of domiciliary optometry services and the need for more dedicated professionals to extend their care to nursing homes and residential care settings. By prioritising empathy, respect, and exceptional care, we can ensure that older people receive the vital eye care they need, while also preserving their dignity and quality of life.
In the end, it is the unwavering spirit of individuals like Eric, the empathy and dedication of professionals like Sam Westoby, and the support of organisations like OutsideClinic that shape a future where older individuals are valued, included, and empowered to continue dreaming, regardless of their age or circumstances.