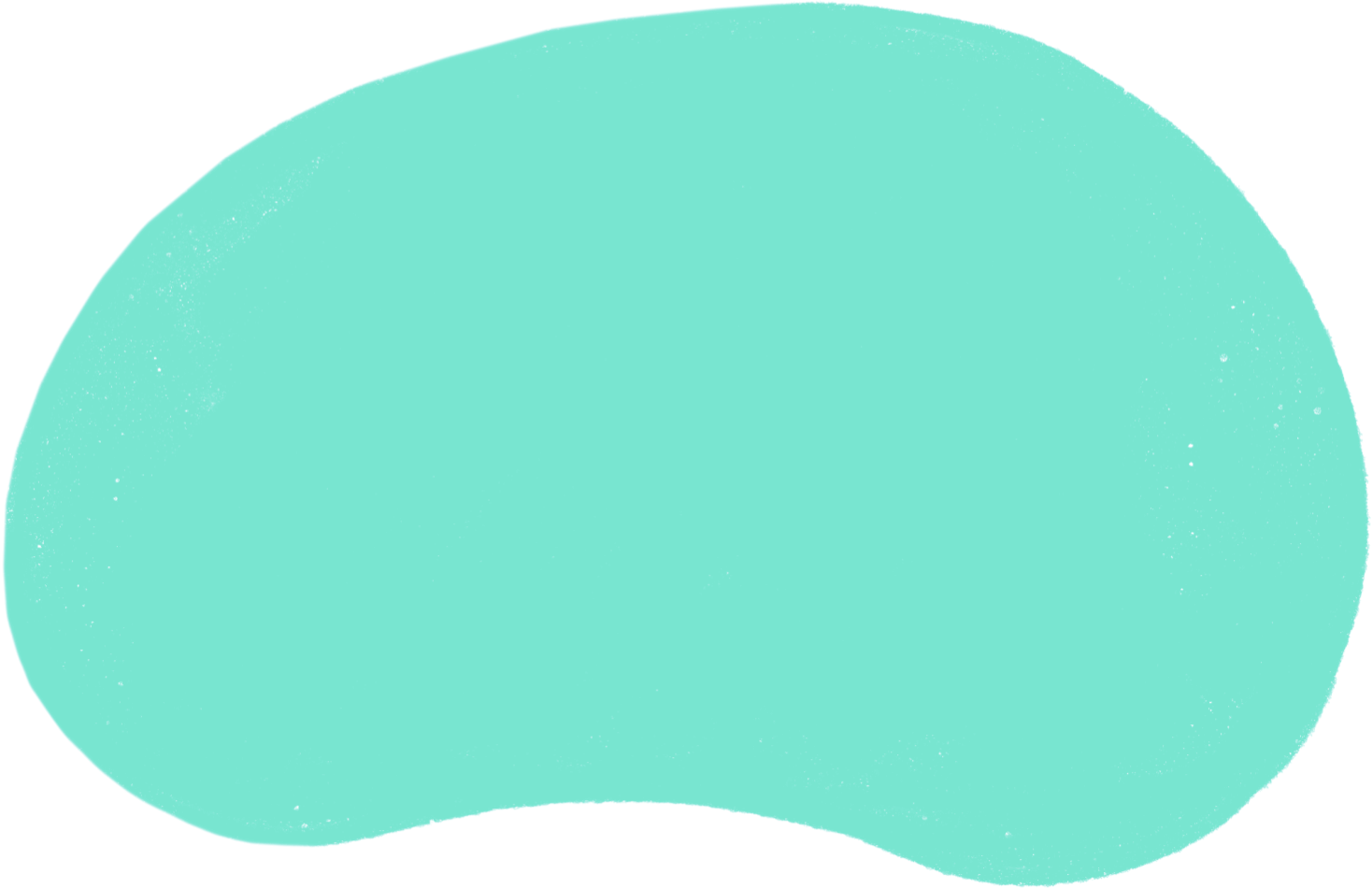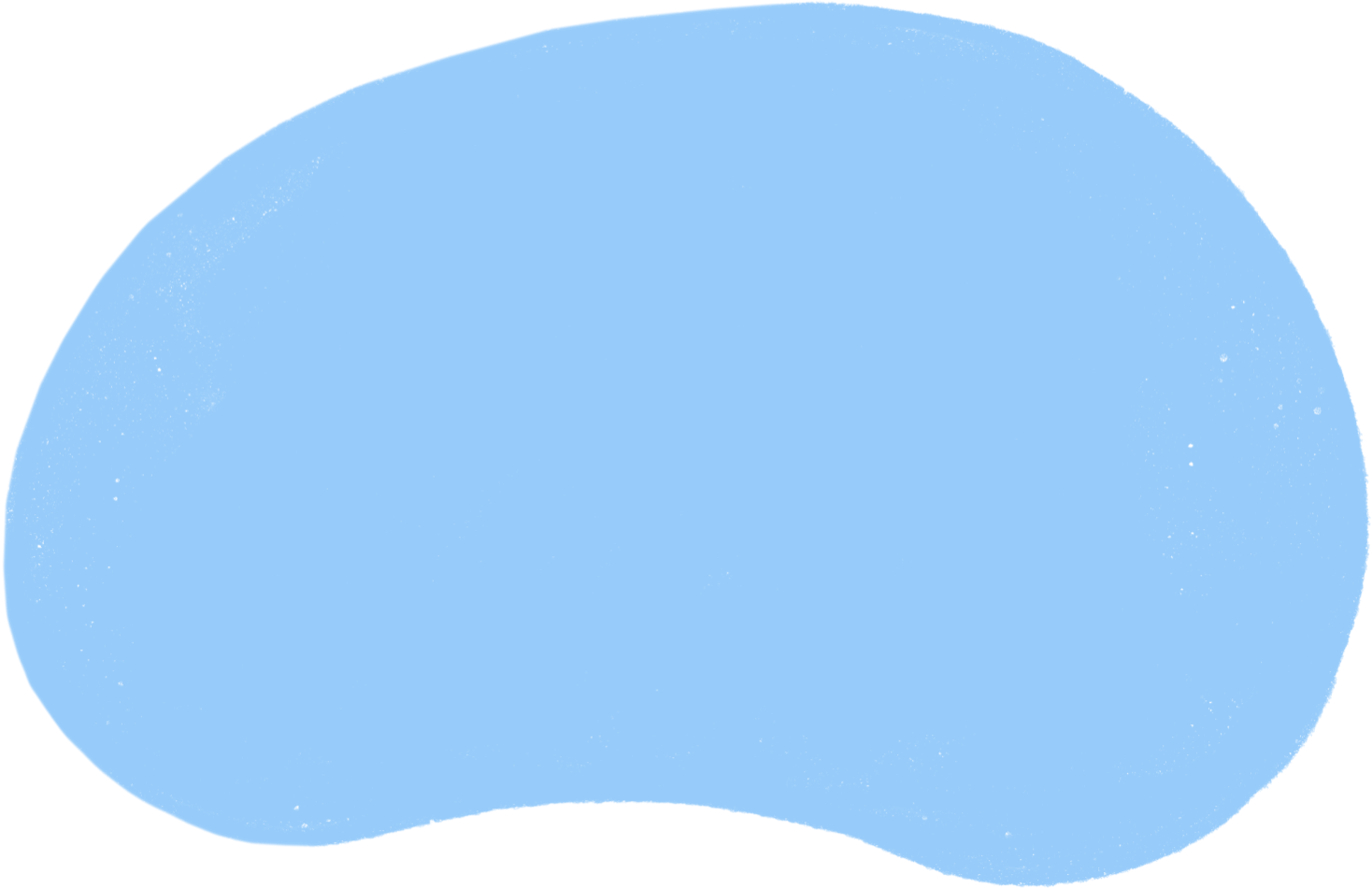 Feedback & Complaints
Your complete satisfaction is very important to us at OutsideClinic. We do everything possible to get things right but if there is something we need to improve, please tell us.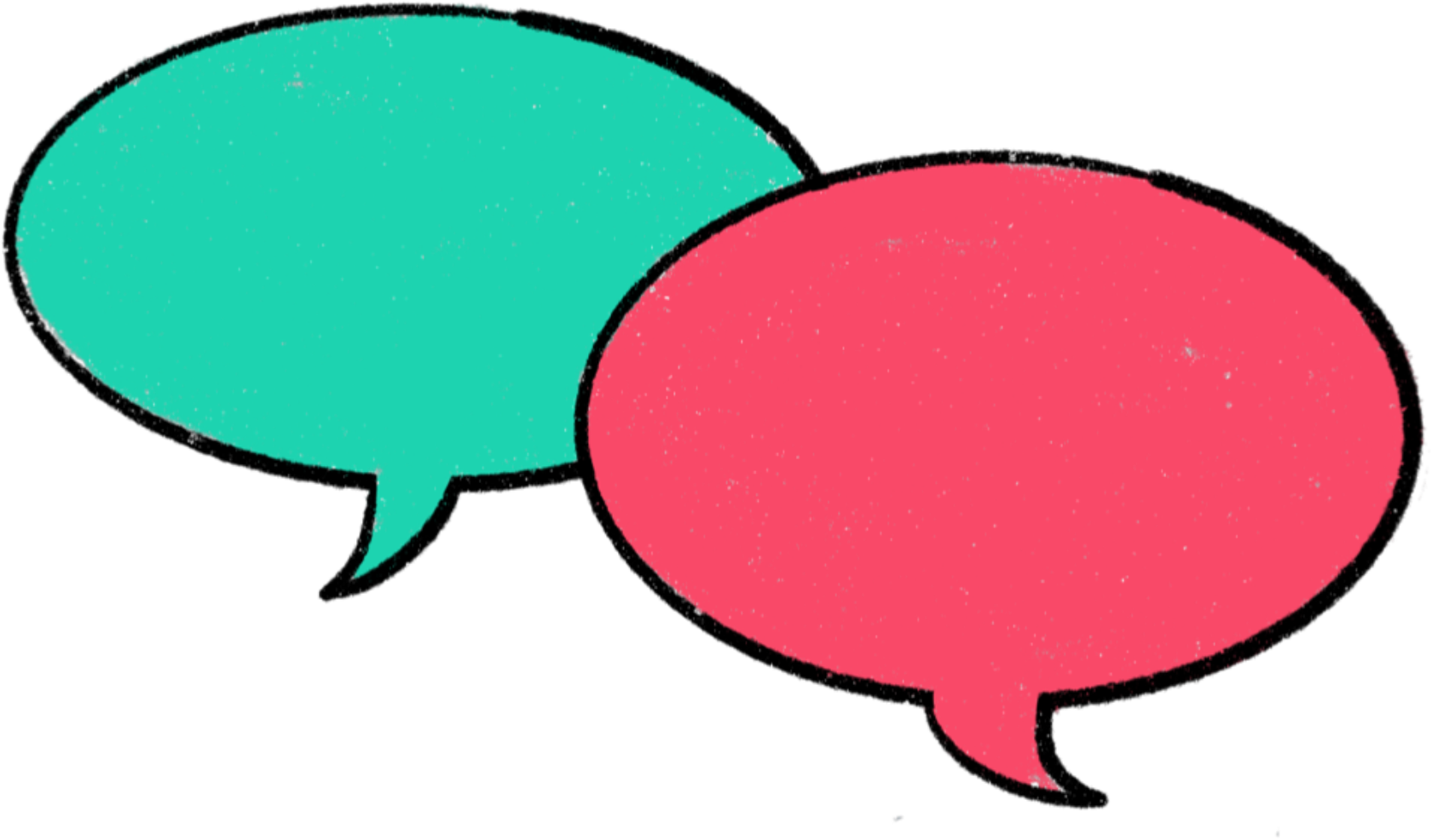 Help us help you
To help us find your records quickly please provide us with your unique ID reference number, or alternatively, confirm your name and full address. If you're contacting us on behalf of someone else, we may need their consent to speak with you regarding certain aspects of our care or records.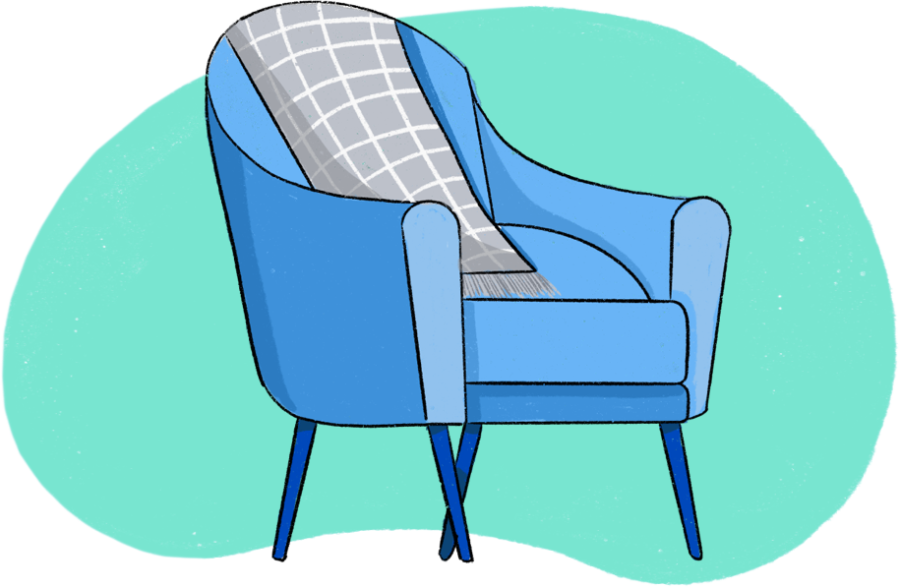 How to provide feedback
We're always looking for ways to improve, so we welcome all feedback regarding our service, and ask that you leave any comments by 
If you would like to leave us a review, then please click below.
Leave on online review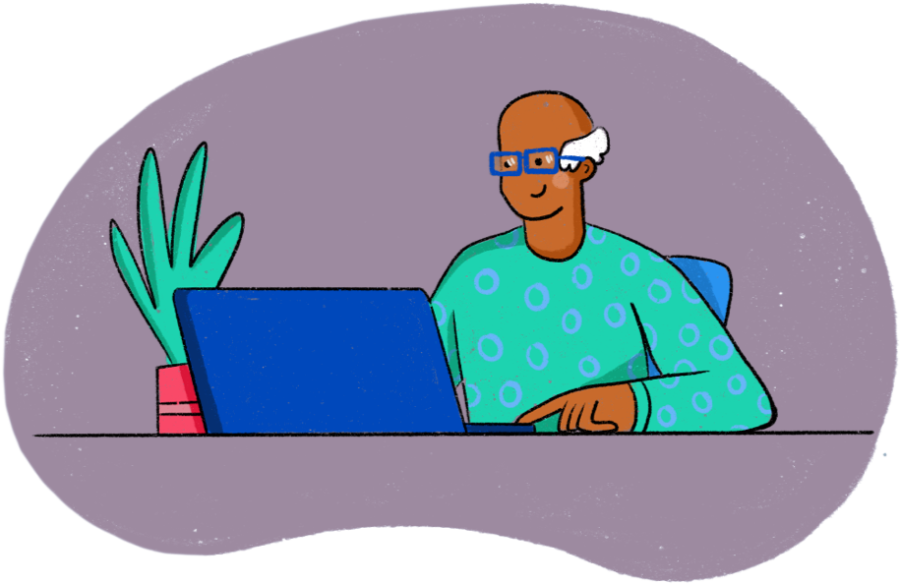 Complaints
As an ethical company we strive to offer the highest professional standards. We want you to be truly delighted with our service. If you're not, please give us the chance to put things right by getting in contact via info@outsideclinic.com or call 01793 642200.

OutsideClinic is committed to providing an extraordinary standard of service, experienced by the patient as extraordinary care. This commitment is enshrined in our corporate values of: clinical excellence, positive impact and continuous improvement. If you ever feel that we have not lived up to our promise, please contact our CEO directly at henry.pitman@outsideclinic.com.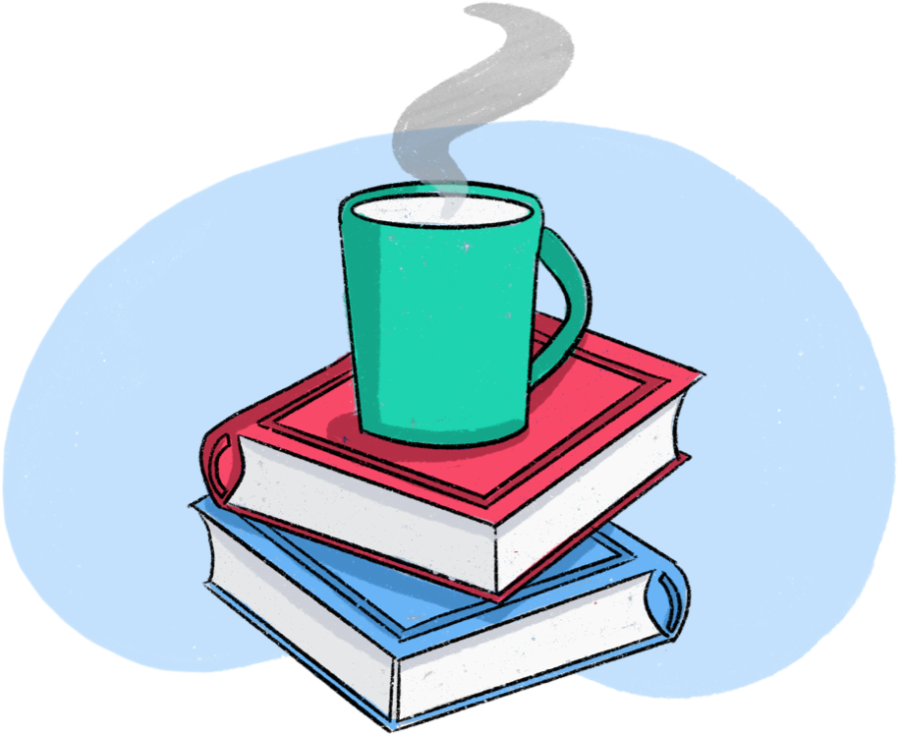 How we manage your enquiry
When we receive an enquiry, you can expect us to do the following:
Listen to you thoroughly and understand how we can help you
Be open and honest in our response
Work together to resolve any problems, or answer any questions
Deal with your enquiry in confidence
Keep you updated on the progress of your enquiry and any action we intend to take
Communicate to you in your chosen format
Use information from your enquiry to improve our services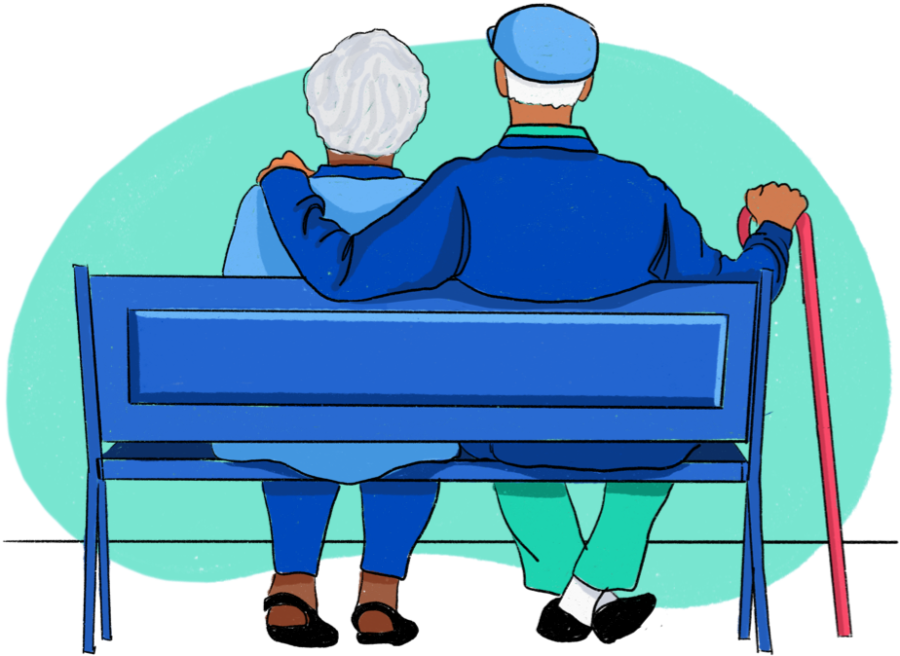 You say, we do
We take feedback seriously. See below how your feedback has shaped and improved our service over the years…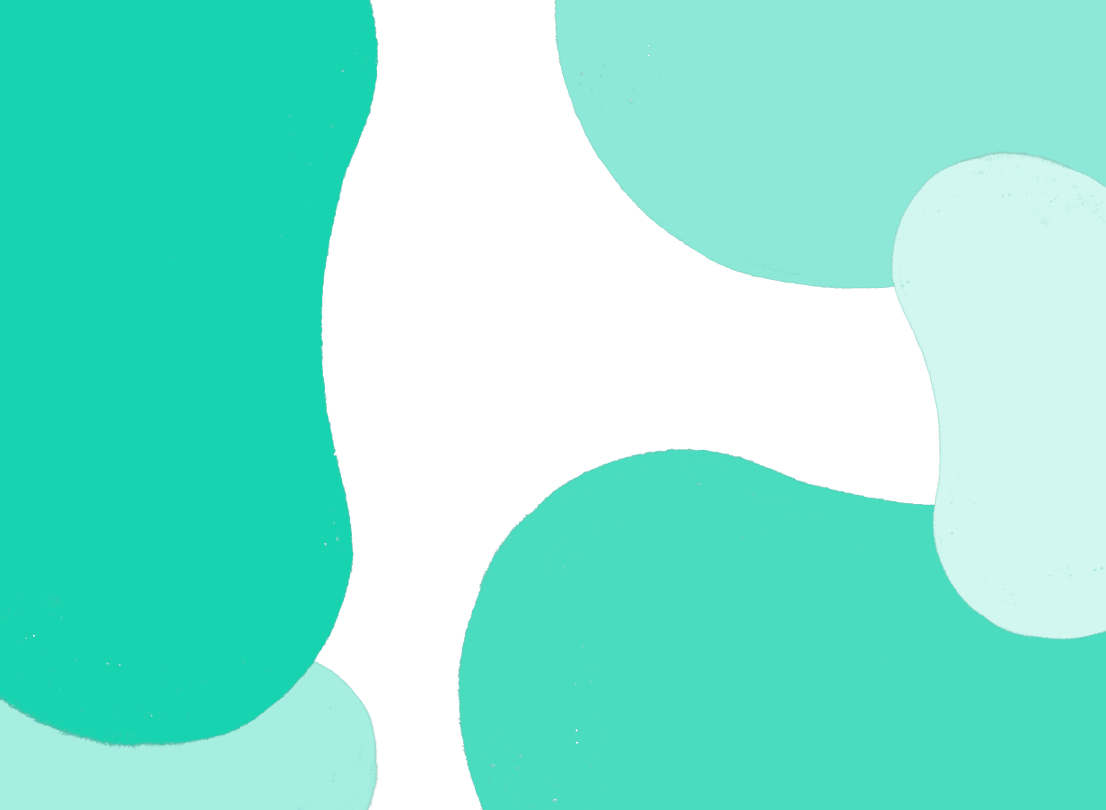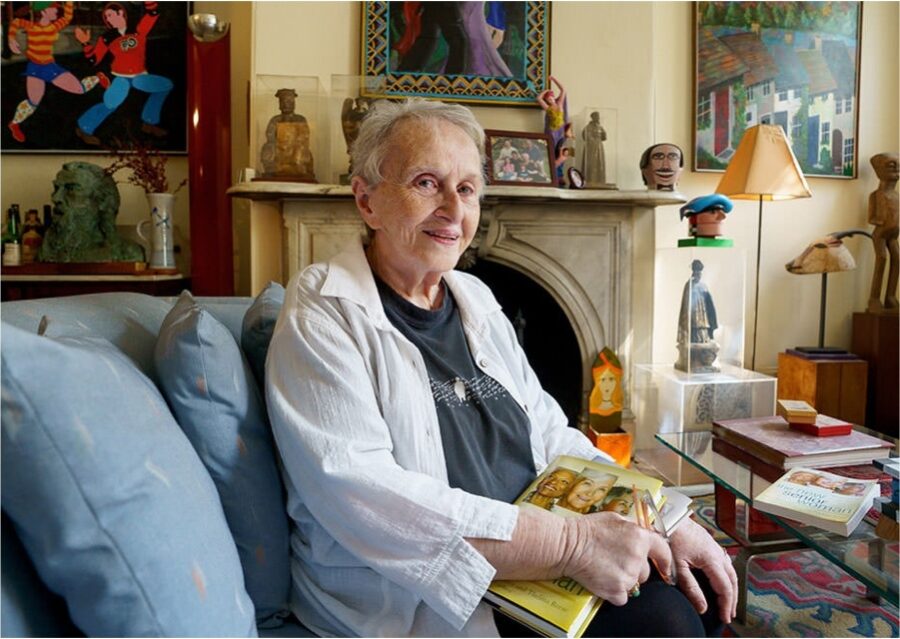 | | |
| --- | --- |
| You told us | I want my hearing aids sooner. |
| What we did | When appropriate we now post hearing aids, significantly reducing waiting periods. |
| What also did | We introduced a wider range of manufacturers to ease supply chain issues and deliver hearing aids sooner. |
| | |
| --- | --- |
| You told us | I want someone else to be there with me. |
| What we did | We changed our appointment confirmation letter encouraging everyone to have someone to support them on the day of the test. |
| What we did | When appropriate (and with your permission) we contact the person you want there on the day to let them know we're on the way. |
| | |
| --- | --- |
| You told us | You wanted a more user-friendly rechargeable hearing aid that wasn't as fiddly to insert? |
| What we did | We introduced a new range of custom-made rechargeable products, giving a greater range of choice. |
Book an eye test today
Please fill in the form to request a home eye test and one of our team will be in touch. 
If you have any questions, please call our friendly team on 0800 60 50 40.
Book an eye test