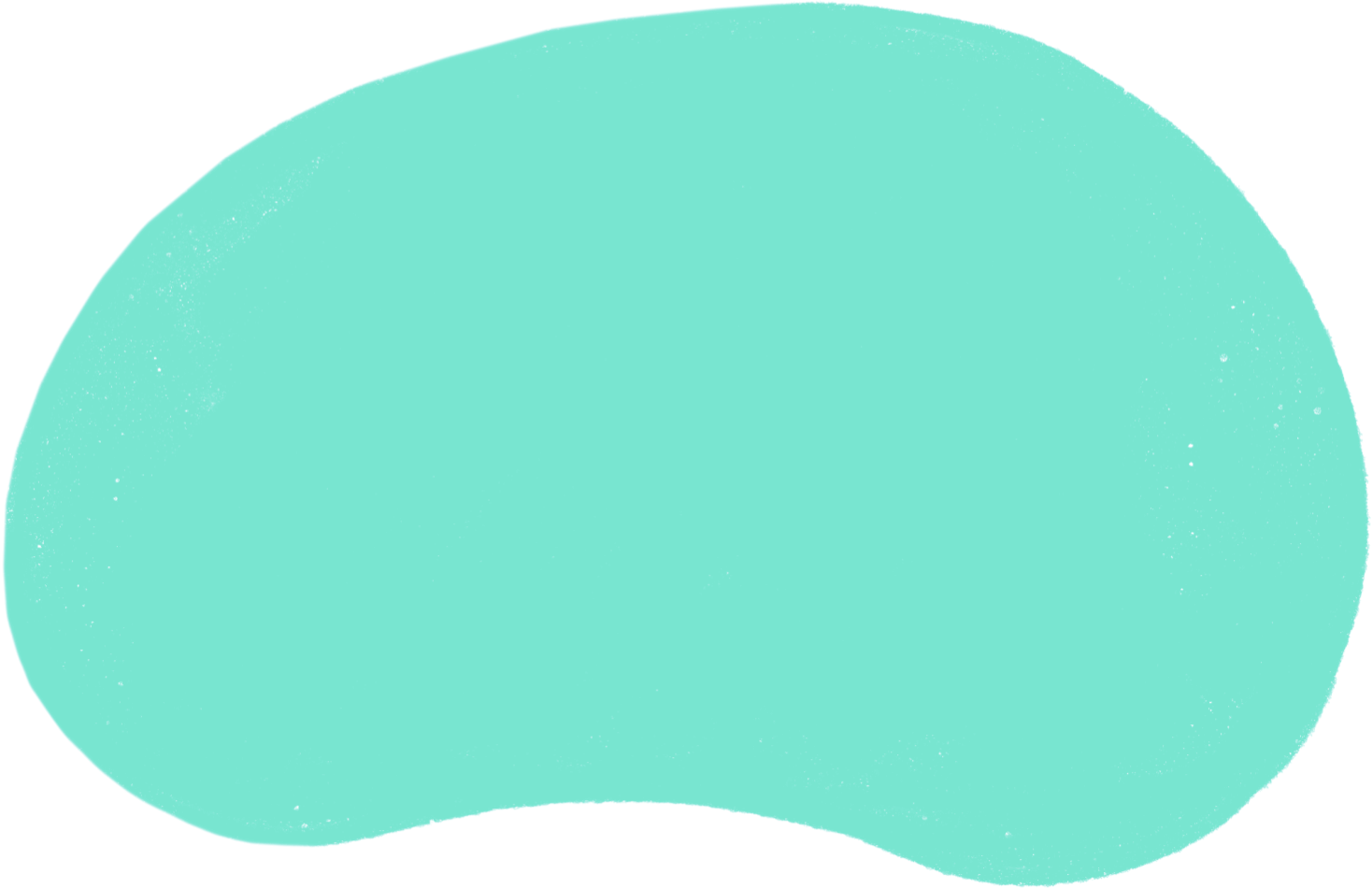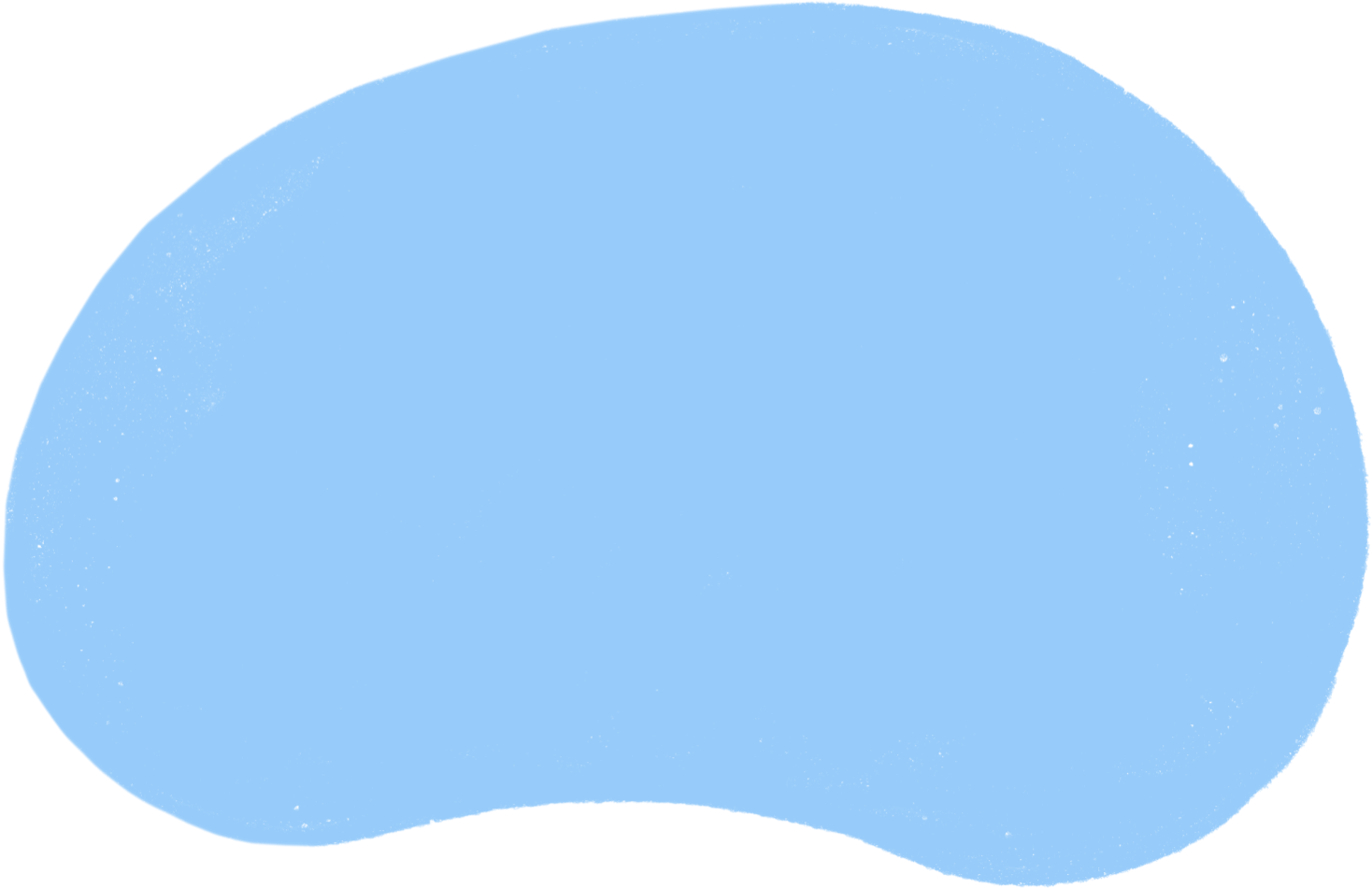 Expert hearing care at home
Expert hearing care in the comfort of your own home. We'll test your ears, assess your individual needs, run through your options and help find the right hearing aids for you. Give your hearing the boost it needs.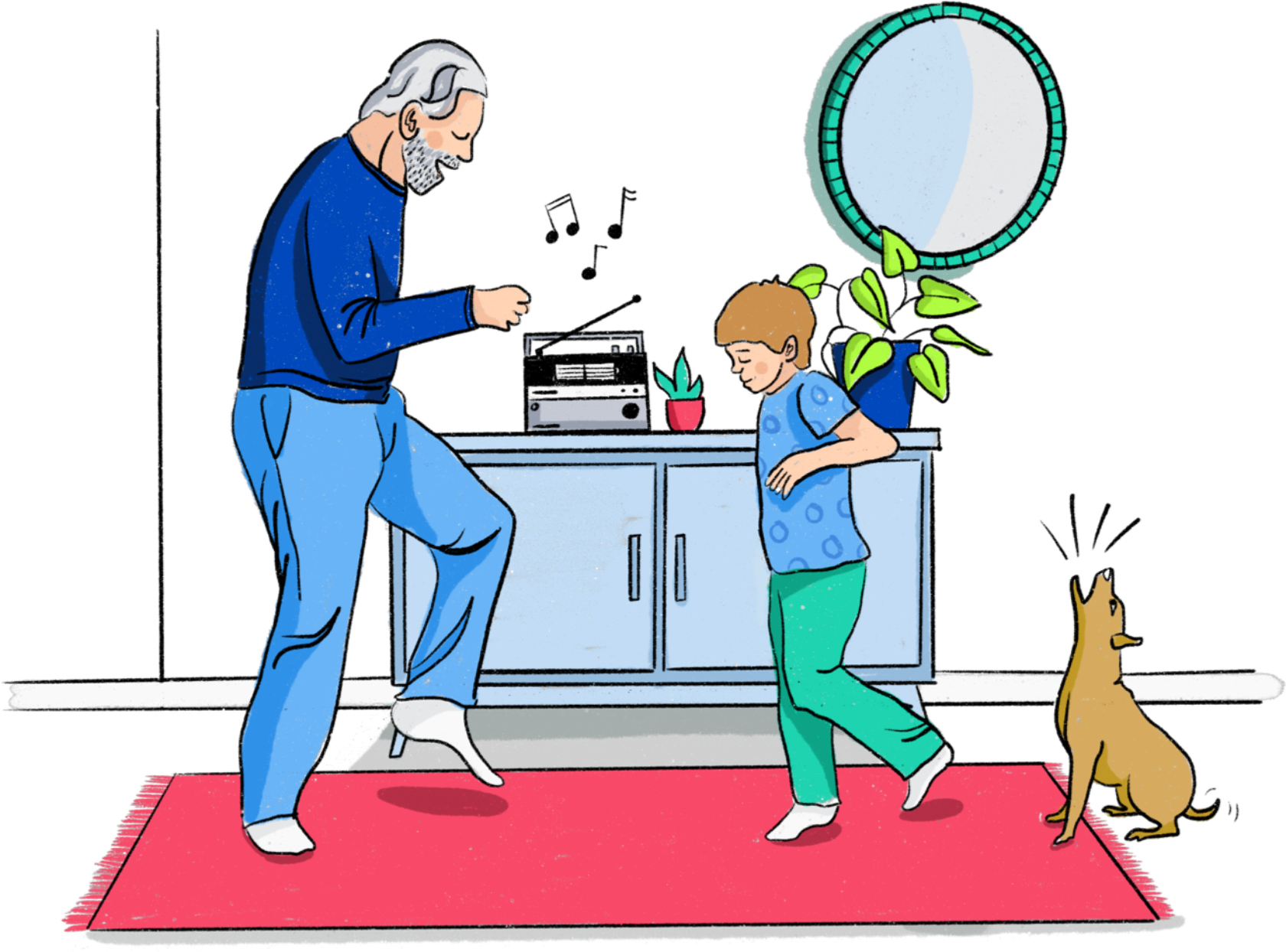 Discover your hearing care service
Reviews
What people say means the world to us…
Hearing loss is more common than you think.
In fact, by the time people reach 70, it is estimated that around 70% experience difficulty with their hearing.
You might first begin to notice that you're having trouble hearing people speak clearly, especially in noisy places. Or you might find yourself more frequently having to turn up the volume when you listen to music or watch television. This can be tiring and frustrating. Left untreated, it can lead to wider health issues.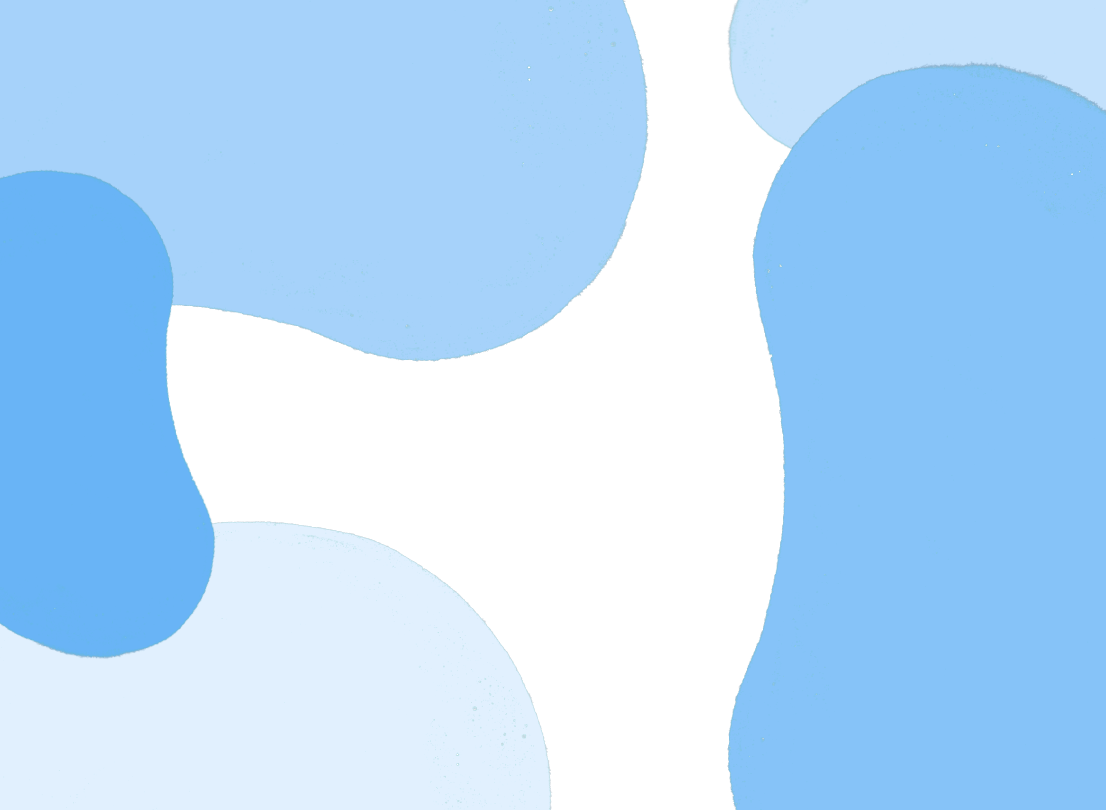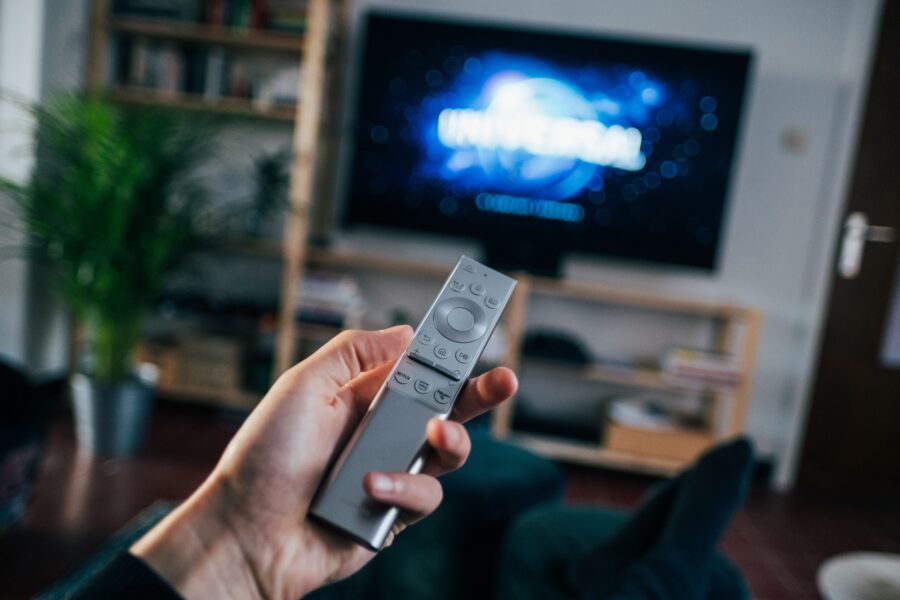 Hearing loss is treatable
The good news is there's no reason that hearing loss should stop you enjoying a vibrant and independent life.
You can take control. The key is to schedule a hearing test as soon as you begin to experience any issues, so that we can help you address the problem as soon as possible and make amends.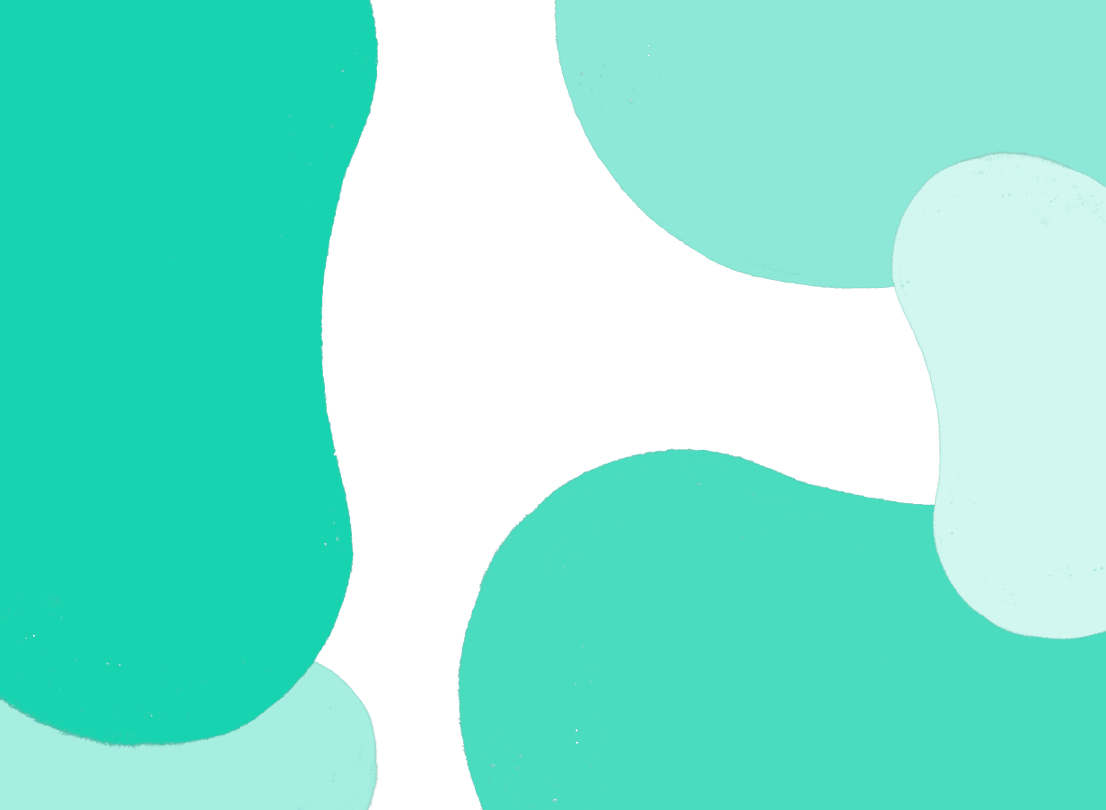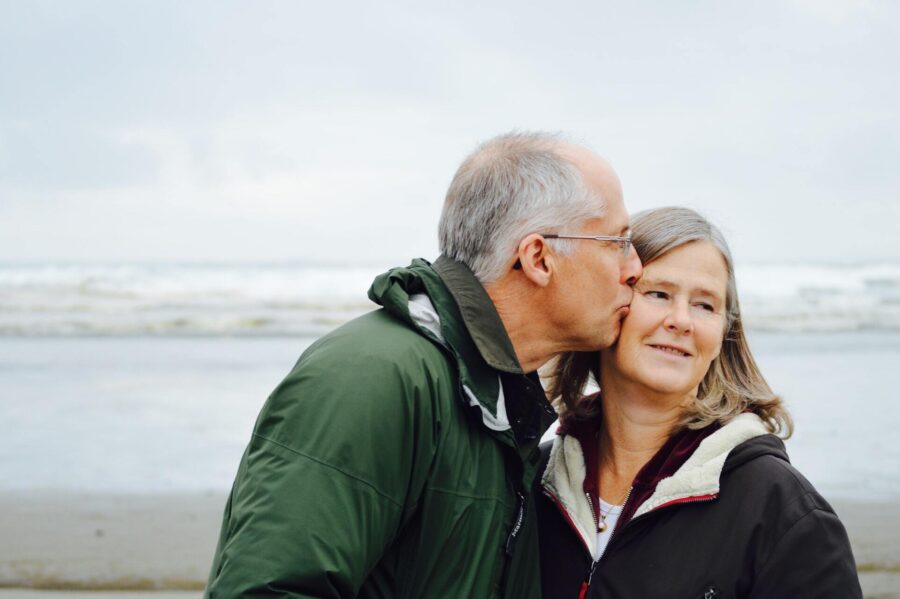 Trusted hearing specialists
Achieving the gold standard of excellence for hearing service delivery.
OutsideClinic is the only domiciliary audiology provider to have achieved the IQIPS standard which covers both our Private and NHS services.
Improving Quality in Physiological Services (IQIPS) is a professionally-led accreditation programme awarded by United Kingdom Accreditation Service (UKAS). It is a kite mark for high quality processes within a hearing care provider's organisation. Strongly supported by NHS England, the Royal College of Physicians and recognised by the Care Quality Commission (CQC), accreditation brings national recognition with a badge of quality.
The Assessment Team takes a holistic approach to determine the service's overall ability to consistently deliver the best possible diagnosis and care to its patients and users. The standards which have to be met run to 30 pages and are assessed on an annual basis.
Your hearing is in safe hands with OutsideClinic.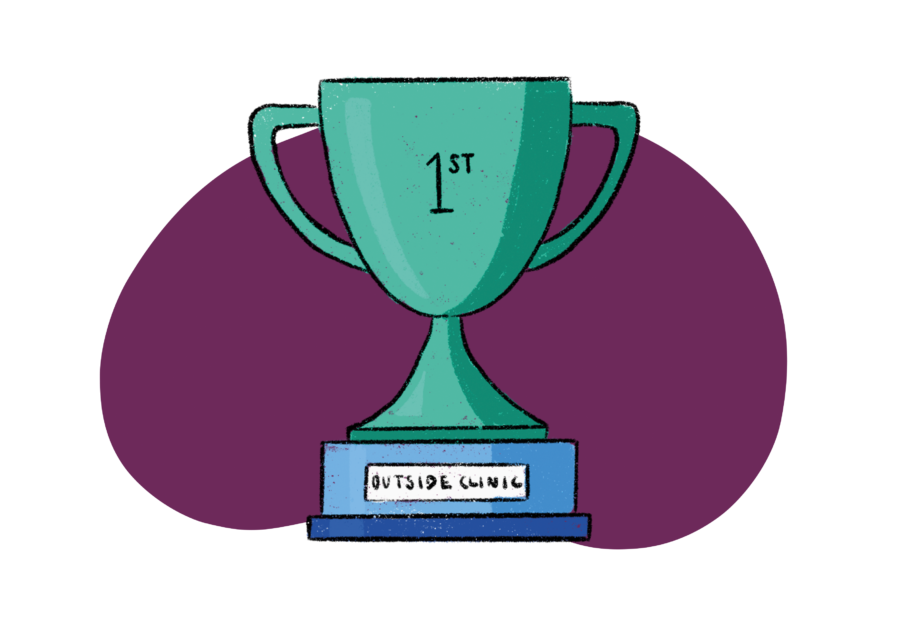 Your home hearing test
Conducted by a qualified, trained and registered hearing specialist from OutsideClinic.
First, we'll examine the health of your ear canal and outer ear. Then we'll measure your level of hearing. Should you need, we can help you find the best hearing aid, before providing free fitting and aftercare. Get started by booking today.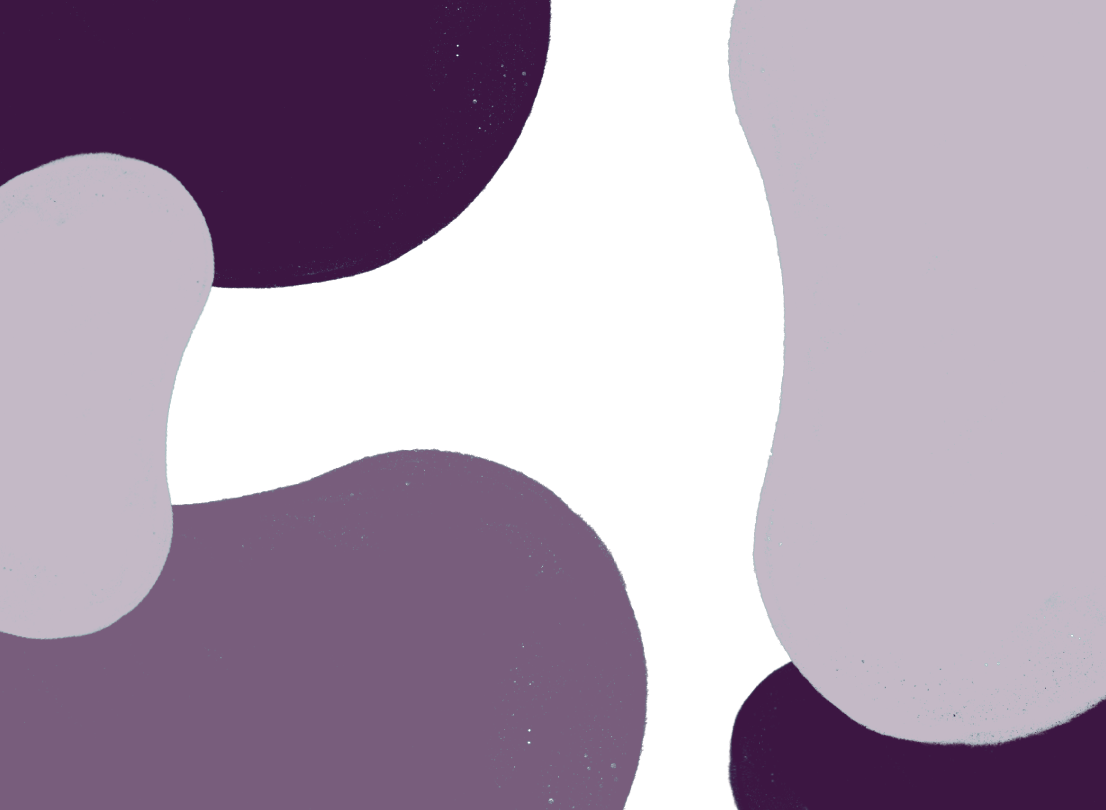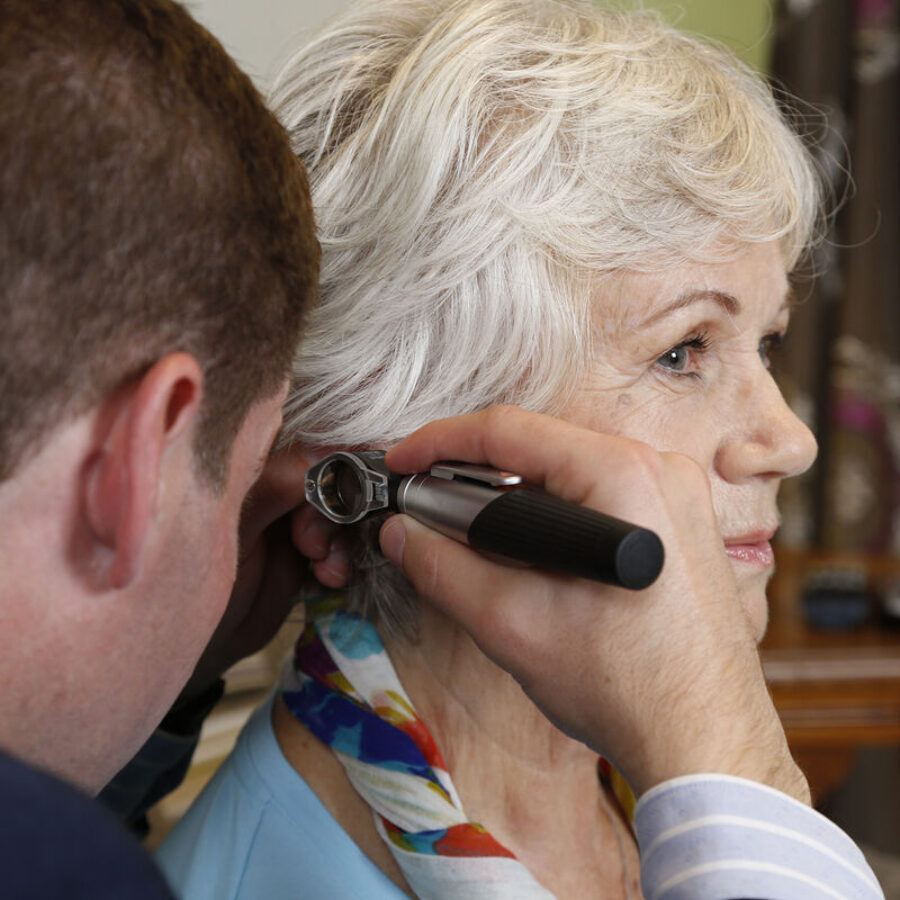 On the day
What to expect when one of our hearing specialists comes to your home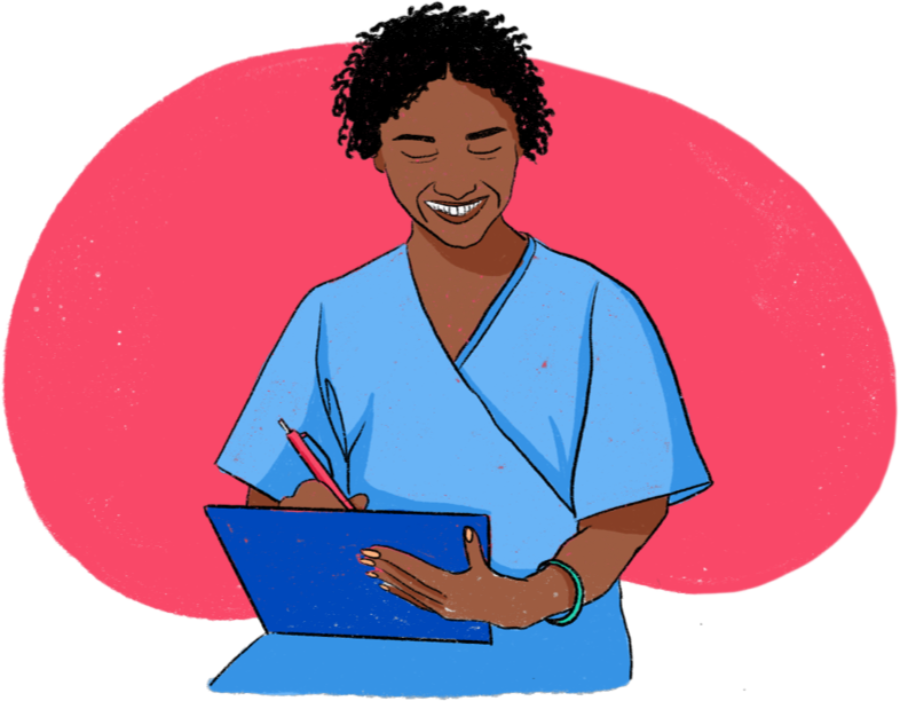 Step 1
The introduction
Time to get acquainted. Our friendly specialist will start by understanding your general health, your family medical history, and any specific problems you're experiencing with your hearing right now. Everything is strictly confidential.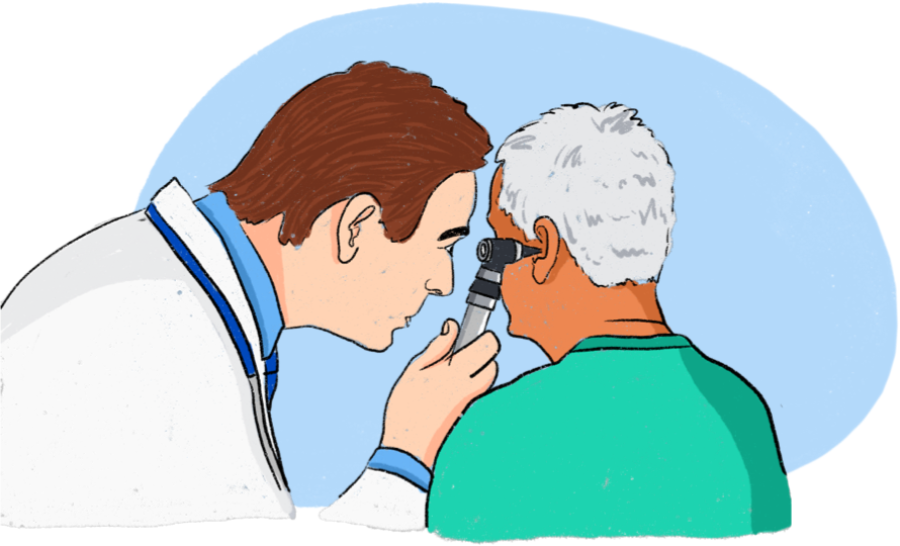 Step 2
The hearing test
Our specialist will begin the test by using an otoscope to examine your ear canal and outer ear, looking for any obstructions that might be affecting your hearing, like ear wax. They'll then test your hearing using an audiometer.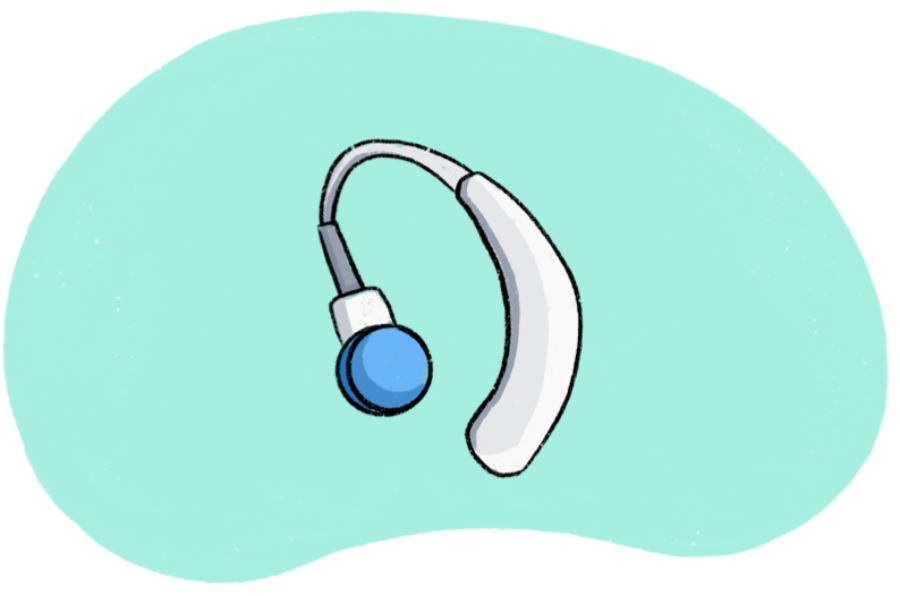 Step 3
The consultation
Finally, our specialist will explain your results and discuss any recommendation for any future treatment, if necessary. Next steps might include wax removal, a referral to a suitable expert, or hearing aids.
Your choice of hearing aids
Hearing aids come in different styles, with different features. We offer a full range of hearing aids from the best manufacturers. 
Our specialist will help you choose what's right for you, based on your hearing loss, lifestyle, and budget. We'll be transparent about cost, and you can rest assured there are no hidden extras.
Find out more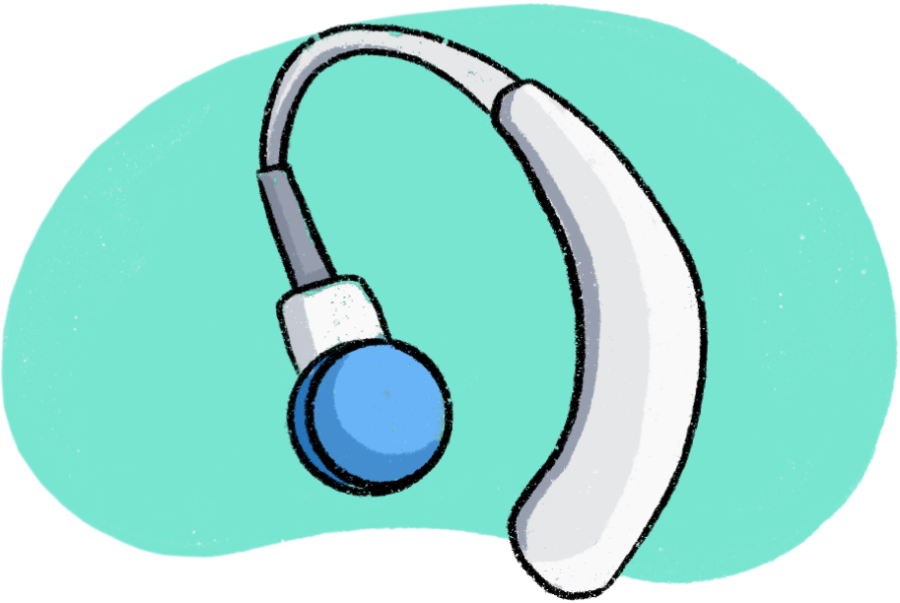 Book a hearing test today
Please fill in the form to request a hearing test in the comfort of your own home and one of our friendly team will be in touch.
If you have any questions, please call 0800 60 50 40.
Book a hearing test