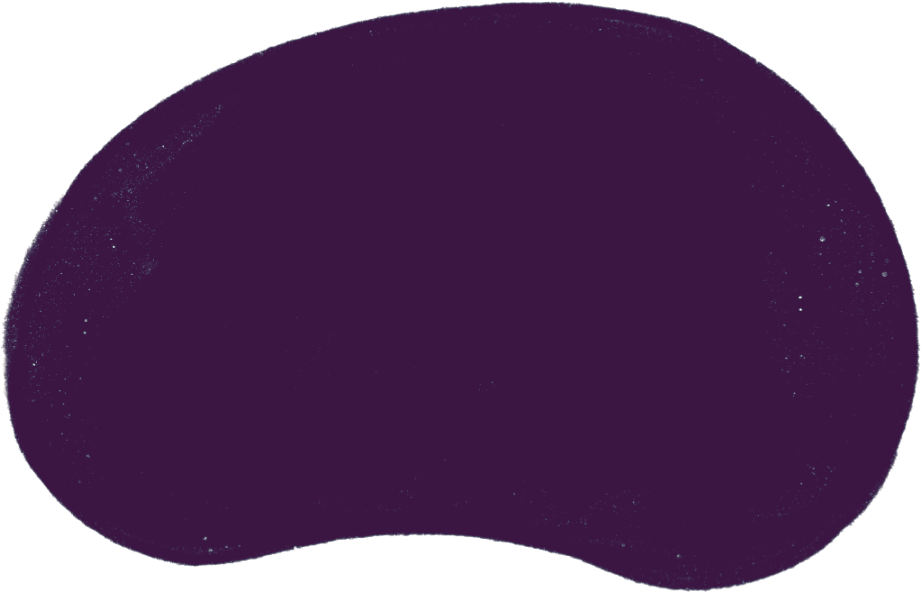 News post
Supporting Hearing Dogs
Over the years, we have proudly sponsored lots of puppies with Hearing Dogs for Deaf People to help better the lives of those suffering from hearing loss.
We thought we would catch up with all pups to see where they are on their journey:
Jade
Jade still has a little while to go on her hearing dog journey. She was previously living with her trainer Louise who was helping her to learn to love life - but a bit more slowly. Now, Jade has settled with Margery to continue her training - learning how to relax in busier places such as cafes and restaurants. It's essential that Jade is happy in these places because her eventual deaf partner might want to visit them. To do this, they'll need a nice, calm Jade, who can just 'zone out' while distractions are all around her and focus on her deaf companion. So whilst Jade needs a bit more time in training - she continues to love life and live very happily with Margery. We are excited to see Jade progress further and one day help a deaf person.
Nutmeg
Nutmeg has turned into a fantastic hearing dog helping William - a young boy who struggled with hearing loss when born prematurely with his twin Oliver. While Oliver managed his hearing loss quite well, William, who struggled with ear infections and required surgery, struggled with his journey. He withdrew from social situations and struggled sleeping at night. Williams family quickly saw the old William return when he was partnered up with Nutmeg. His bubbly personality was back, and he was much more confident with Nutmeg by his side - and is sleeping better too! William is profoundly deaf, but Nutmeg is his 'ears' nudging him when his homework and Xbox timer goes off. They are the perfect partnership. You can read the full story of Nutmeg and William's journey here.
Tyson
Tyson's life currently consists of walkies, cuddles, and becoming brilliant through training. Living with his new volunteer family, who are looking after him with lots of love, plenty of puppy cuddles, and a ton of training. They have taught him to settle, which is very important for training dogs. Making sure Tyson gets a reward and a fuss whenever he settles, he's learning that settling is a good thing. His eventual deaf partner will love how they'll be the centre of his attention, always listening out for them. We look forward to seeing Tyson complete his training and find his forever home helping a deaf person.
Senna
Unfortunately for Senna, life as a hearing dog wasn't for him. The further Senna went along with his training journey, the more apparent it became that he didn't like change. So, for today and the rest of his lovely, loving life, Senna is going to live with Ron and Sue, who helped him take his first little puppy steps. Senna has found his forever home, and although it won't be supporting a deaf person - Senna's happiness is a priority, and this is the best outcome for him. He is a very well-behaved dog, so the training came in handy, teaching him the basics of being a lovely companion for Ron and Sue.
Arya
Arya has grown up to become a fantastic hearing dog for a deaf person called Peter. Peter has lived a full life and even worked as a firefighter. However, as his hearing deteriorated, he found himself becoming very isolated and depressed.
"When my wife passed away 14 years ago, I felt very lonely. Plus, after my time in the fire service, I became very worried indeed about not responding to the smoke or fire alarm. As the years passed, I became more isolated. I decided to work on my own, renovating houses, thinking that would be easier. In a way, it was easier being by myself, but I became very lonely and depressed."
Peter then decided to look into getting a hearing dog after donating to the charity. Arya has changed his life around and made him feel more like himself.


"There is nothing not to love about her. She is my best mate. She is cheeky. She loves playing. I love her nose-nudges when she wants to tell me about a sound. "She woke me up recently when the fire alarm went off in the early morning. She jumped on me to wake me up, then lay down to give me the danger signal. I gave her the biggest hug ever."

Peter
Vesper
Vesper has become an official hearing dog and is partnered with Sian, who suffers terribly from anxiety. Her deafness caused her to lose confidence in her ability to be around people. Now, with Vesper as her companion, she's becoming part of the world around her again.
After being born deaf, Sian has managed with hearing aids most of her life. However, her hearing declined even further in her thirties- preventing her from hearing alarms and her children, making her feel unsafe and anxious. Now with Vesper in her life, Sian feels much more confident and is looking forward to a life with her new companion.