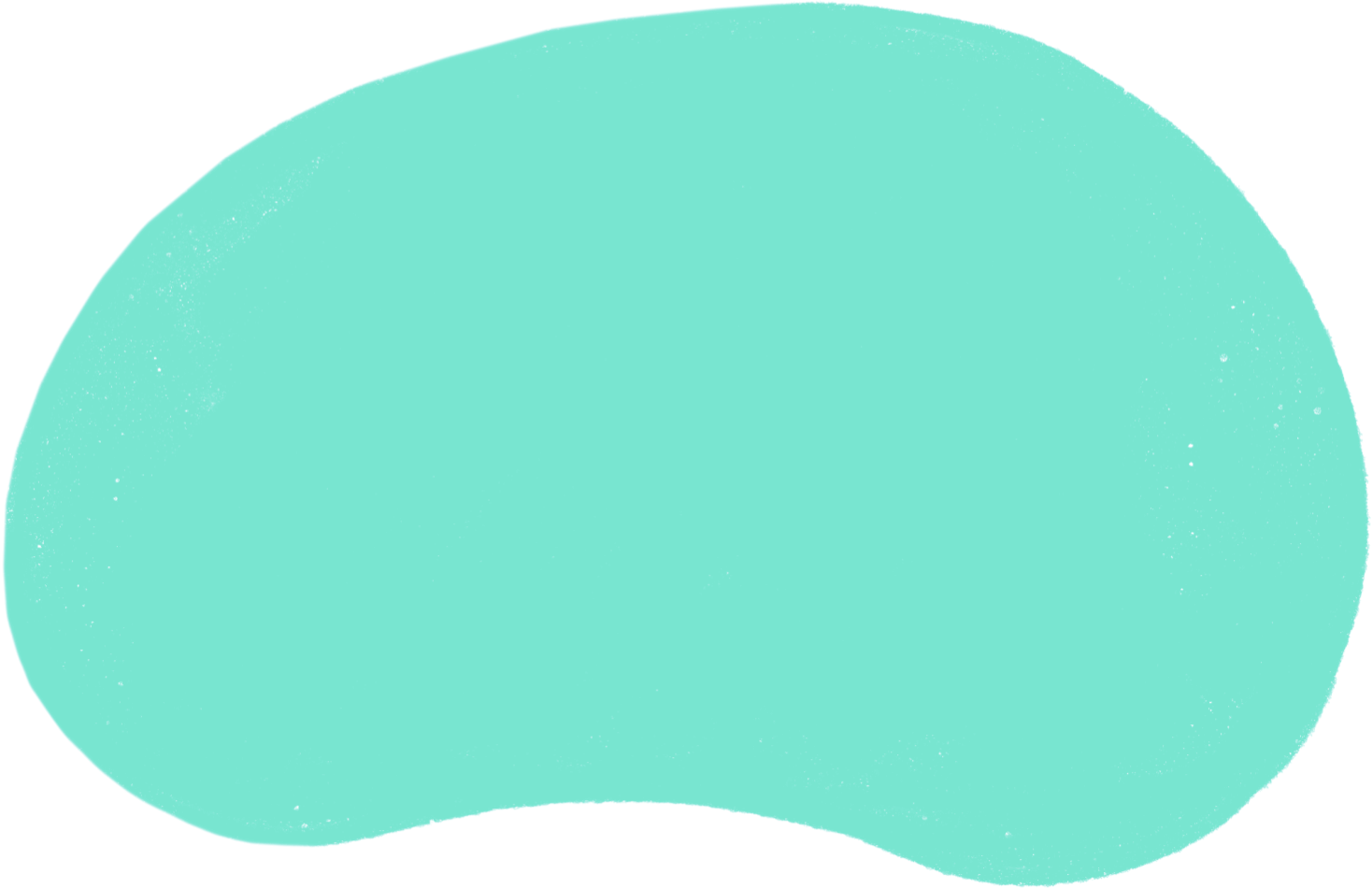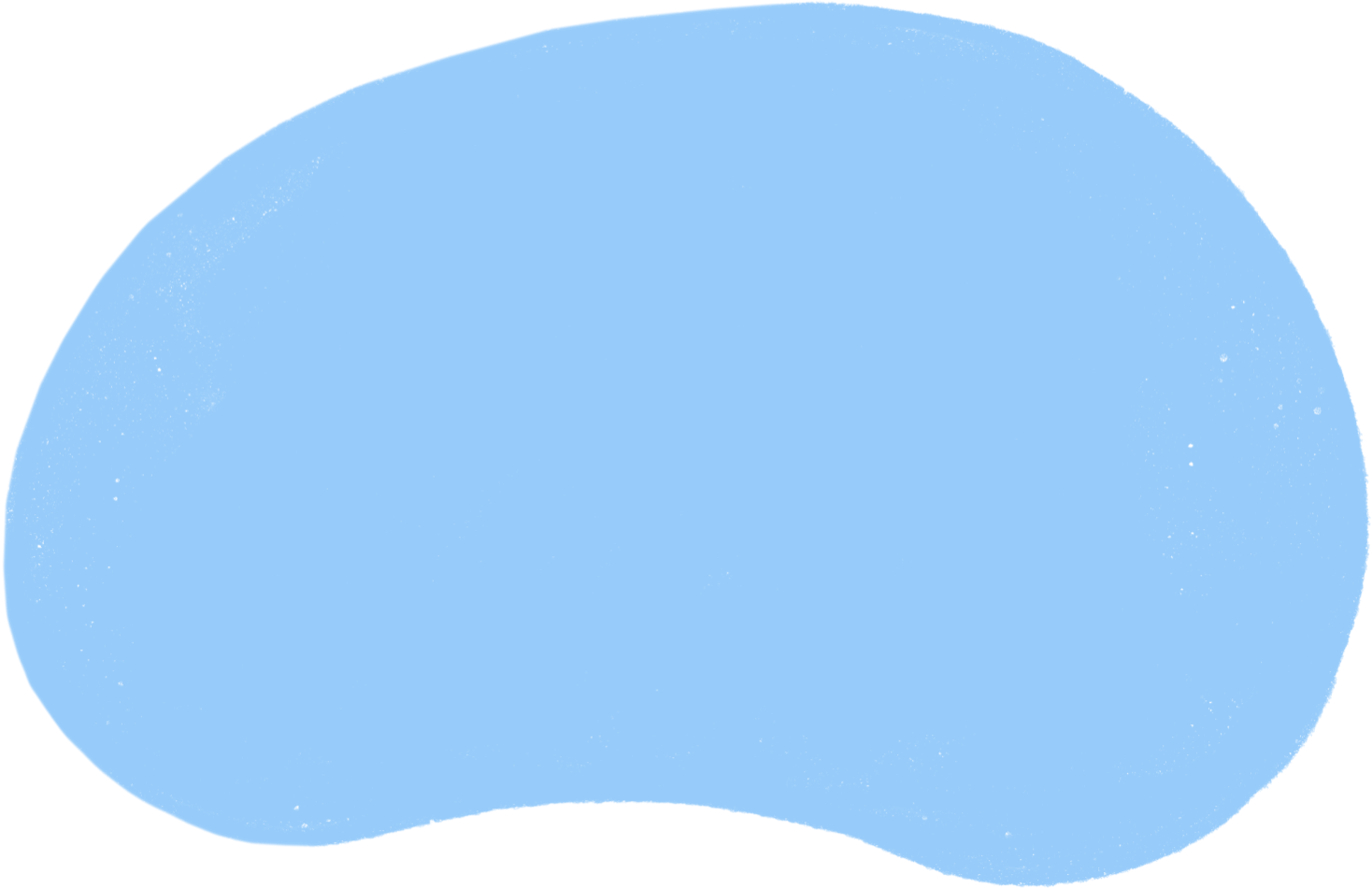 Home eye tests,
NHS-funded
You needn't lift a finger. OutsideClinic brings professional eye care to the comfort of your own home. Experience a more personal level of service. Qualified, experienced opticians, advanced equipment, and comprehensive tests. All in your living room.
Book an eye test
Or call 0800 60 50 40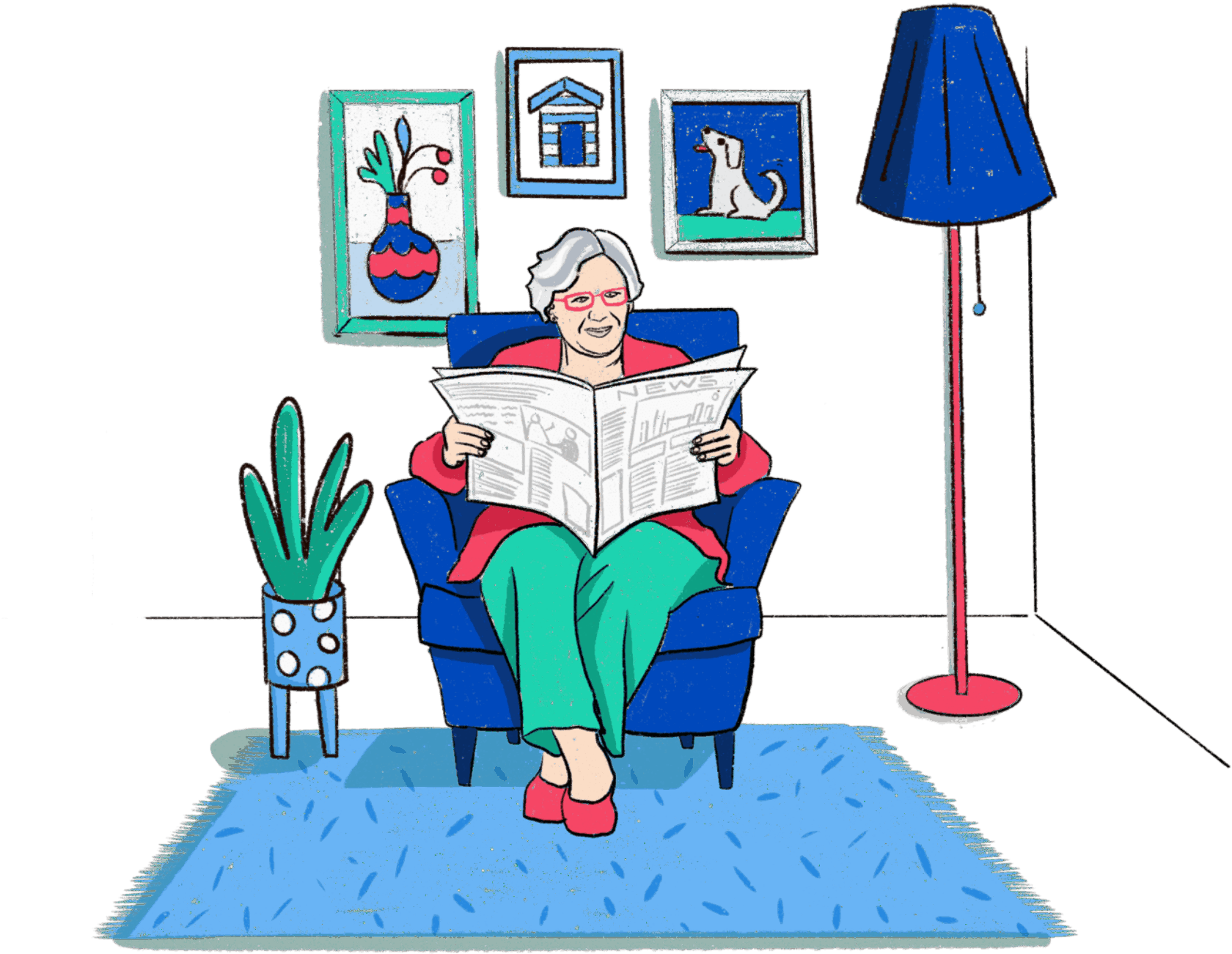 Reviews
What people say means the world to us…
How our service works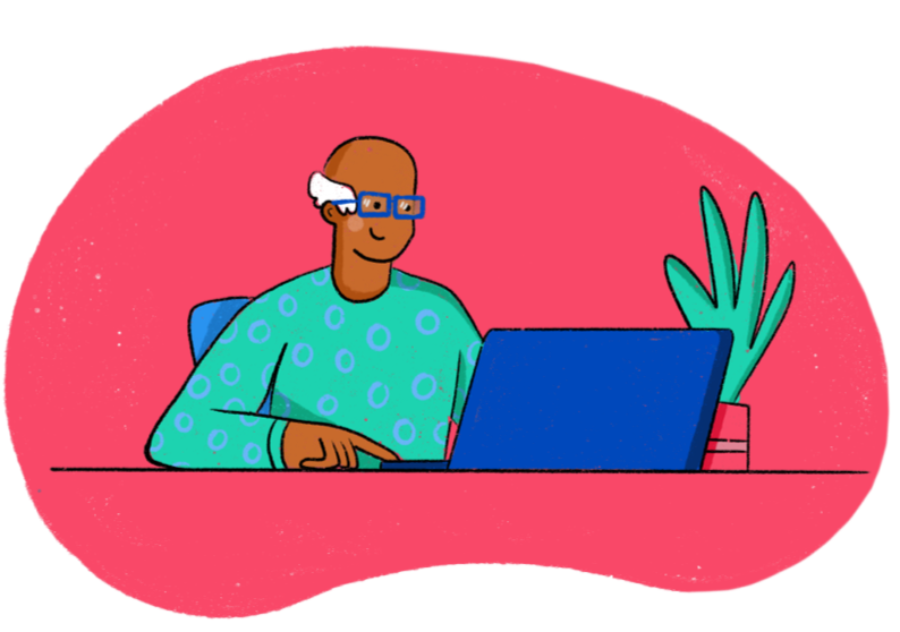 Step 1
Book
You can book online or via phone. Whichever works for you. Our friendly team will confirm some details and get you booked in.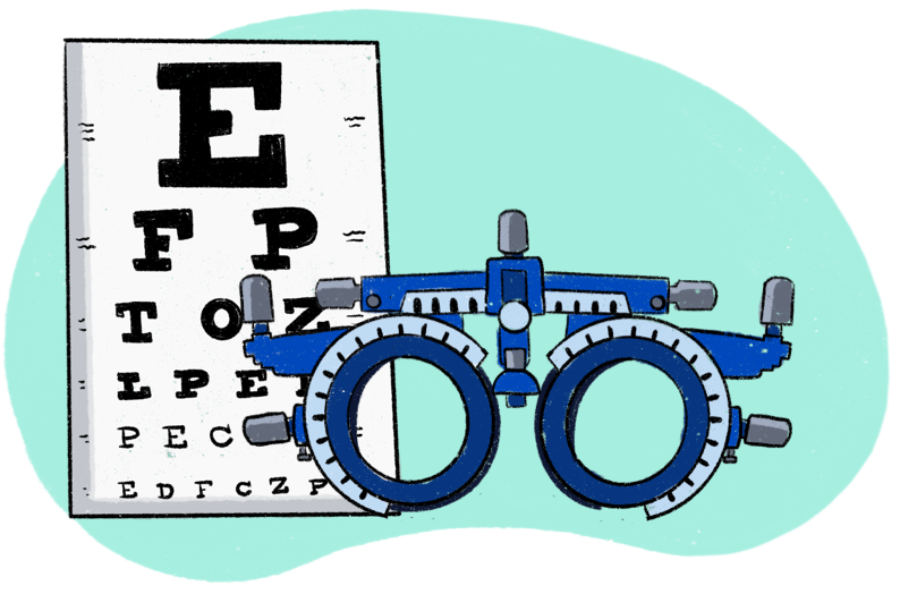 Step 2
Test
Our optician will visit you at home. They'll guide you through the process, talk through the results, and discuss your options there and then. No waiting around for next steps.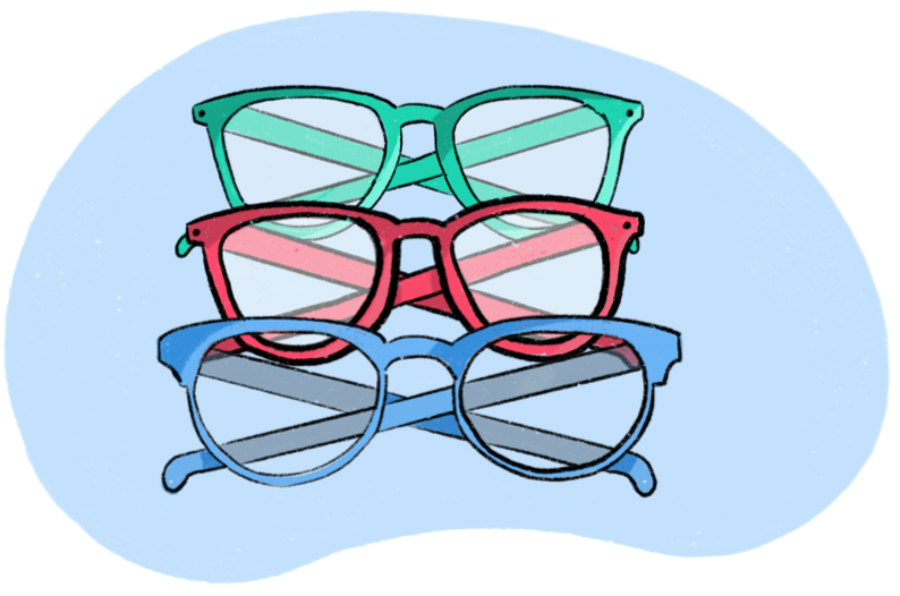 Step 3
See!
We make your glasses according to your needs and send them directly by post. If you need a fitting appointment, we'll provide that too.
What will it cost?
Quality eye care in your home might cost less than you think.
The good news is that most people over 60 in the UK qualify for an NHS-funded eye test. And if it's difficult for you to leave home, you may qualify for an eye test at home at no extra cost.
We check this for you as part of our booking process. 
If you don't qualify, our standard home eye test fee is just £60.
Click for eye test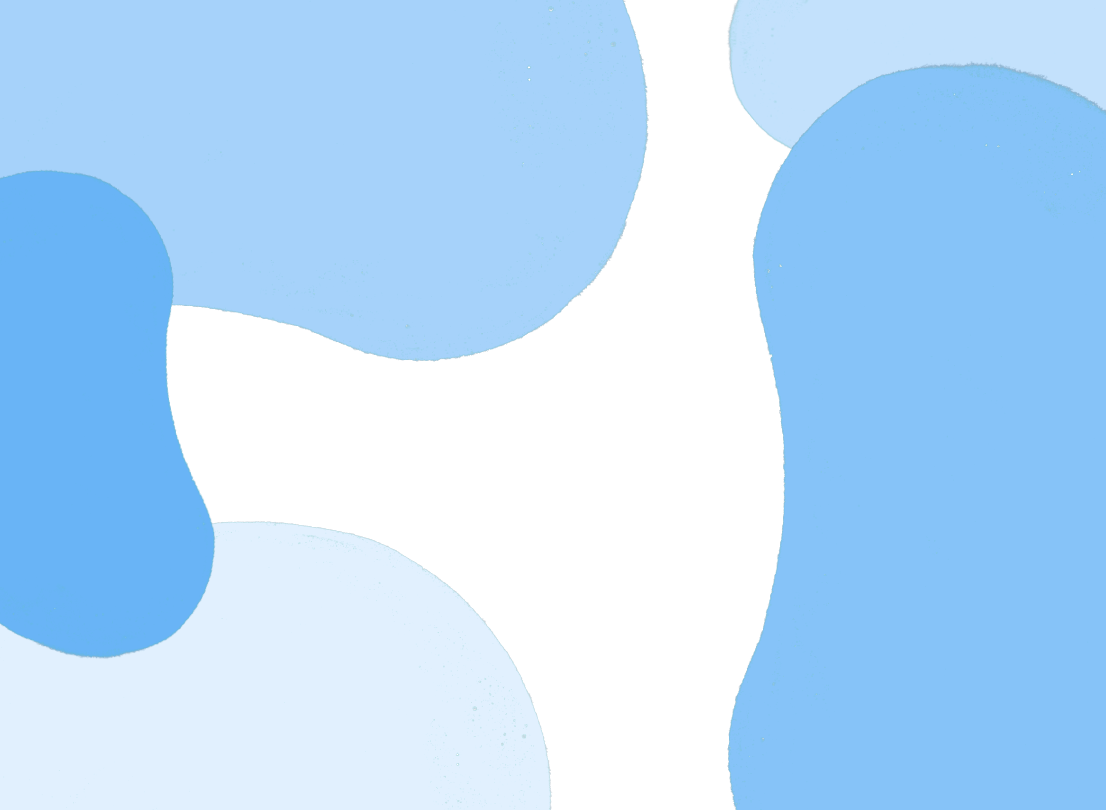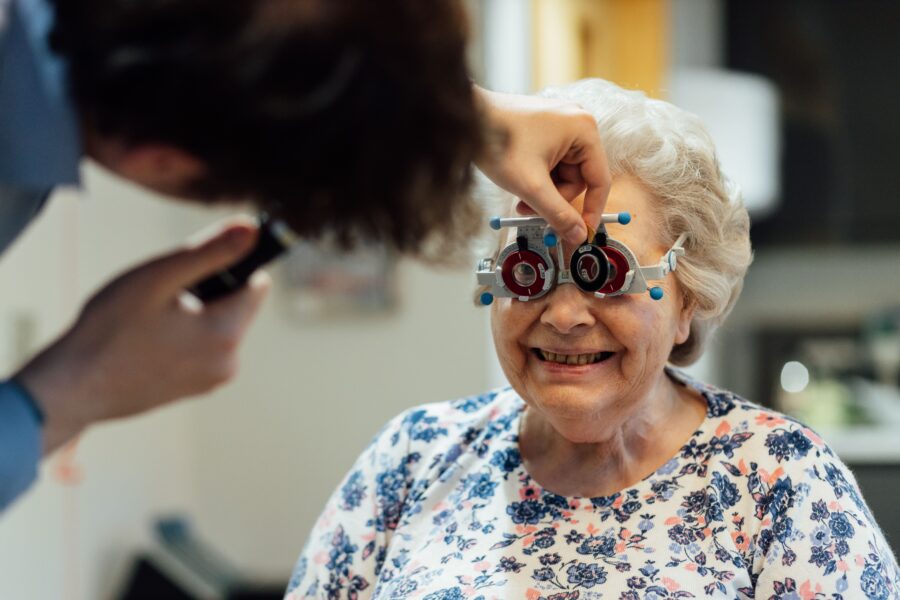 Our lenses and frames
We have glasses for everybody - whatever your budget, face shape or style.
We have a wide selection of frames. Our optician will bring a selection to your appointment so you can try them on and find what works for you.
We are able to manufacture all the lens you might require – from standard single-vision lenses, through to ultra-thin varifocals. We also offer tinted, photochromic, and ultra-violet-absorbing lenses.
Prices start at just £50 for single vision and £110 for varifocals.
There's also a selection of useful eye care accessories. Glasses cases and chains, magnifiers, lamps, eye drops and cleaning solutions.
Don't forget to check the NHS eligibility and entitlement for optical vouchers. You can use them as a contribution towards the cost of any of our glasses.
Click for eye test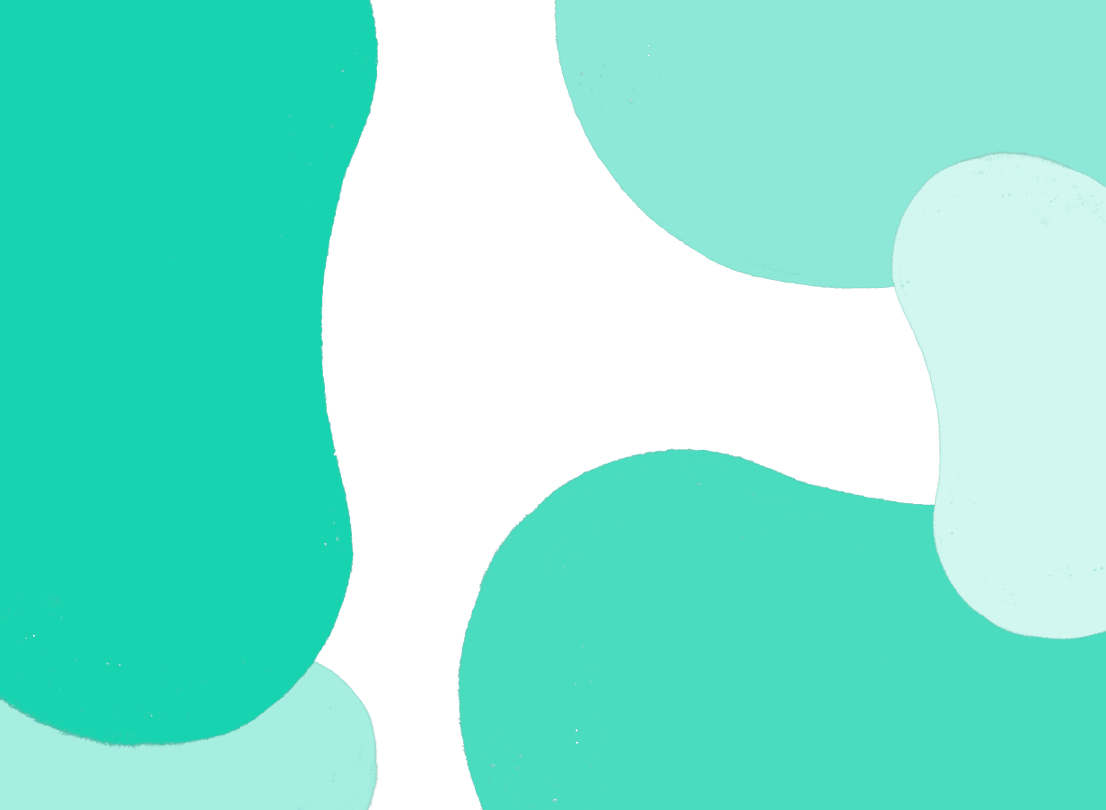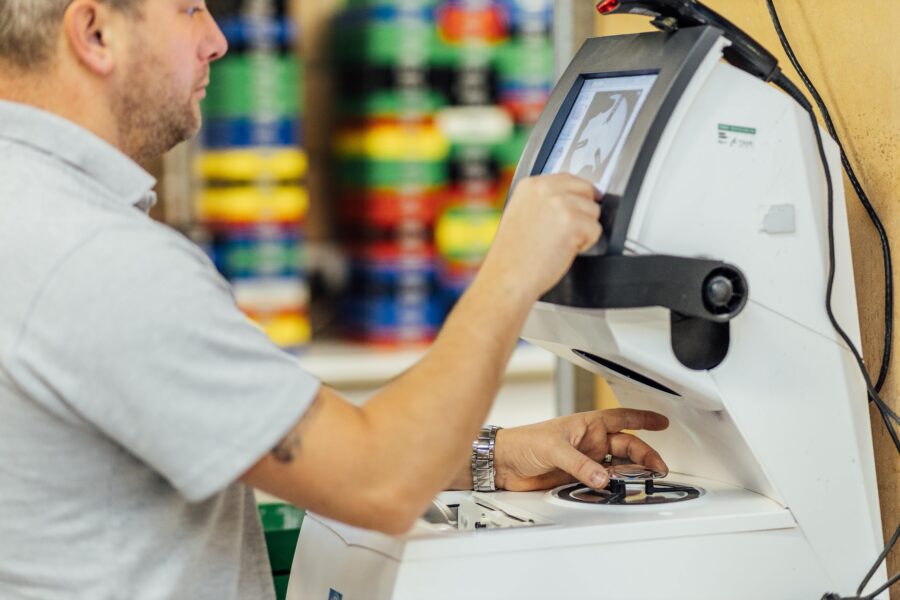 Aftercare
For peace of mind, our new glasses come with free aftercare for one year, including an in-warranty repair service.
If you'd like an extra protection, we offer a CarePlus membership for just £30. This covers the cost of any repairs for accidental damage or breakages for 12 months. You'll also get half-price replacement glasses if yours are lost or stolen.
CarePlus even covers you if your prescription changes after cataract surgery. We'll update your glasses to your post-surgery prescription free of charge.
Ask our optician for the CarePlus application form when they come to test your eyes. Or get in touch with us today to find out more.
Click for eye test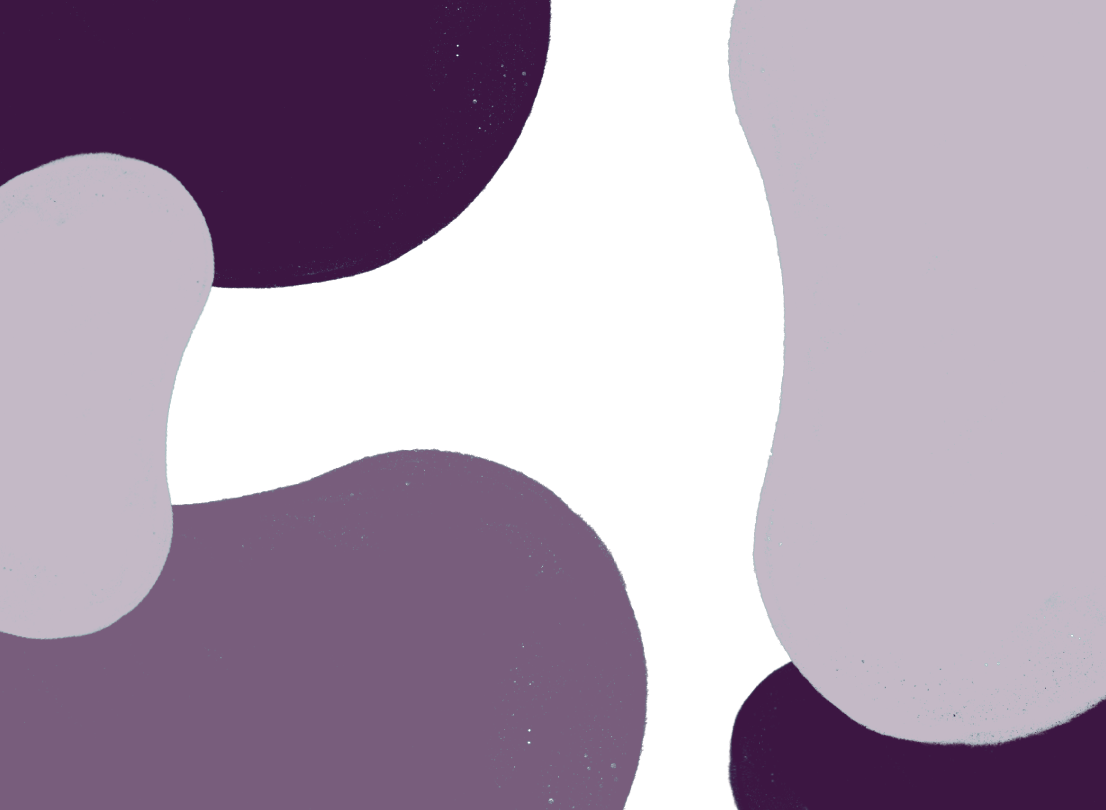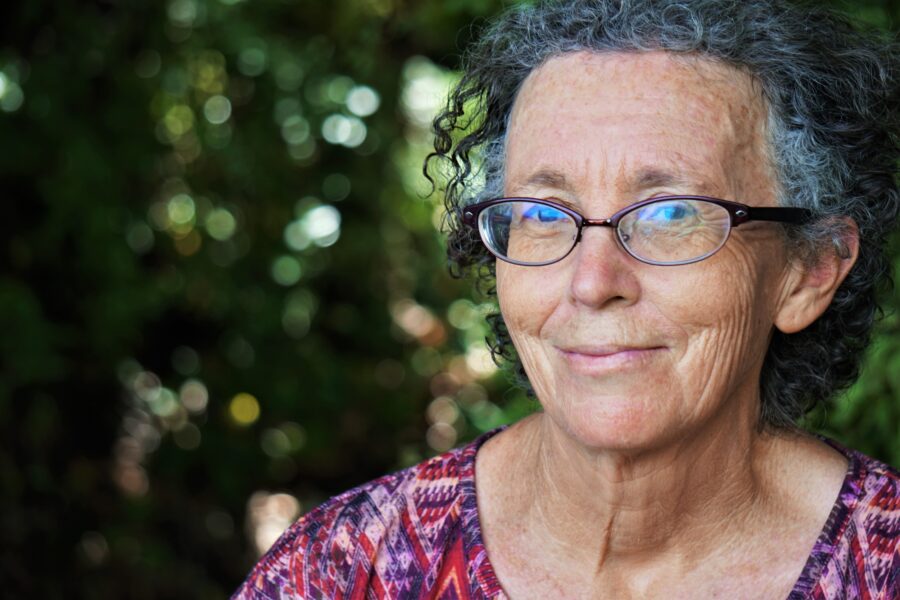 Book an eye test today
Please fill in the form to request a home eye test and one of our team will be in touch. 
If you have any questions, please call our friendly team on 0800 60 50 40.
Book an eye test