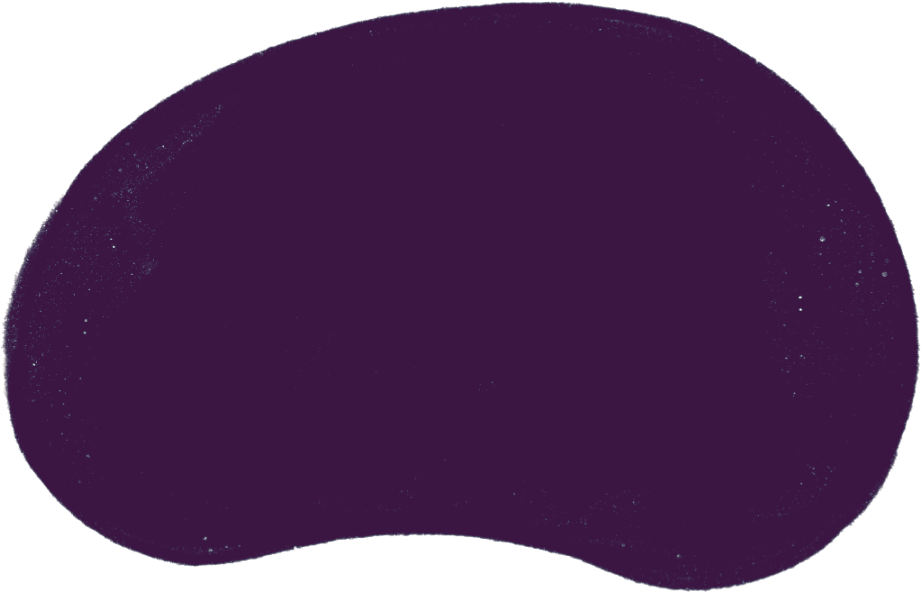 News post
Optician making a difference in society
Coming from a family full of health professionals, OutsideClinic optician Simon Raw loves seeing people previously cared for by his uncles.
Born and raised in Northumberland, Iveston-resident Simon enjoys living close to his family and making a difference to people within the community performing at-home eye examinations.
He loves being able to care for people year on year and connect with those previously cared for by his family members.
"One of my uncles was a GP in a small village in Durham, and the other was a dentist in Whickham. Now I get to see patients who know them and had been cared for by them in the past," said Simon.
"I love making a difference to people's lives and the continuity of care for people who I have looked after for years."
An at-home eye test is becoming increasingly popular amongst the general public with an ageing population and an increased number of older people experiencing mobility problems, unable to get to a local optician.
"As a housebound person, it was so wonderful to be visited at home by such an understanding and expert person and for the spectacles to be provided as well," said Alan*.
OutsideClinic has seen a 50% increase in demand for their service since the beginning of the year. Simon is helping to encourage young optometrists to consider a career in at-home eye care and look after the increasing number of vulnerable people within society.
Working with universities across the country, Simon wants to educate young minds on how at-home eye care has changed. With investment in the latest technology, eye tests at home can be just as effective as an eye test at a local optician.
If you or a loved one need an eye test but cannot get to your high street opticians, OutsideClinic can visit you at home. With lots more opticians, like Simon across the country, there will be someone available to see you.
For more information visit, Home eye test and hearing test (outsideclinic.co.uk) or call our friendly team on 0800 60 50 40.
*For data protection purposes, patient names have been changed.