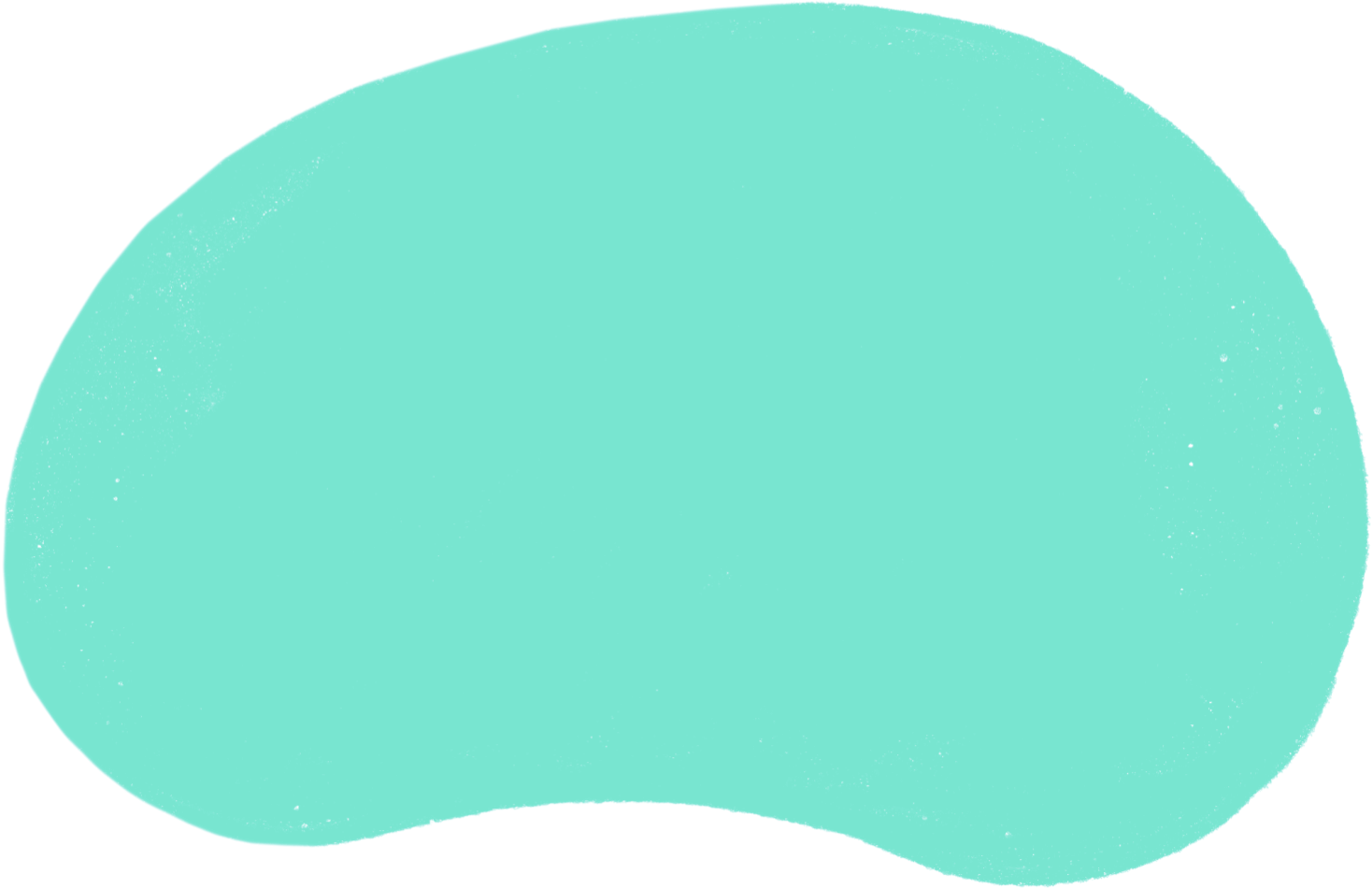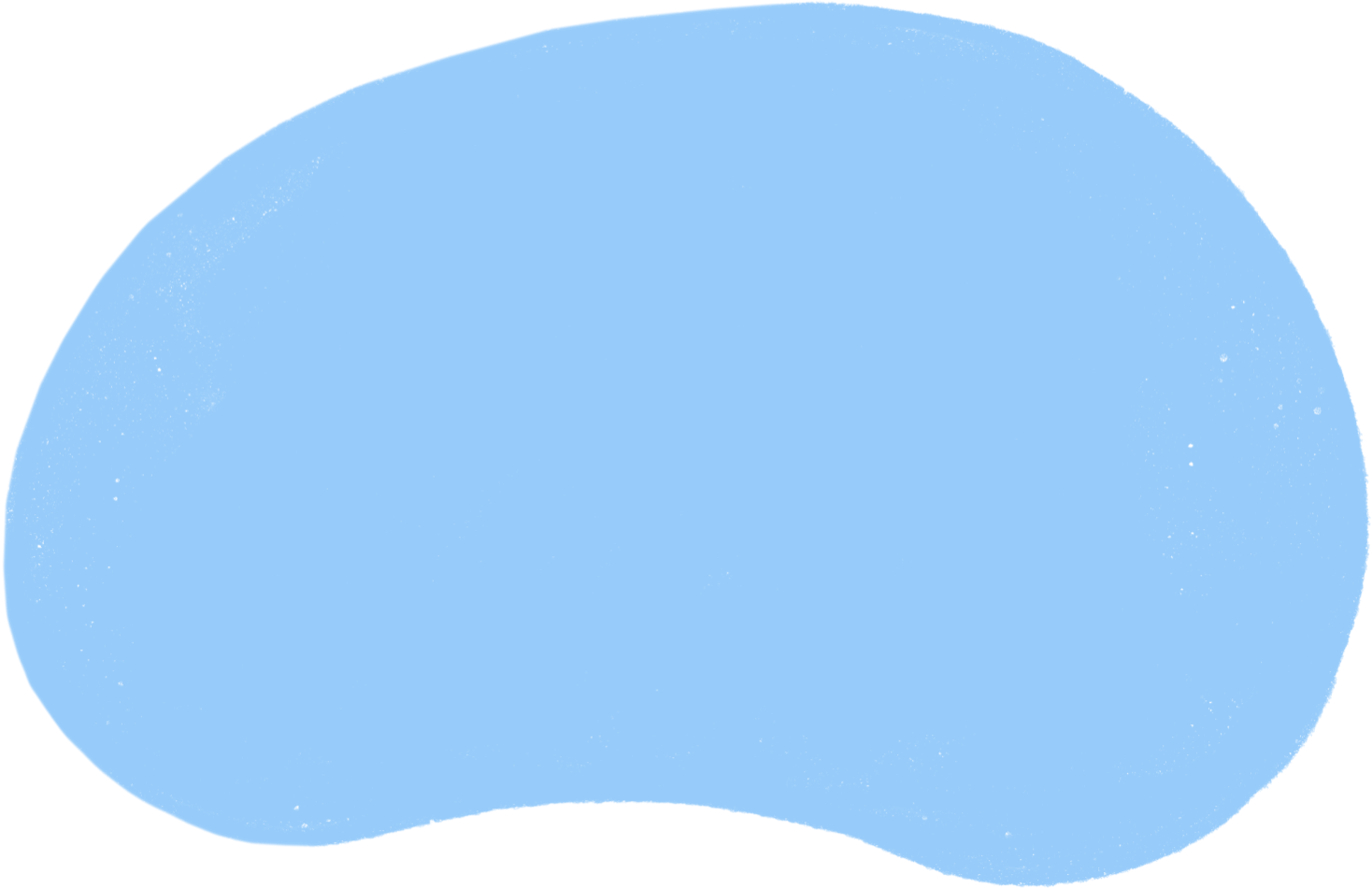 Online hearing test
Testing, testing … Take our free online hearing test and get your instant hearing result.
Online hearing checker
The older you get the more likely you are to suffer from hearing loss.
14% of people between the ages 45 to 65 suffer from some degree of hearing loss, and this increases to 30% for people who are 65 or older. Therefore, if you suspect that you have are hearing loss it is a good idea to take an online hearing test.
The test takes 10 minutes, and the purpose of the free online hearing test is to pinpoint your hearing challenges. By evaluating your ability to hear messages in noisy environments and high frequency sounds, the online hearing loss test will be able to determine whether you should consult a hearing care professional.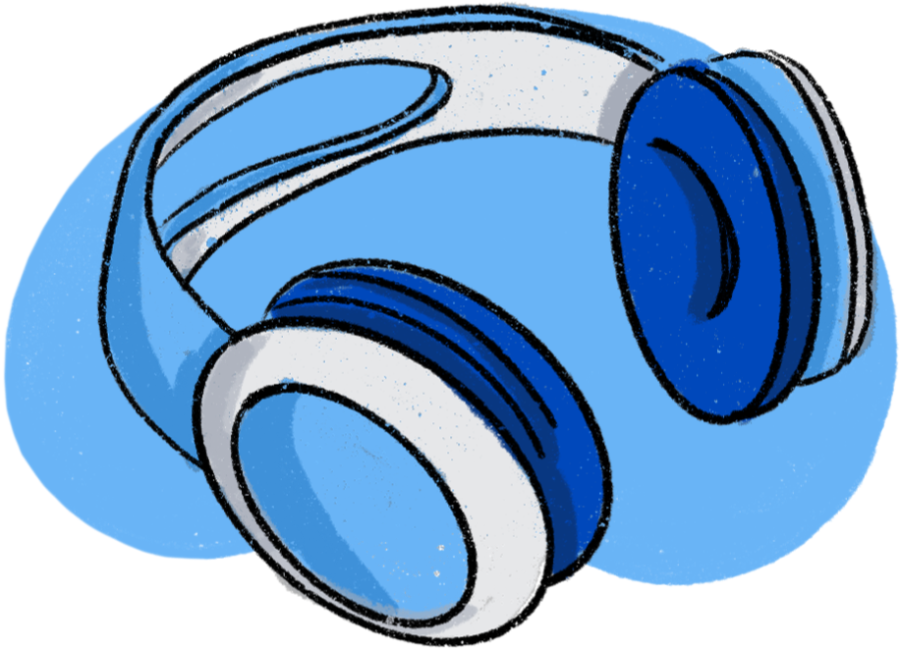 Book a hearing test today
Please fill in the form to request a hearing test in the comfort of your own home and one of our friendly team will be in touch.
If you have any questions, please call 0800 60 50 40.
Book a hearing test