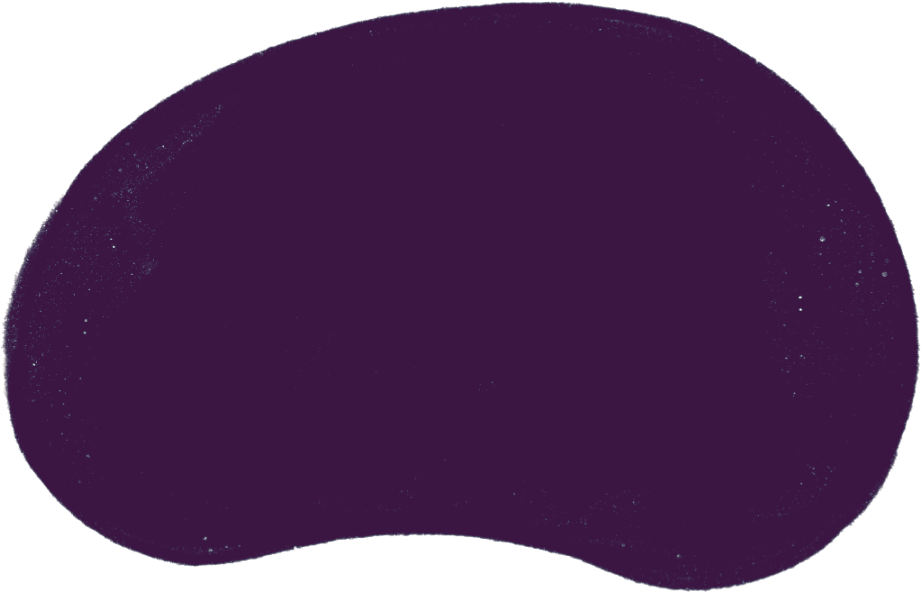 News post
OutsideClinic Celebrated as Best At-Home Eye Testing Company 2023 by GHP Magazine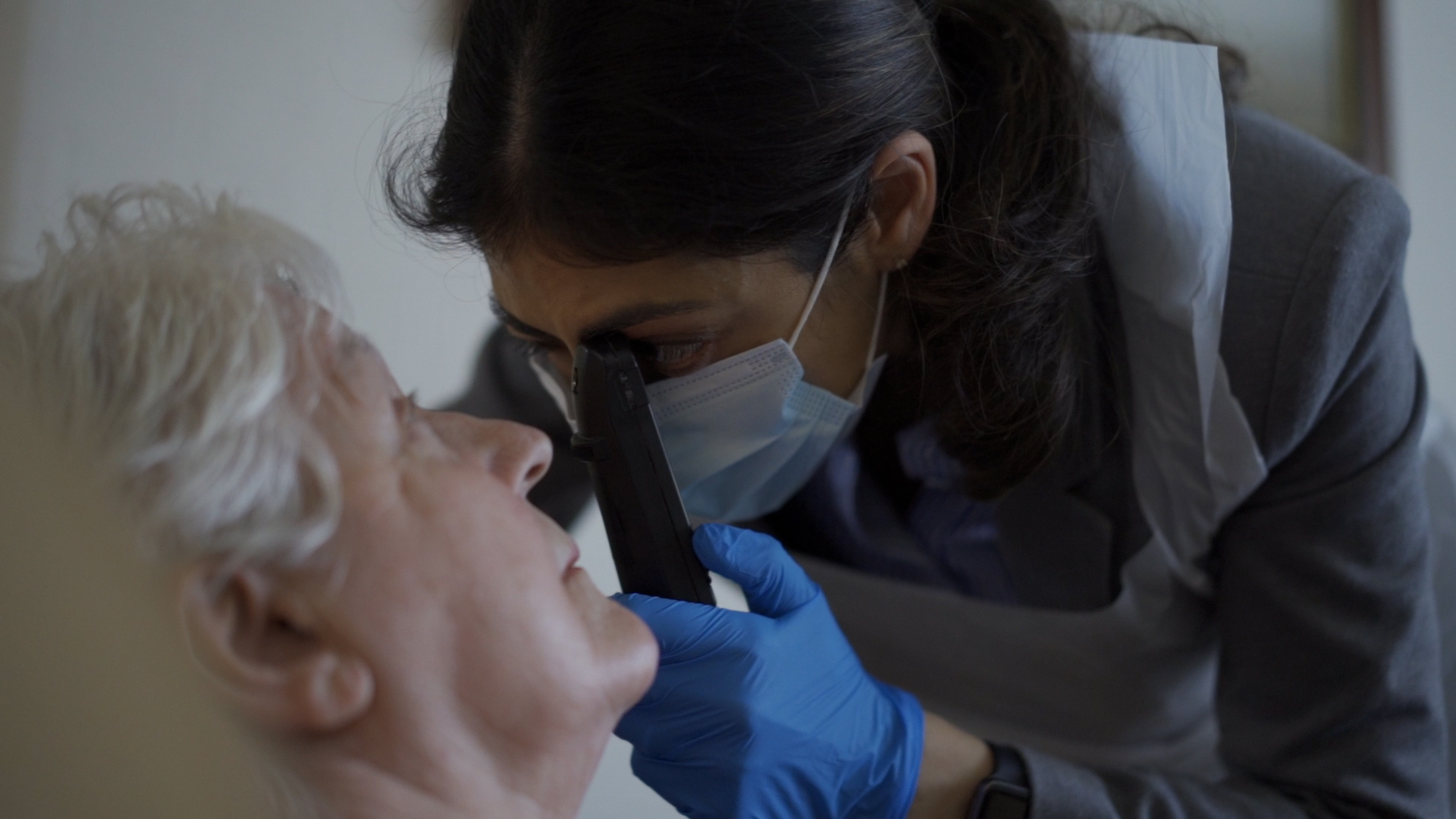 We are overjoyed to announce that OutsideClinic has been awarded the prestigious title of the Best At-Home Eye Testing Company 2023 by Global Health & Pharma Magazine (GHP). This accolade is part of GHP Magazine's annual Healthcare & Pharmaceutical Awards, now in its eighth successful year.
Achievements in Healthcare Innovation
The Healthcare & Pharmaceutical Awards are famed for honouring innovative and transformative contributions across the health sectors, acknowledging a variety of entities from pharmaceutical technology companies to healthcare specialists. This award brings to the limelight extraordinary entities and individuals who are making substantial strides in elevating overall health and wellness globally.
OutsideClinic stands out with its steadfast commitment to excellence and superior service, leading the way in providing standout at-home eye testing services. Our services are specifically structured for those who find it challenging to access traditional settings due to mobility or health restrictions, ensuring everyone has access to premium eye care in the comfort and convenience of their homes.
Commitment to Excellence and Accessibility
In 2022, we successfully completed over 160,000 eye tests and are aiming to exceed this number in 2023, providing solutions tailored to the unique needs of each customer, using state-of-the-art technology. Our approach is underpinned by values of Clinical Excellence, Positive Impact, and Continuous Improvement.
Our commitment is particularly poignant considering the ageing population of the UK, where quality eye and hearing care is essential for maintaining quality of life. It has been our mission for over 35 years to extend these crucial services beyond high-street settings, making them more accessible, personal, and effective.
Today, with the support of more than 500 dedicated healthcare professionals, OutsideClinic is the leading home eye and hearing care provider in the UK, conducting well over 200,000 home eye and hearing clinics each year. Our growth, supported by the Optimism Health Group and the recent acquisition of Visioncall, is a testament to our continuous effort to meet the growing demand for outstanding care and our pursuit of new ways to develop our business and practice.
Moving Forward with Passion
"It has been incredible to host this year's Healthcare & Pharmaceutical Awards programme," expresses Awards Coordinator Taylor Wilson. "The participants have showcased diversity, compassion, care, and respect, each contributing uniquely to their sectors."
At OutsideClinic, our journey continues with heightened passion and commitment to improving lives through our specialised services. We extend our deepest gratitude to GHP Magazine for this esteemed acknowledgment and to our loyal team and customers for their continuous support and trust. Energised by this recognition, we are excited to keep pushing boundaries and making contributions to a healthier, more enlightened world.