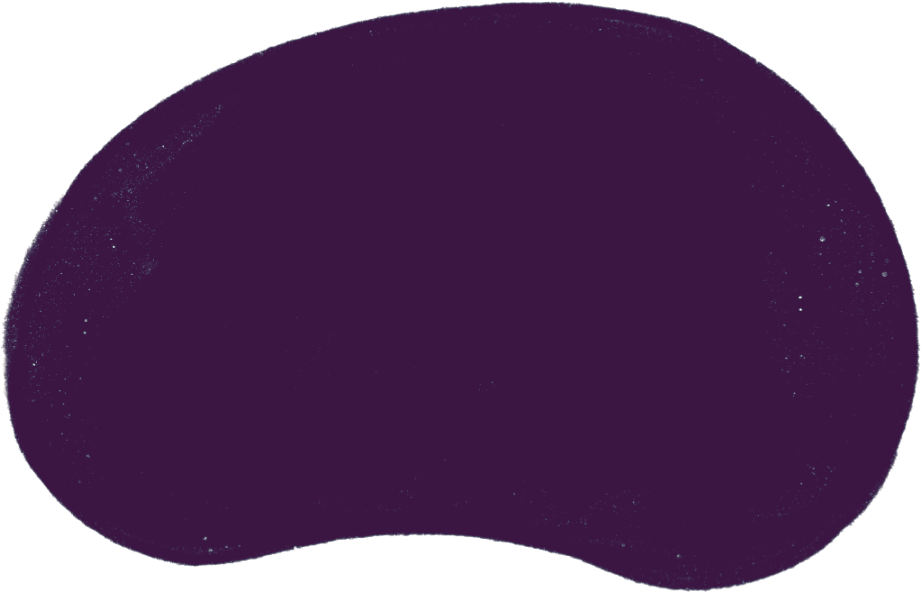 News post
OutsideClinic's Glasgow Lab Sets New Record in Spectacle Production and Delivery

In 2022, when OutsideClinic acquired Visioncall, it gained not only a team of exceptional colleagues but also a state-of-the-art spectacle lab in Glasgow. This lab, where all spectacle orders are manufactured and sent directly to customers' homes, has been a significant addition to the OutsideClinic family.
Raising the Bar in the Optical Industry
The Glasgow lab is known for its meticulous craftsmanship and attention to detail, consistently raising the bar in the optical industry. However, last week, the team outdid themselves, setting a new record for the number of spectacles produced and delivered in a single week.
On an average day, the lab would manufacture 500 pairs of glasses. However, during this record-breaking period, they managed to move out 1565 pairs, more than three times the daily average. Similarly, the dispatch team, who typically post out around 300 pairs daily, managed to send out 678 pairs, demonstrating a fantastic effort for a single push.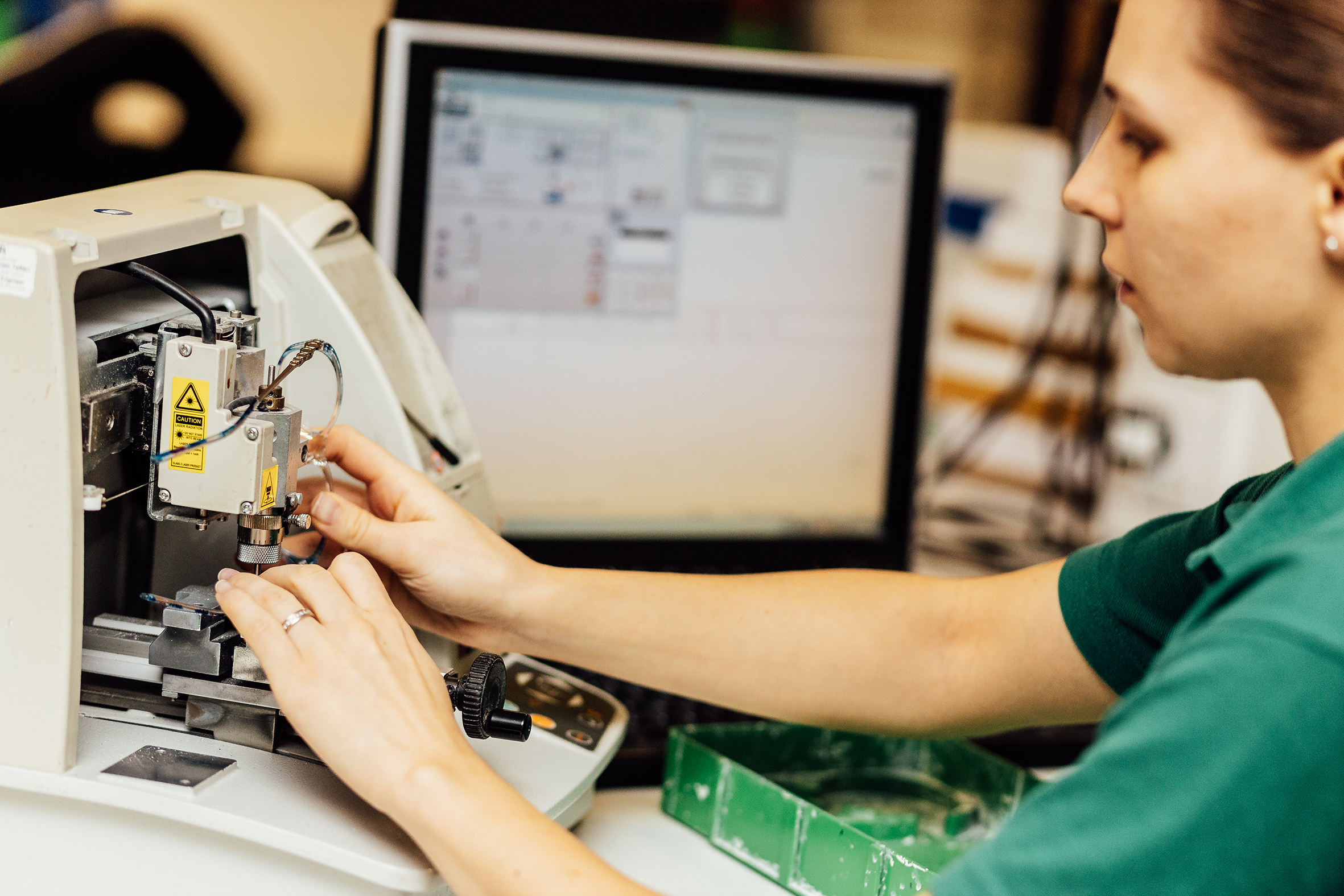 The Journey of Your Glasses at OutsideClinic
Headquarters Verification: The journey of your glasses begins at our headquarters in Swindon, where our dedicated team members meticulously verify each order. Once verified, your order is transferred onto our Lab Management software. This digital transition ensures a seamless flow of information and allows us to efficiently manage the production process.
Lens Selection & Engraving: Upon entering our system, the software decides which orders can be sent straight to the suppliers or need to be processed in-house. For any stock lens Single Vision (SV) jobs, a frame is selected and engraved with your name, use, and date of sight test, if required. These glasses are then cut and glazed either the same day or the next morning before being sent to dispatch.
Supplier Lens Processing: When lenses from suppliers arrive, we process the order to identify the appropriate frame. These orders are then categorised into Single Vision (SV), Bifocal (BIF), Varifocal (VARI), or Rimless and sent to manufacturing. These glasses are then cut, glazed, and sent to dispatch the next day. Our average turnaround from order to reaching dispatch is around 6 days, and we aim to reduce this to 5 days by the end of the summer.
Dispatch Check-In & Posting: Once your glasses reach dispatch, they are checked into the system, which indicates whether the order is to be posted or filed. Any glasses marked for posting are sent out either the same day or the next. When your glasses are ready to be posted, they are scanned out individually. This process generates a covering letter for you and any required GOS 2 paperwork. The glasses are then packed into our OutsideClinic branded box, which contains the covering letter, care guide, and a promotion for hearing services. This ensures that you receive your glasses in a neat package, right at your doorstep, without you even needing to step out the door.
Dedication and Passion
The team at the Glasgow lab, made up of 18 dedicated colleagues, worked tirelessly to ensure that every pair of spectacles was crafted to perfection and delivered on time in the record-breaking week last week. Their hard work and dedication are the driving forces behind this remarkable achievement.

But it's not just about the numbers. It's about the people behind the scenes who make it all possible. As we celebrate this milestone, we would like to extend our heartfelt thanks to our team for their exceptional work. We also want to express our gratitude to our customers for their continued trust and support. We remain committed to providing you with high-quality spectacles and a seamless delivery experience.
This record-breaking week is a testament to the team's unwavering commitment to providing exceptional service, even in the face of high demand. It's a clear indication that the acquisition of Visioncall has brought significant value to OutsideClinic, its team, and its customers.