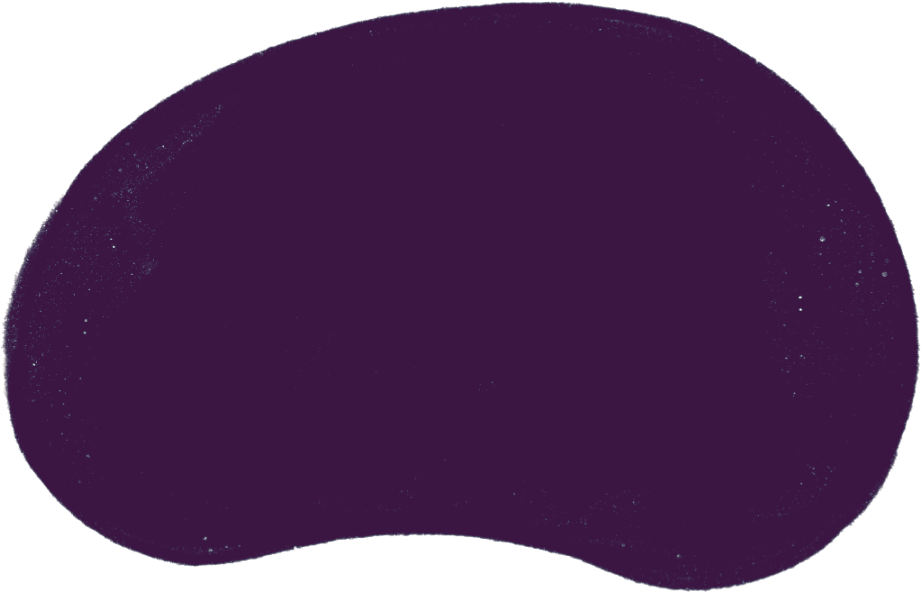 News post
New TV advert to raise awareness of home eye care services
As the UK's largest and fastest growing provider of home eye care services, we have launched our first national television advert in almost a decade, as it looks to increase awareness amongst older people that they may be eligible for an NHS-funded eye test at home.
While 460,000 eye tests were conducted in a domiciliary environment in 2020, research indicates that 2.7m people in the UK would benefit from such care, suggesting the majority of suitable people either don't know about domiciliary eye care or there is not enough provision in their area.

The 30-second television advert will run through Sky AdSmart to allow for improved targeting of housebound customers. It airs today (Monday7th November) and will continue for six weeks initially, with plans for the advert to be rolled out in other postcode areas in the New Year.
The commercial follows the journey of a customer, from having an eye test in the comfort of her own home to receiving her new glasses and then fully enjoying the benefits of improved eyesight.
Launching the commercial comes as the company continues to experience strong demand for its services, with its team of optometrists delivering a record 85,000 clinics in customers' homes in the first half of this year.

"We're aiming to boost awareness of the eye and hearing care services available to housebound customers as we look to help more people than ever before,"

Nick Wright, Marketing Director OutsideClinic
To meet this growing demand, we recently launched a JointVenture Partnership Model, providing optometrists with an opportunity to build and run a fully supported domiciliary practice -with guaranteed client acquisition, comprehensive marketing support and ongoing business development all included in the package. Its introduction builds on the existing employed opportunities the company offers optometrists in a broad range of domiciliary settings, from patients' homes through to care homes and sheltered accommodation.