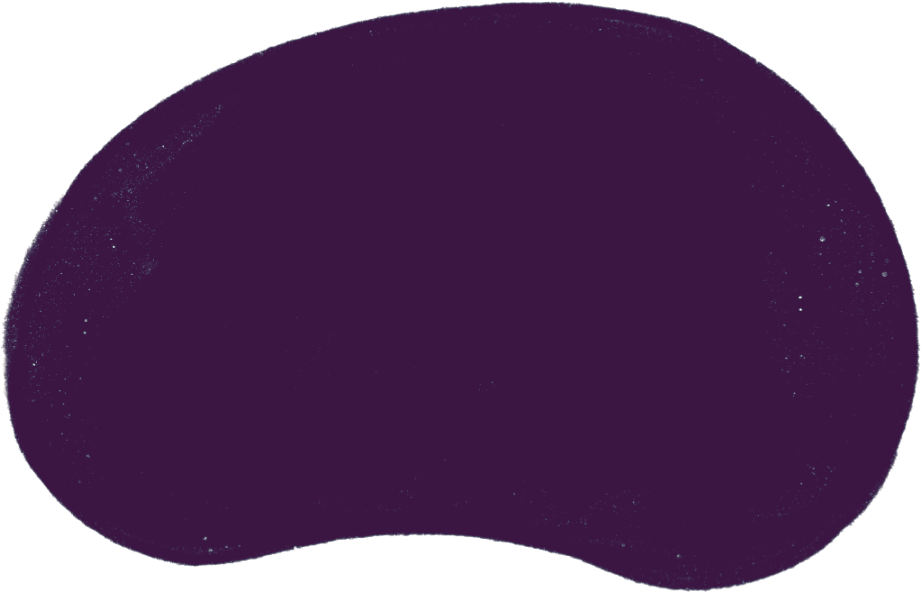 News post
Star struck optician meets Gogglebox favourite
OutsideClinic optometrist Kam Kalsi was left star struck recently when he visited Marina in Bristol, who regularly appears in the popular Channel 4 TV show, Gogglebox.
Marina and her friend Mary have appeared in the show since series eight back in 2016 and now are regular favourites with Gogglebox fans, with their witty humour and delightful friendship.
It was Marina's first sight test by OutsideClinic, and she has been really pleased with the service she has been offered, recommending it to all her friends that might need it.
"It's difficult for me to get to another optician. I have tried other services, but I haven't always been pleased with them. I was very pleased with OutsideClinic's service and the glasses - Kam was a lovely chap," said Marina.
OutsideClinic is proud to have provided Marina with a new pair of bright blue Brooklyn spectacles (as seen below) to continue watching her favourite TV shows.
Kam is a big fan of the show and, despite regularly working in the Bristol area, never imagined that he would be visiting someone famous. Not recognising her at first as she was wearing a facemask, he couldn't place how he recognised her voice.
"Eventually, I picked up the courage and asked her if we had met before? She asked if I watch Gogglebox. When we were at a safe distance, she removed her mask, and I couldn't believe it was Marina from Gogglebox sitting in front of me," said Kam.
"I told her I was a big fan of hers, and I couldn't believe I was testing her eyes. I had to compose myself to carry out the examination, as I was so excited. She was very lovely and funny, just as she is on TV."
But Kam also got to meet Marina's friend Mary who also appears on the TV show. He said; "they were both hilarious; I was almost in tears. They made my day, and I will treasure the moment forever. I even got a signed photo of them both on Gogglebox and a socially distanced selfie. It was a great day at work."