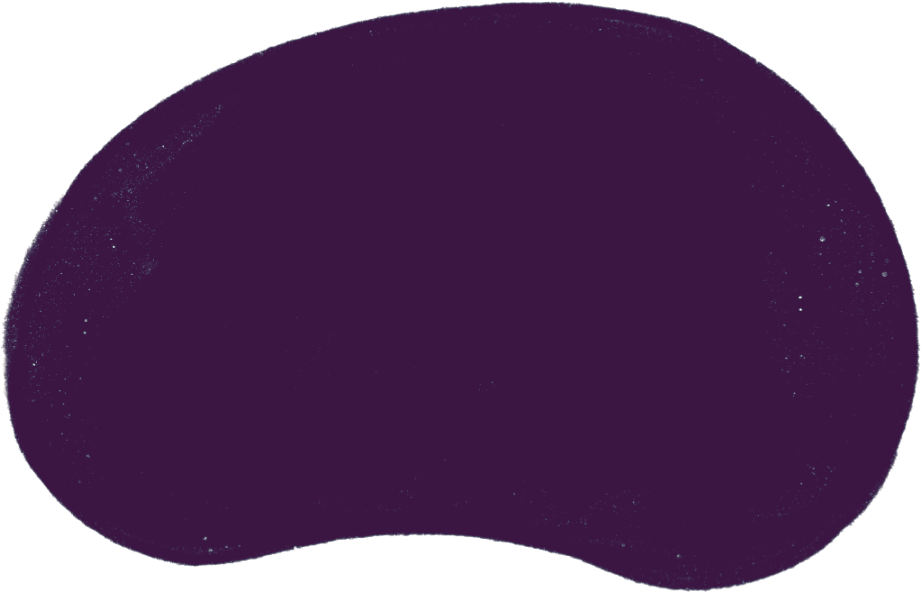 News post
Helping homeless people access eye care
As well as visiting vulnerable people within his community, OutsideClinic Optometrist Benjamin Chandra also volunteers with Vision Care for Homeless People (VCHP), a charity set up to provide eye care services to the homeless.
We hear from Benjamin about his volunteer work with VCHP.
"One of my motivations in wanting to become an optometrist was to use my skills in a volunteering capacity - a way to do good and give back to society. I am acutely aware of how fortunate many of us are in the UK, with access to quality eye care not a guarantee in many parts of the world. However, I was surprised to discover that there was also a need so close to home.
"I was first introduced to VCHP when I was at University. They are a charity set up to provide eye care services to homeless and other vulnerable people in an accessible environment where they feel safe and comfortable.
"Recent research from VCHP found that 14.2% of homeless people have a long-standing eye problem compared to 1.4% of the general population. Most homeless and vulnerable people do not receive financial benefits, so they are not eligible for an NHS eye examination and a voucher. VCHP provide a fully comprehensive service free of charge.
"The disparity of access to eye care is a major health inequality in the UK. This can have a detrimental impact on the life of someone who is already struggling in life. Hence why the work of VCHP is so essential. Last year alone across our clinics, we dispensed 1,900 pairs of glasses- that is a lot of people's lives helped positively.
"I have been a volunteer Optom with VCHP since I qualified in October 2018. I volunteer in the Leeds clinic, but there are also clinics in London, Birmingham, Brighton, Manchester and Exeter. Homeless people exist in every city, so the aim is to have clinics in all major cities across the UK eventually. However, to set them up, there must be a team of willing volunteers.
"Another of OutsideClinic's optometrists, Steve Clark, helped set up the Leeds clinic a few years ago. In fact, Steve was the person who recommended OutsideClinic for a role. It was never my initial intention, but my volunteer work has helped me professionally in unexpected ways.
"Some segments of society have lost empathy and blame the situation of these vulnerable people on their life choices, but I would encourage people to be slow to judge homeless people. I used to have some of these thoughts. However, my work with VCHP has completely humbled me and made me much more empathetic. If you hear some of their life stories, you will think that it is no wonder they made these life choices; I may have done the same in their position. Despite people's choices or situation, everyone should be entitled to accessible and affordable eye care."
Find out more about the VCHP and the work that OutsideClinic Optometrists, Steve Clark and Benjamin Chandra do by watching this video: VCHP's GSK Impact Award | Vision Care (visioncarecharity.org).