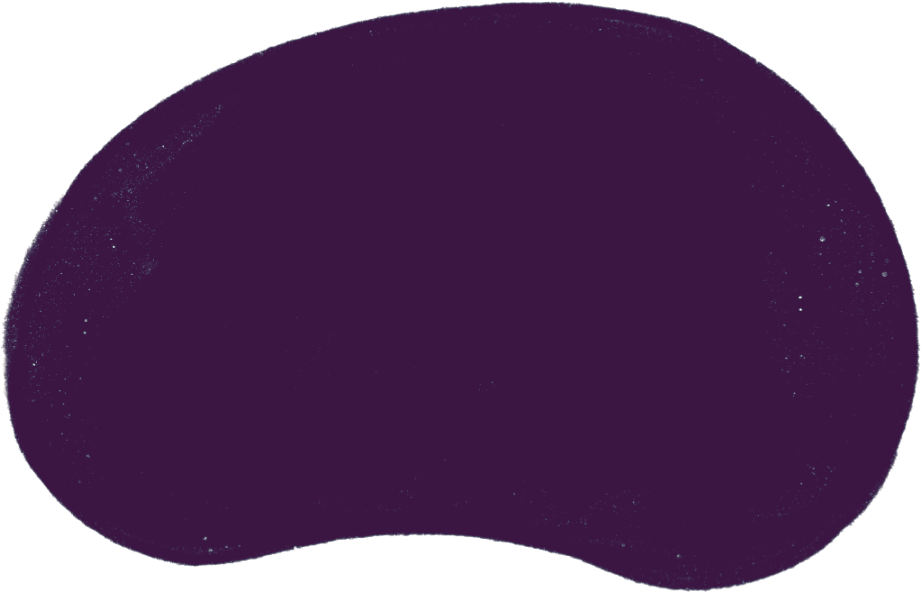 News post
AOP Awards 2020 - celebrating roles across optics
On Sunday 26th January, the Association of Optometrists (AOP) welcomed optical practitioners to its annual awards ceremony.
Celebrating the full breadth of optometry, the 2020 AOP awards, which were supported by headline sponsor CooperVision, recognised contributions of the whole practice team and beyond, across 15 categories.
We are proud that Matthew Burford, who has worked for our OutsideClinic team for over 15 years, was a finalist for Optometrist of the Year. Unfortunately, up against four other finalists, Matt didn't win this year but to be recognised for his passion and hard work is fantastic.
AOP Chief Executive, Henrietta Alderman, commented, "The AOP Awards shines a spotlight on the extraordinary individuals and teams who are propelling the profession forward with their knowledge, expertise, dedication and passion. This year is no different - with all the winners, and indeed finalists, giving an impressive account for optometry."
We would like to wish a big congratulations to all the winners at the AOP awards. For more information and a full list of winners visit the AOP Awards pages.
Source: Press Release- https://www.aop.org.uk/about-aop/media-centre/pres...