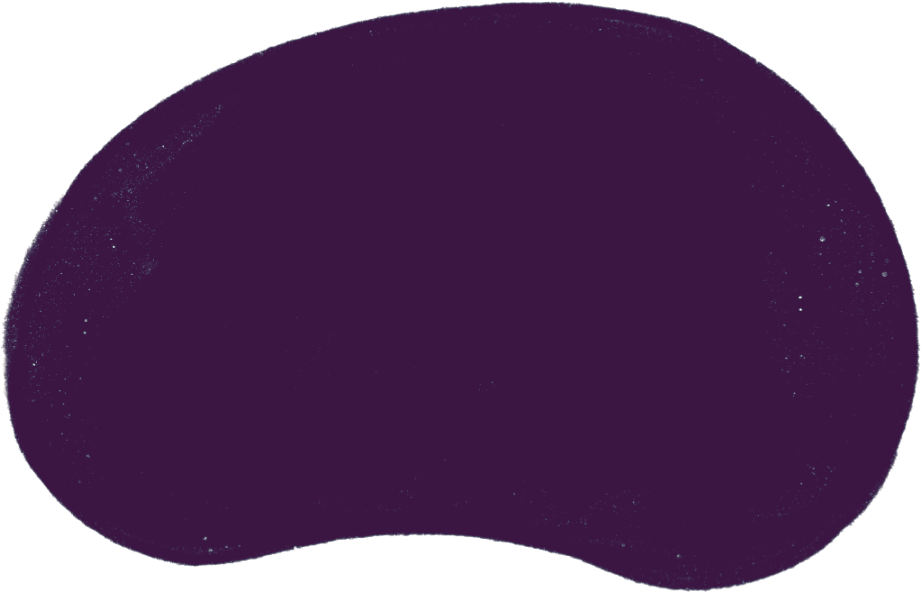 News post
COVID Hero Award Finalist by the Optician Awards 2021
Shortlisted by the Optician Awards 2021 for COVID Hero Award!
We're delighted to announce that the Optician Awards have shortlisted OutsideClinic Optometrist Paul Ratcliffe for COVID Hero Award – a new award that highlights individuals that went the extra mile during the pandemic.
When COVID-19 led to the suspension of routine appointments last year to stop the spread of the virus, dedicated optometrist Paul, who has worked for OutsideClinic for 16 years, was determined to do something to help keep his patients and colleagues safe and enable us as a company to continue delivering gold-standard customer care to people who needed it most.
Paul created and developed a custom Breath Shield, offering extra protection for his colleagues and patients during an ophthalmoscopy with a PanOptic. OutsideClinic's leadership team were delighted with the innovative invention and asked Paul to help them undertake the manufacture of Breath Shield devices for all their clinicians who deliver at-home eye care to patients right across the country.
The final device is easy to use, lightweight, transportable, simple to clean, non-invasive, and doesn't hinder panoptic use. Most importantly, it provided an additional layer of safety and reassurance to both patients and optometrists and ensured that as a company, we could deliver our vital at-home service to thousands of patients through a challenging year.
To ensure that as many people as possible benefited from his innovative design, OutsideClinic worked with Paul to share it more widely with other businesses in the sector, at zero cost, so that they, in turn, could keep their patients and staff safe.

"The impact that Paul and his invention has had on the industry this last 12 months is phenomenal. His idea and his tireless effort to turn it into reality provided a vital extra layer of safety for optometrists and their patients at a really important time when so much was still unknown. When you consider that, since the Breath Shield was developed, OutsideClinic has seen in excess of 100,000 patients, and the device has also been used by hundreds of clinicians at other businesses that we have shared it with for free, you start to get a picture of just how big a reach it has had. Paul has been with OutsideClinic for 16 years and is always thinking about how he can add value and further improve our gold standard service. We are lucky to have him."

Nick Wingate Professional Services Director OutsideClinic
Paul knew that, as the UK's leading domiciliary eye care provider, OutsideClinic's patients are among the most vulnerable in society, which only increased his motivation to develop the device. His invention has kept more than 100,000 vulnerable people safe during the pandemic and has reassured many patients concerned about having a sight test during a pandemic.
One of Pauls patients said: "I'd been really worried about booking an eye test since the pandemic started, but my appointment with Paul was just what I had needed. Paul was professional and friendly and made sure that I was comfortable straight away. He was very safety conscious, which made me feel safe, and he even used a big plastic screen for part of my appointment, which he told me he had designed!"
After seeing his device implemented across the company and the wider industry, Paul has gotten straight back to his day job as an optometrist, delivering a first-class service to his patients. However, the impact of his Breath Shield continues and is likely to be used long into the future.
We are looking forward to celebrating Paul's success with him at the Optician Awards Ceremony on 2nd December 2021, recognising and awarding excellence across the industry. Good Luck Paul!