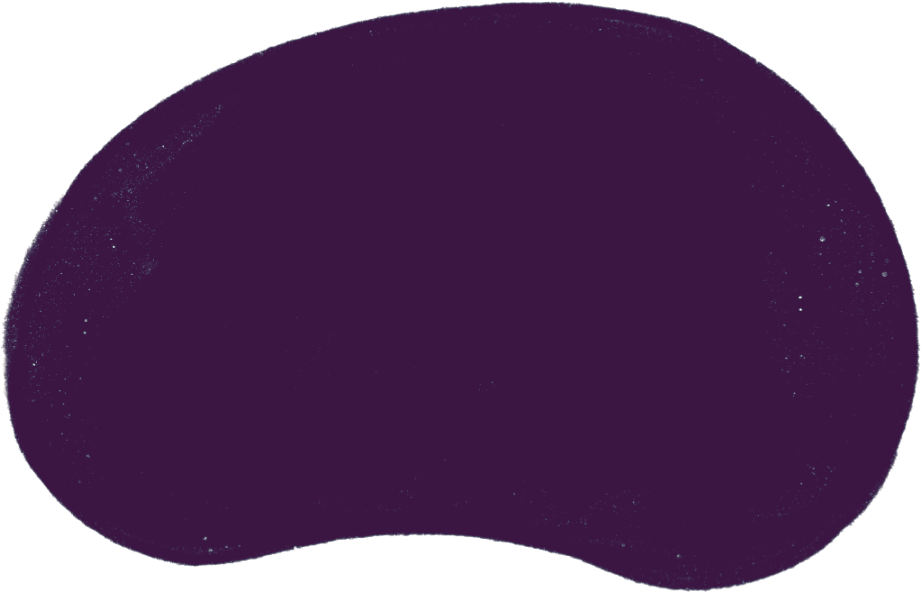 News post
Professional services team wins leading industry award
By managing director, Richard Gibson.
At OutsideClinic, we love to celebrate our people. And it's great when others do too. So, we're understandably proud to share the news that our professional services team was one of the big winners at the recent Home Care Awards.
The awards, which took place as part of the Home Care Expo 2021, celebrate the very best in domiciliary care - with our talented team taking home the Professional Services Award.
Our professional services team received this award in recognition of the crucial role they play in providing an unrivalled level of clinical and administrative support to our optometrists and audiologists, enabling them to deliver clinically-excellent eye and hearing care in the homes of thousands of patients every week.
Expertly led by our director of professional services, Nick Wingate (pictured left), the team has been fundamental to the growth of our business, with a 50% increase in demand for our domiciliary services in 2021. We've delivered over 100,000 patient appointments over the last 12 months and we expect this number to increase significantly in the coming years, fuelled by an ageing population that increasingly desires access to high-quality, convenient health care from the comfort of their own homes.
We are proud to have such comprehensive professional service support. Not only does our team provide peer support to help our optometrists and audiologists to deliver extraordinary patient care, but they also assist with our industry-leading clinical governance programme, ensuring our practitioners are able to continuously develop to become the very best they can possibly be.
Our optometrists and audiologists receive expert guidance and feedback through peer observations conducted by our experienced professional services field team, helping them to develop their skills and enhance their career. They also have access to a second opinion at any time, giving them complete confidence that they are always delivering excellent service and care.
In addition, our professional services team promptly actions urgent referrals meaning that the most vulnerable members of society get the optical and hearing care they need in a timely manner through the different referral pathways across the country. Such timely interventions can be crucial – and there have been many occasions, for example, when our optometrists have saved people's sight as a result.
We know that excellence isn't achieved by accident, and we're continually investing in the development of our teams across the business as part of our mission to become the best place to work in optics and audiology.
We recently launched our pioneering employee wellbeing strategy to help every employee to reach their potential and thrive. And, alongside the best-in-class training and peer support, we offer our clinicians access to the very latest technology and unrivalled flexibility, including weekends and Christmas off.
If you're interested in a career at the forefront of domiciliary care, you can learn more about our current job opportunities, as well as what it's like to work at OutsideClinic, by visiting outsideclinic.co.uk/careers.