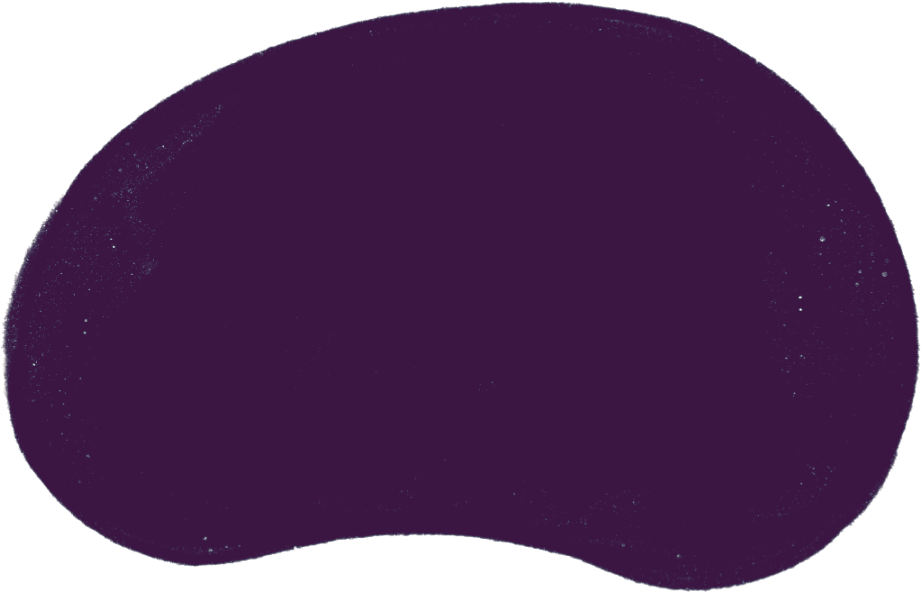 News post
OutsideClinic Announces Growth Plans and Video Launch to Advocate for Eye Care in Care Homes
Bringing care homes into focus
Pioneering eye care provider sets ambitious goals to expand its care home optometrist team following success in serving over 70,000 care home residents in 2022.
To support the recruitment drive, it has created a two-part series of impactful videos that showcase the value and significance of eye care for care home residents.
OutsideClinic, a leading provider of eye care services in care homes, announces plans to expand its care home optometrist team by 70% in the next 12 months, as part of their mission to reach more residents who require urgent eye care attention. The expansion aims to meet the growing demand for eye care among elderly residents in care homes, a demographic often overlooked yet in direct need of these services. In 2022 alone, the company provided eye care to over 70,000 care home residents, offering them the gift of clearer vision and an improved quality of life.
To fuel its ambitious growth plans, OutsideClinic is launching a two-part series of six emotionally resonant videos aimed at shedding light on the critical yet often neglected issue of eye care in care homes. The videos, featuring the company's Care Home Development Director and Optometrist, Vishal Khurana, as well as Dispensing Optician and Regional Manager, Emma James, dispel common myths while showcasing the state-of-the-art portable optometry equipment used by the company.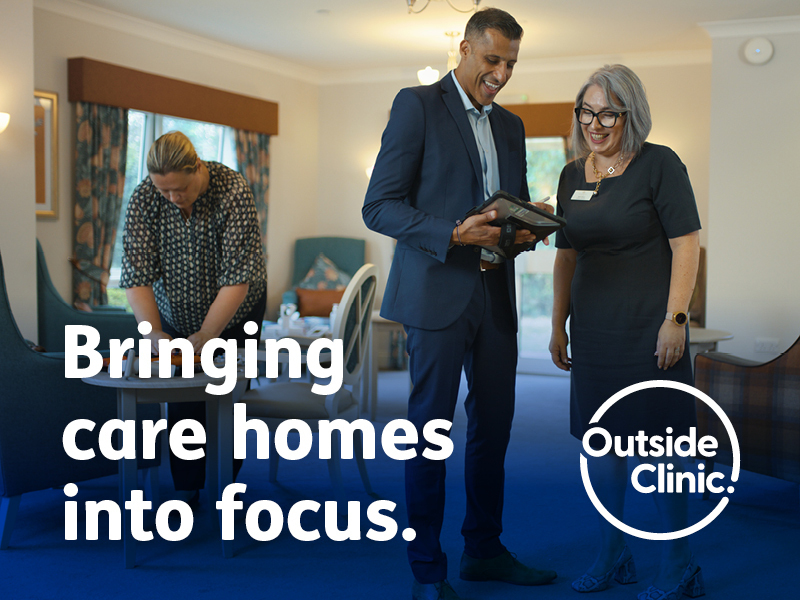 For maximum impact, OutsideClinic will be releasing a video every three weeks between October and December, followed by the remaining three videos on a similar schedule starting January 2024. We're excited to announce that the first video of the series is now available for viewing, and you can watch it today by clicking here: Dispel Care Home Misconceptions - YouTube
The videos were expertly produced by Ottrworks, a leading name in high-quality film production. The emotive poems that narrate each video were crafted and narrated by renowned poet and award-winning theatre-maker, Maria Ferguson.
Through these narratives and beautiful poems, the videos provide an intimate look at the profound impact of proper eye care on the lives of care home residents. Designed to both educate and inspire, the videos aim to attract more optometrists to this rewarding field, effectively encapsulating the core mission of why OutsideClinic does what it does.
"Eye care in care homes is a subject that requires immediate attention. With an ageing population and increasing health care needs, we find it crucial to expand our services and reach as many residents as possible," said Vishal Khurana, Care Home Development Director of OutsideClinic.
"Our existing clinicians tell us that domiciliary eye care with OutsideClinic is more interesting and rewarding than anything they've done before, so we're delighted to be in a position where we're able to offer so many new opportunities to become part of our talented optometry team.
"The videos we have produced give a sneak peek into what our optometrists do daily, the cutting-edge technology we use, and more importantly, the lives we touch and improve every day," Vishal added.
The transformative power of proper eye care within care homes can dramatically improve residents' quality of life. A case that highlights this impact is that of Jean, an 85-year-old at Cherry Lodge Care Home in Birmingham. Before OutsideClinic intervened, Jean was nearly blind and required constant assistance for basic daily activities. After a successful cataract surgery coordinated by our optometry team, Jean regained not only her sight but also her independence. She returned to her beloved activities like reading and began to engage more freely with her community. Jean's story serves as a testament to the vital and life-changing work that OutsideClinic is committed to delivering. For more details on how Jean's life was transformed, please visit our case study article.
To learn more about OutsideClinic, the upcoming videos, and how OutsideClinic is making a difference in eye care for care home residents, visit CareHomeOptometry. 

ENDS
For further information, images, or to request an interview with Vishal Khurana, OutsideClinic's Care Home Development Director, please contact Communications & Social Media Executive, Sophie Bale at sophieh@outsideclinic.com or 01793 648615.
Notes to Editors
As the UK's largest and fastest-growing provider of domiciliary eye and hearing care, OutsideClinic is on a mission to ensure that everyone who needs it has access to clinically excellent optometry and audiology services in the comfort of their own home.
Established over 35 years ago, with a growing team of industry-leading clinicians based across the UK, OutsideClinic is already delivering over 200,000 clinics in people's homes every year, with the company on track to achieve a record turnover this financial year.
Working with its supportive owners, Optimism Health Group, OutsideClinic aims to become the best place to work in optics and audiology. With access to the very latest mobile technology, support from an award-winning head office team and a focus on employee wellbeing, the organisation provides its people with a chance to thrive while making a real difference to the lives of its patients.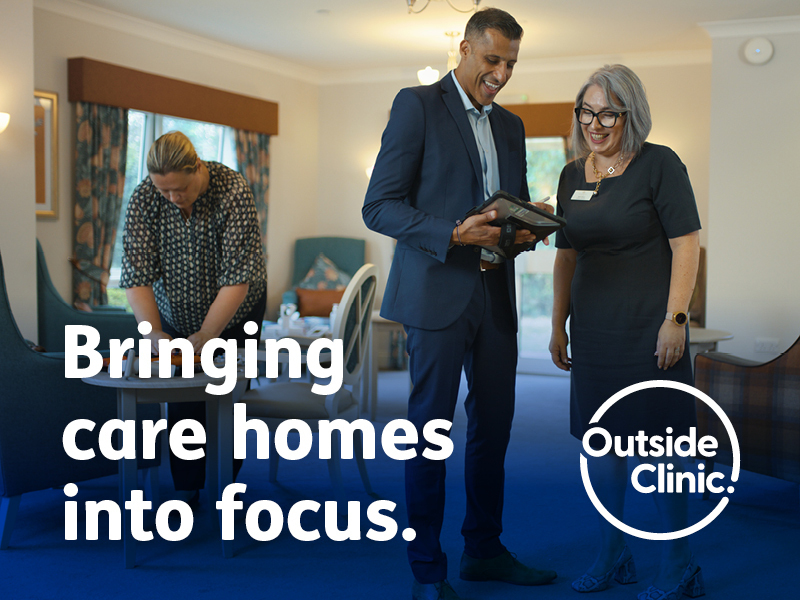 Don't miss our video series!
Stay tuned for a lineup of exhilarating videos launching between now and March 2024 – they are unmissable! Want instant notifications? Subscribe to our newsletter to receive the videos as soon as they're released. Subscribe here and watch us bring care homes into focus.