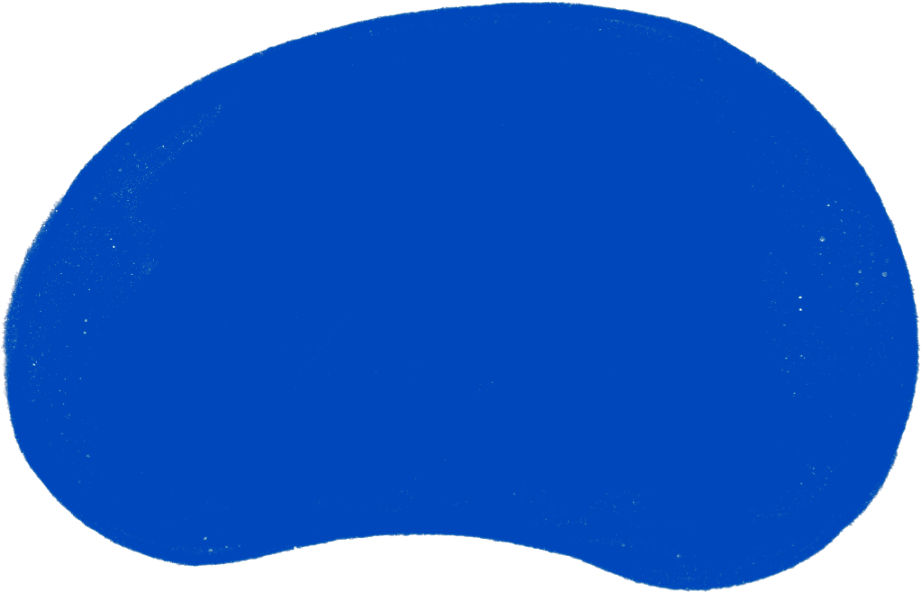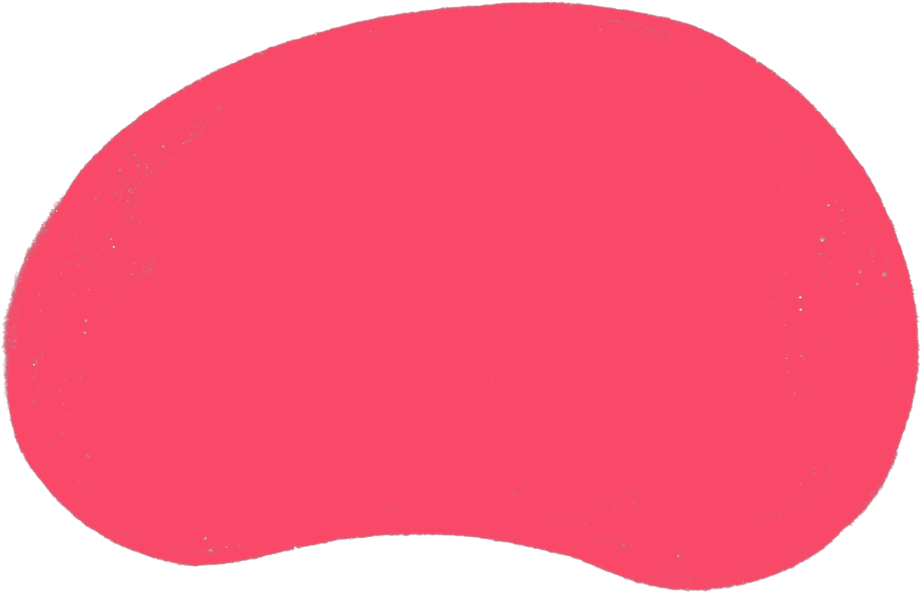 Blog post
From dementia and blindness to clarity and independence | Jean's story
Occasionally, a story comes to us that shows us all over again the impact that our work has, not only on the patient themselves, but their families, or carers that are with them around the clock.
One such story is Jean, an 85-year-old resident at Cherry Lodge care home in Birmingham, who underwent lifechanging cataract surgery in 2019.  We spoke to Jean's carer, Lauren, who experienced first-hand the difference that OutsideClinic (previously Visioncall) made to Jean's life and made her, in Lauren's words, "a whole new woman."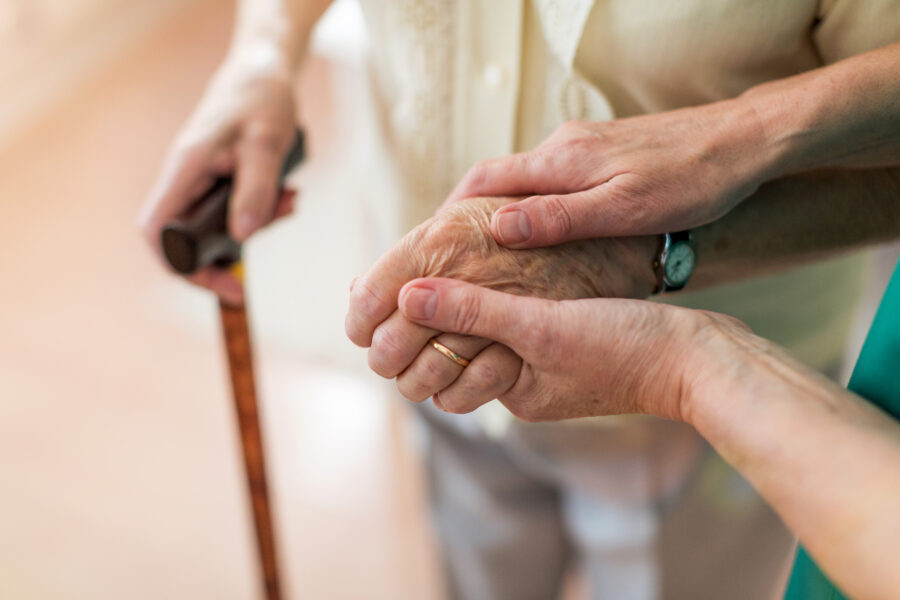 When Jean arrived at Cherry Lodge, she was almost entirely blind and required 24-hour one-to-one support.

"When Jean first came here, she couldn't see at all," explains Lauren.  "She couldn't see shadows; she couldn't see if you placed your hand in front of her face – she just couldn't see a thing. She was very timid and withdrawn."
It was particularly sad for Jean to lose her sight, as she'd been an avid reader. "Jean used to meet her sister in Birmingham city centre every Thursday, and that they'd go to the library together," says Lauren. 
"But that all stopped when her sister died. Jean sometimes says that she thinks her eyesight went downhill because she read too much." After she arrived at Cherry Lodge, Jean was diagnosed with dementia, which made things more complicated: "Jean would insist that she could see," explains Lauren. 
"When her dementia was at its worst, she would say things like 'I'm not blind – I don't know what you're talking about, I can see everything'. She was in complete denial."
Carers were concerned, so they asked us to visit Jean and make a professional diagnosis. 
Vic Khurana, lead optometrist, diagnosed Jean with bilateral cataracts and inflamed eyelids and referred her to her GP and a specialist eye hospital in Birmingham. Within a week, Jean had an appointment for cataract surgery.

"OutsideClinic understand the needs of a care home, the needs of residents, and the needs of people with demand. It's such a good service."

Lauren, Carer at Cherry Lodge
"The surgery was amazing," says Lauren. "I was allowed to be in the operating room with Jean. When it was done, Jean looked at me, straight in my eyes, and asked how I was! She could see me straight away."
The changes didn't stop there.
"Coming home with her that day, she didn't hold my hand – she walked into the building on her own. This was only one eye that had been treated at this stage, and she'd never seen the building before, she didn't know where her room was, but she walked straight in.
"She began using the bathroom on her own and eating her food by herself – we didn't need to help her with anything. She got her independence back that day, and it was lifechanging – for Jean, of course, but also for the staff."

Lauren is adamant that it was Cherry Lodge's partnership that turned Jean's life around, saying: "I think if Jean had been here at Cherry Lodge sooner, her eyesight and her independence would never have been so badly affected because they would have been there to help her before it got to that stage."
These days, Jean is very much enjoying her new lease of life, with a return to reading her favourite books, and a newfound love of television and socialising with her fellow residents.

"I honestly think that this experience will be something that I will remember for the rest of my life. I've never seen such a turnaround on somebody before, how something so small can make such a difference. It helped Jean so much; it has changed her whole life."

Lauren, Carer at Cherry Lodge