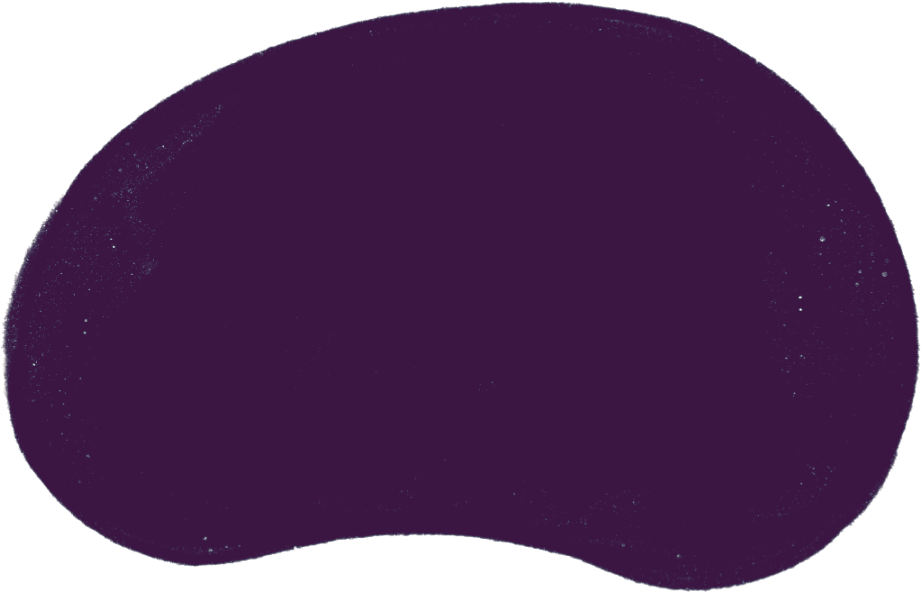 News post
Meet Mr Kellogg's bringing joy to residents
Mr Kellogg's is a 29" tall miniature Shetland therapy pony, on his quest to bring joy to those who need it.
Miniature ponies often visit care homes, even getting in lifts, to see residents who cannot leave their rooms. They are gentle and affectionate, and the residents love interacting with the ponies. They are known to offer therapeutic benefits to the vulnerable, elderly and very young as they are very intuitive and responsive to the emotions of the people around them.
Mr Kellogg's wore special tabards to prevent any accidents left behind, giving everyone peace of mind. He brought a smile to everyone's face as he walked around the garden and inside the home, even visiting residents in their bedrooms, letting everyone stroke him and giving him kisses.