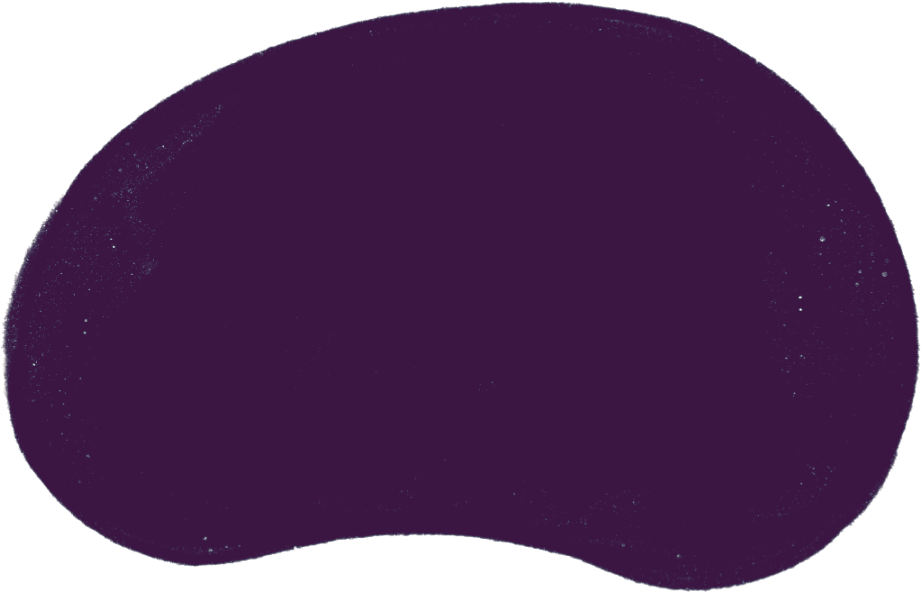 News post
OutsideClinic Achieves IQIPS V2 Accreditation, Demonstrating Commitment to Excellence in Patient Care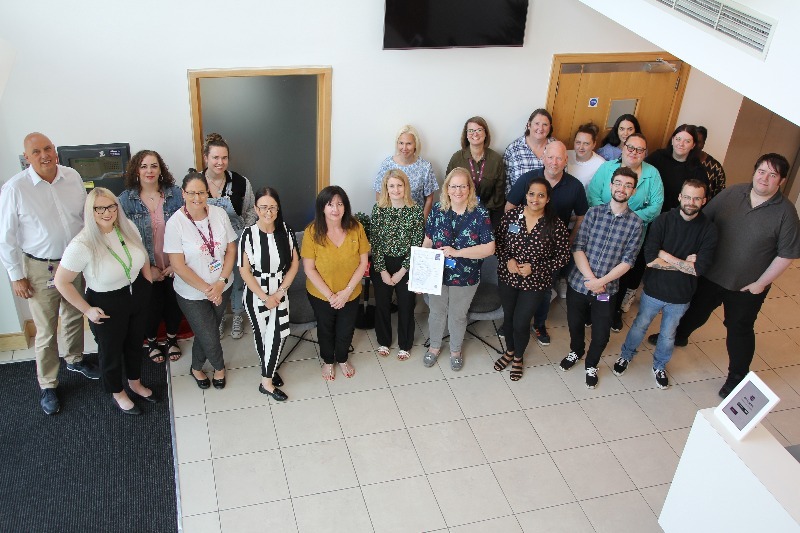 OutsideClinic, the UK's largest and fastest growing provider of domiciliary eye and hearing care, is thrilled to announce its successful transition to the Improving Quality in Physiological Services (IQIPS) Standard Version 2. This prestigious accreditation, to a nationally recognised standard, highlights OutsideClinic's unwavering dedication to delivering exceptional audiology services and providing the highest quality of care to its patients.
IQIPS, sets forth a comprehensive set of requirements across the domains of: Leadership, Safety, Clinical, Patient Experience and Facilities & Resources. As an audiology provider, OutsideClinic has achieved IQIPS accreditation, underscoring its commitment to meeting these rigorous standards.
Carole Oliver, Quality & Compliance Manager at OutsideClinic, expressed her pride in the achievement, stating: "The successful transition to IQIPS V2 is a testament to our ongoing dedication to delivering excellent clinical practice and patient care. We have worked tirelessly to implement the necessary policies and procedures, ensuring our services meet and exceed the IQIPS standards."
OutsideClinic has been accredited to the original IQIPS Version 1 standard since April 2018. The transition to IQIPS V2 began in 2020, allowing a three-year timeframe for complete adoption. Throughout this process, the transition team, led by Ian McKendrick, Audiology Clinical Lead, and Carole Oliver, Quality & Compliance Manager, with support from colleagues across the business. OutsideClinic extends its heartfelt gratitude to everyone who contributed by providing valuable insights, updating policies and procedures, and participating in training to demonstrate unwavering commitment to the IQIPS standards.
OutsideClinic performs an ever-increasing number of hearing tests each year, with statistics demonstrating a consistent increase in patient engagement. Its steadfast commitment to the IQIPS standards enables the company to provide services under select NHS contracts, delivering exceptional care and demonstrating clinical excellence in audiology. As OutsideClinic continues to grow in both audiology and optical services, it seeks to expand its team of audiologists to deliver exceptional care to those in need. The company aims to grow the audiology services department by 15% over the next 18 months, ensuring that a record number of patients have access to high-quality hearing care.
Looking forward, OutsideClinic eagerly anticipates its next assessment by UKAS in early October 2023. During this assessment, UKAS assessors will review ongoing compliance, while technical assessors will spend time with audiology field staff, witnessing the outstanding care provided to patients firsthand. This continuous improvement cycle allows OutsideClinic to identify areas for improvement and implement necessary steps to address them.
"We are incredibly proud of this achievement and the growth of OutsideClinic as a whole," said Carole Oliver. "The IQIPS V2 is testament to our commitment to providing the highest level of quality care to our patients. By adhering to these standards, we can continue to positively impact the lives of our patients and solidify our position as a leader in the audiology field."
For more information about OutsideClinic visit www.outsideclinic.co.uk.