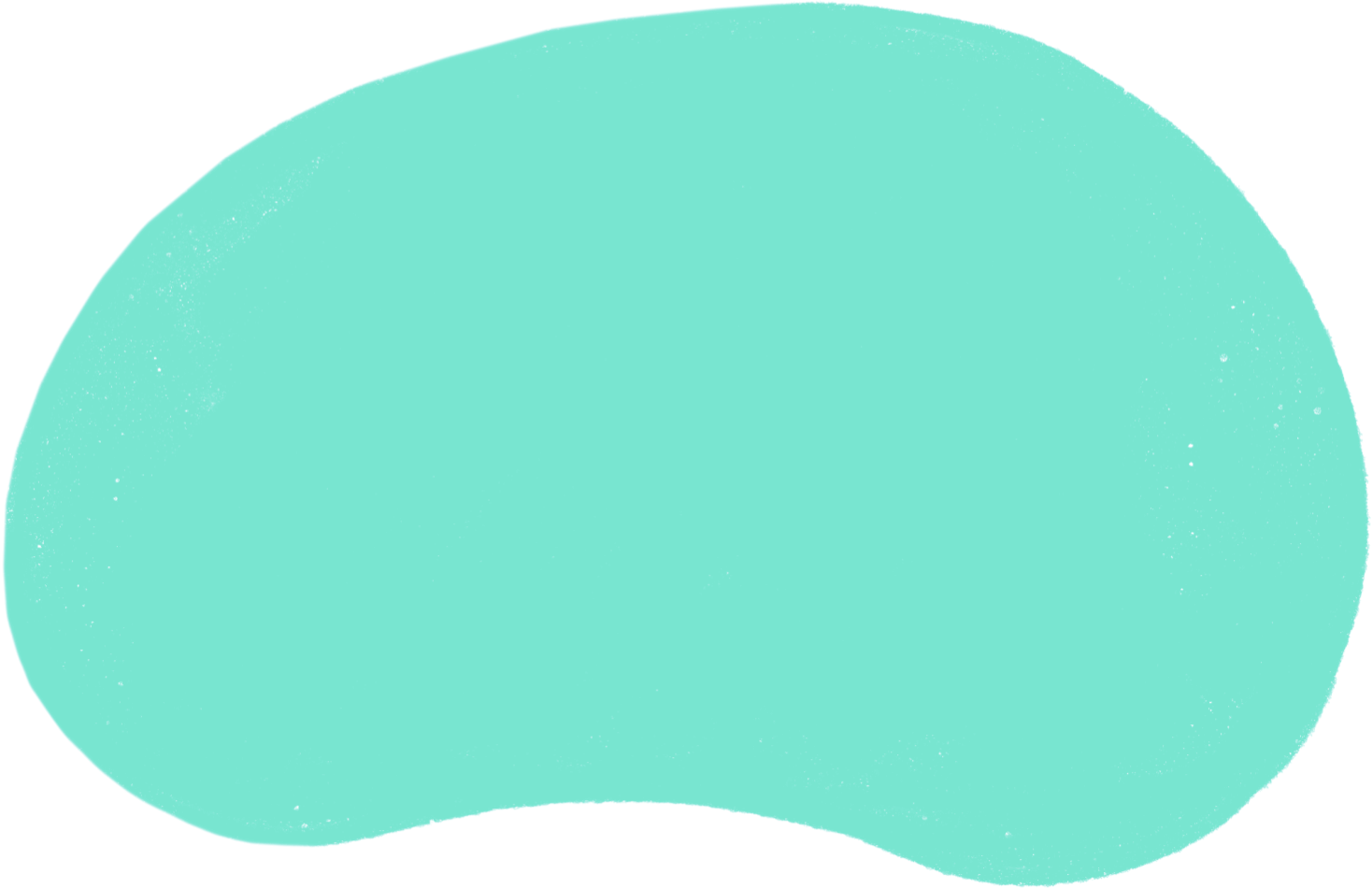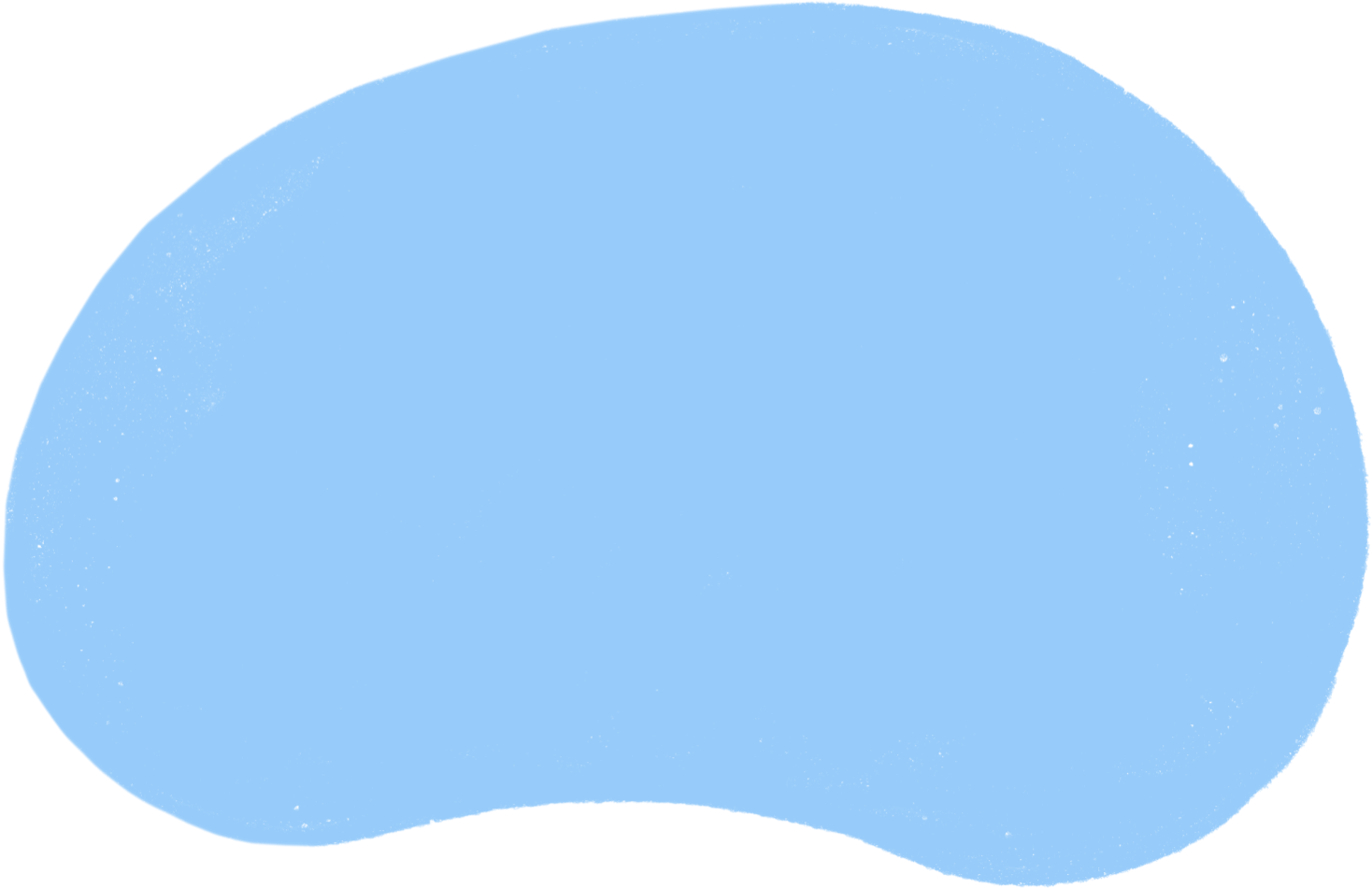 See better.
Hear better.
Live better.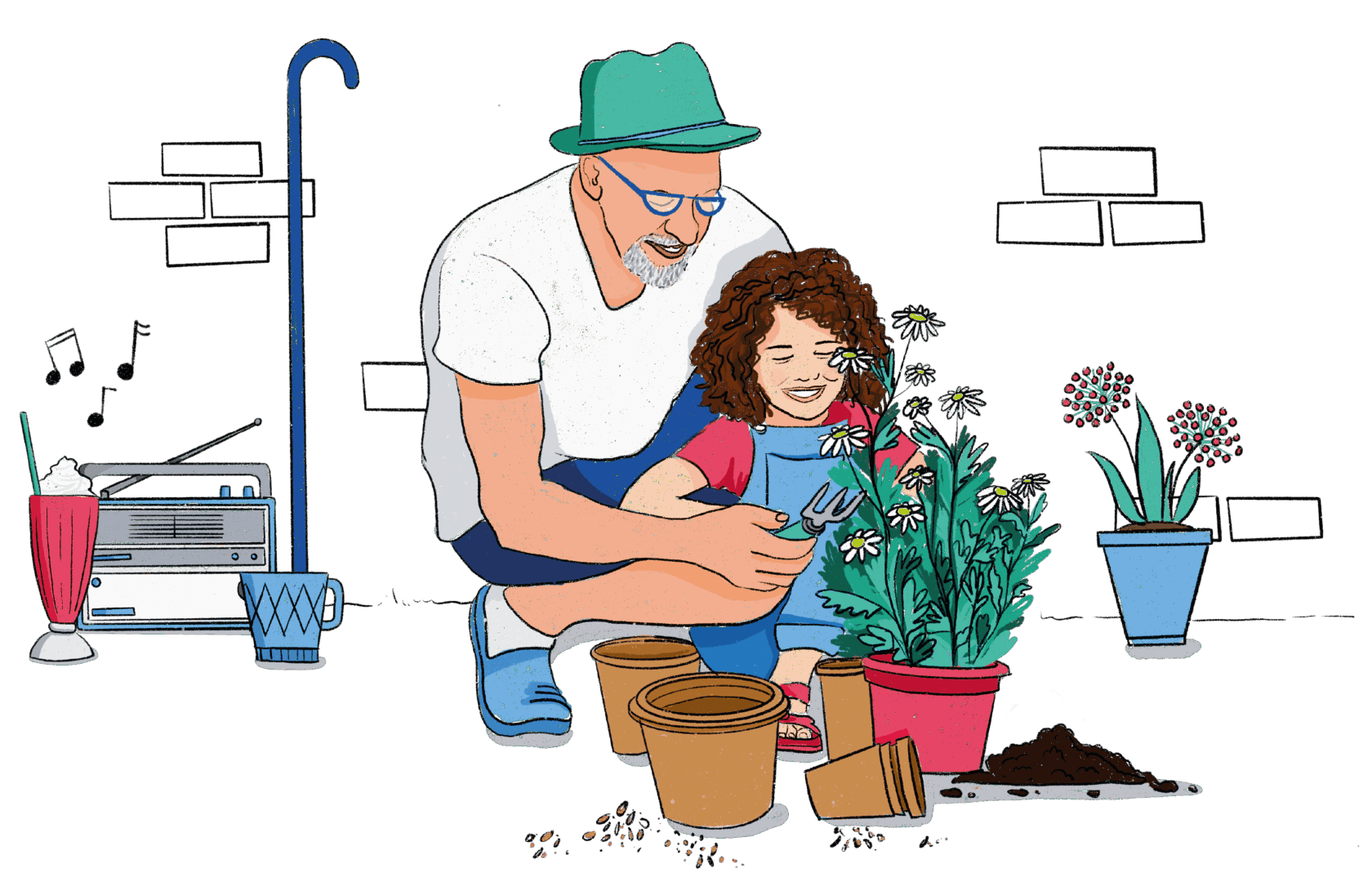 !
Call centre Christmas opening hours: 
22nd Dec: 8am - 5.30pm
23rd – 26th Dec: Closed
27th – 28th Dec: 10am - 3pm
29th Dec – 1st Jan: Closed
Reviews
What you say means the world to us
Easy. Convenient. Comfortable.
We understand that getting out and about can be difficult, especially for those with mobility or health issues. That's why our service is built around your specific needs, providing you with the convenience and flexibility of having your appointments in the comfort of your own home. OutsideClinic specialists use advanced portable equipment and will share their findings with you on the day. You can even have a friend or family member with you if you wish.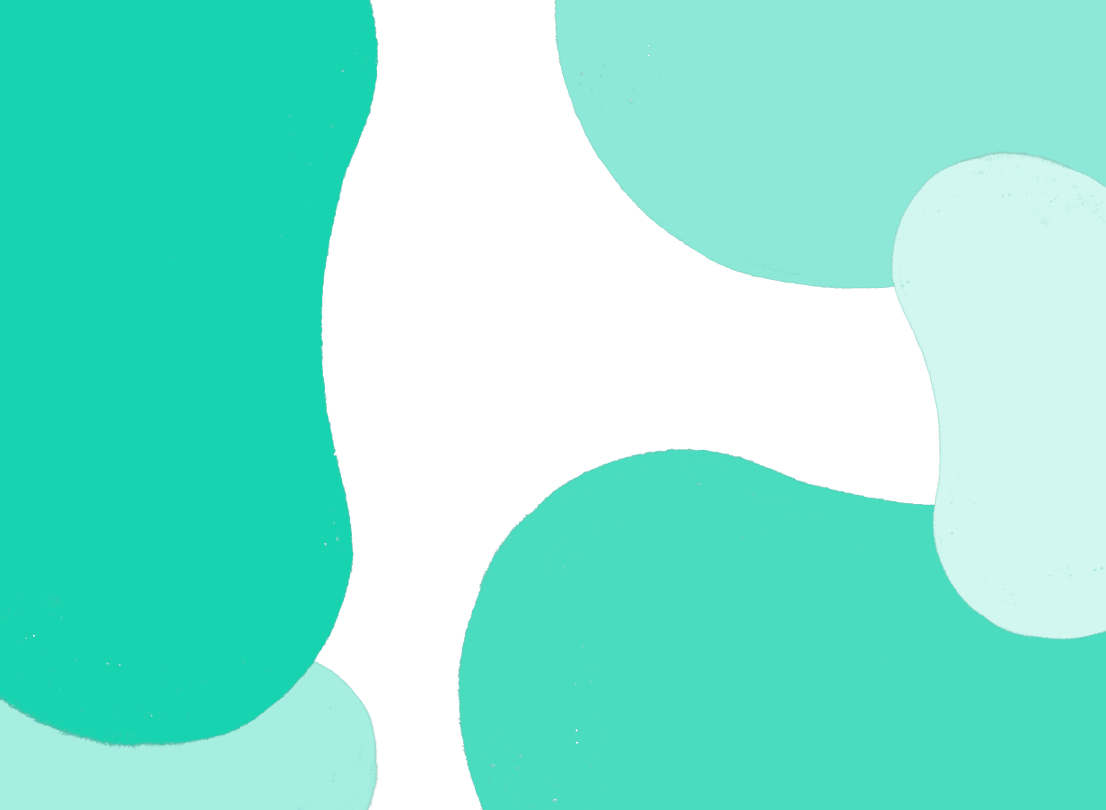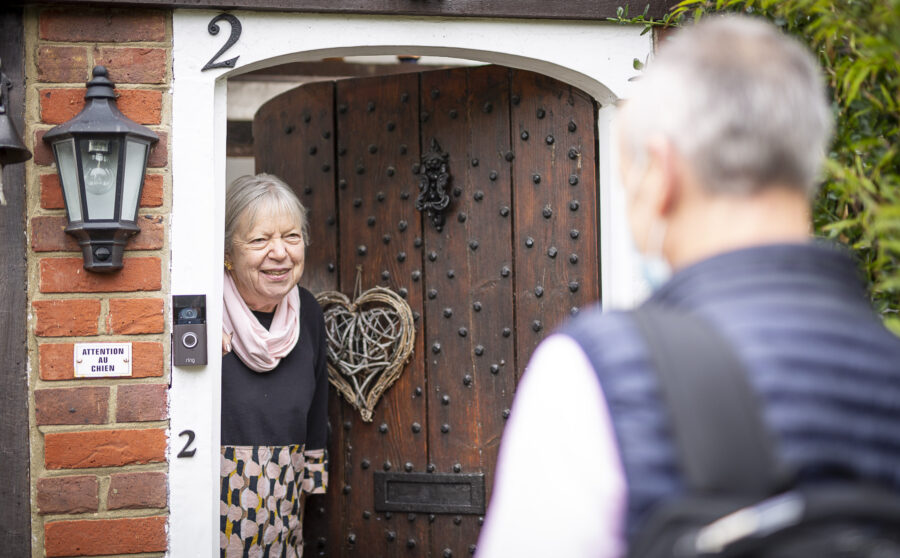 Our expertise, tailored to you
Are you looking for a trusted and specialized provider of eye and hearing care for the elderly? Look no further! As the only NHS-approved provider of our kind, our team of friendly healthcare professionals have over 35 years of experience in providing top-notch care in a home environment. We understand the importance of comfort and familiarity for our patients, which is why we bring our services directly to you.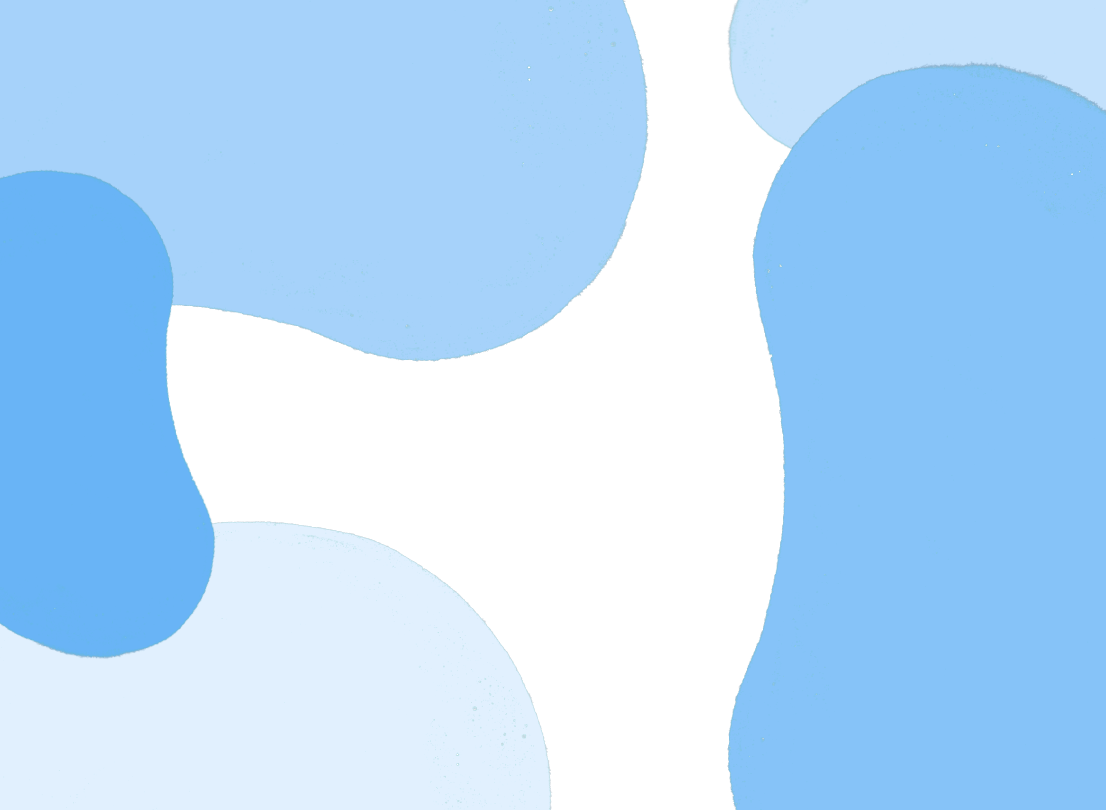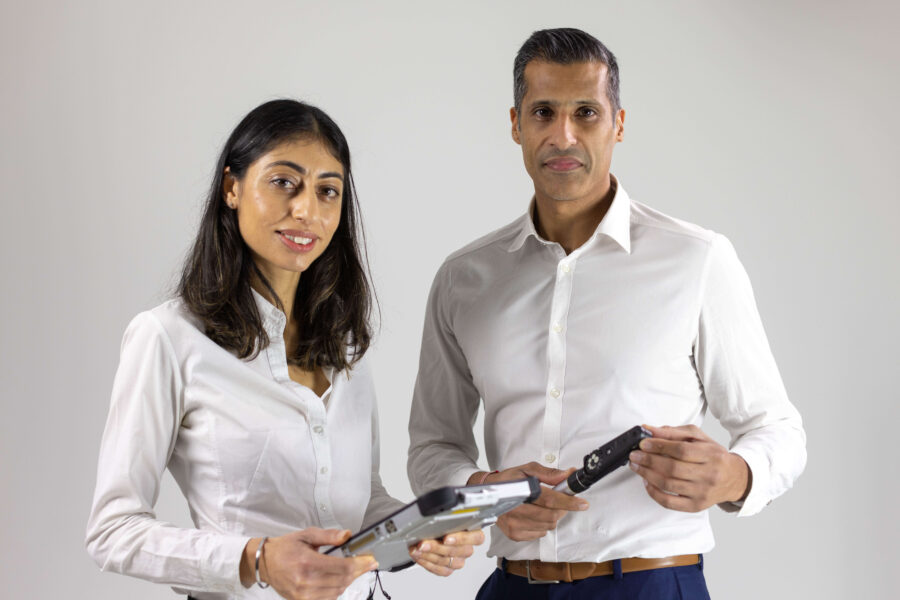 End-to-end service
We do more than just tests. If you need new glasses or hearing aids, we can help with that as well. We'll show you a range of options covering different styles and budgets, and make sure your new glasses or hearing aids fit perfectly. You'll also get full year-round aftercare at no extra cost.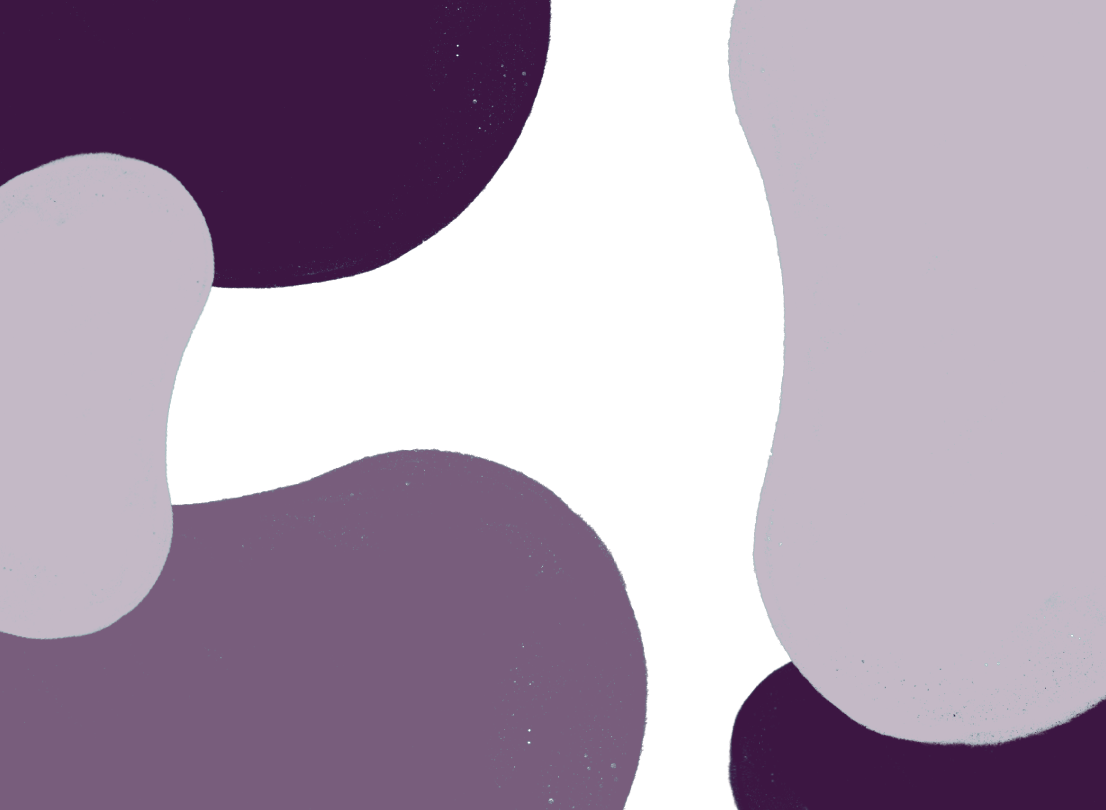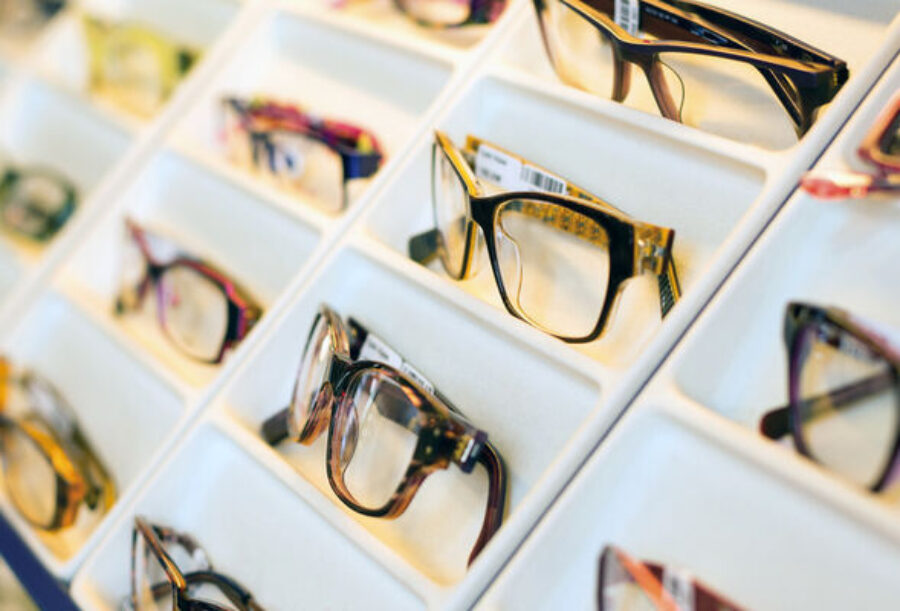 Testing for Care Homes
Visioncall is now part of OutsideClinic. Better together, we form a team of over 500 dedicated healthcare professionals and support staff. We provide a service tailored specifically to Care Homes, bringing expert vision and hearing care direct to your residents. Our service is end-to-end, taking you from booking and testing, right through to glasses, hearing aids and aftercare. Book a clinic for your care home today.
Email us today
Call us on 0800 915 6260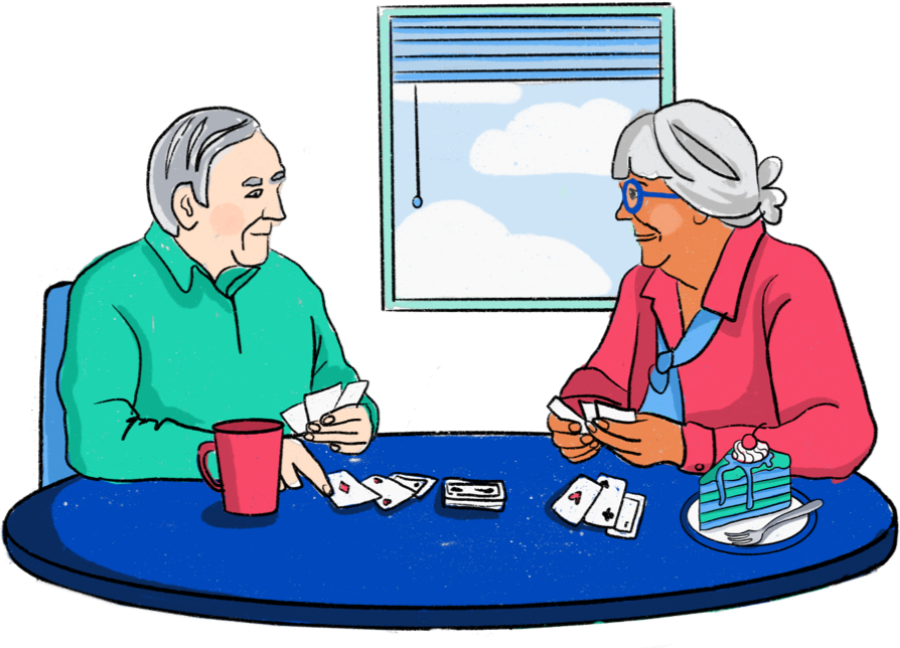 Careers with a purpose
Offering a unique and highly personal service can be hugely rewarding, changing people's lives for the better every single day. As the UK's largest domiciliary service, OutsideClinic is an exciting place to begin or continue a career in meaningful care. Come and see what opportunities are available…
Explore Careers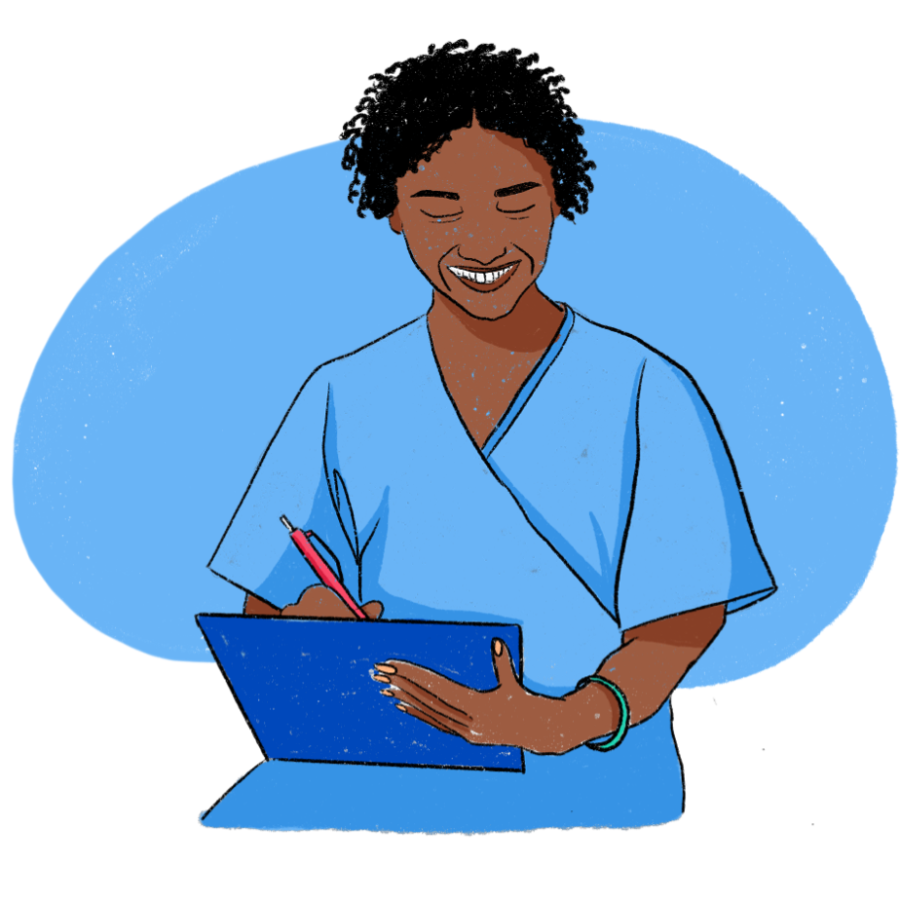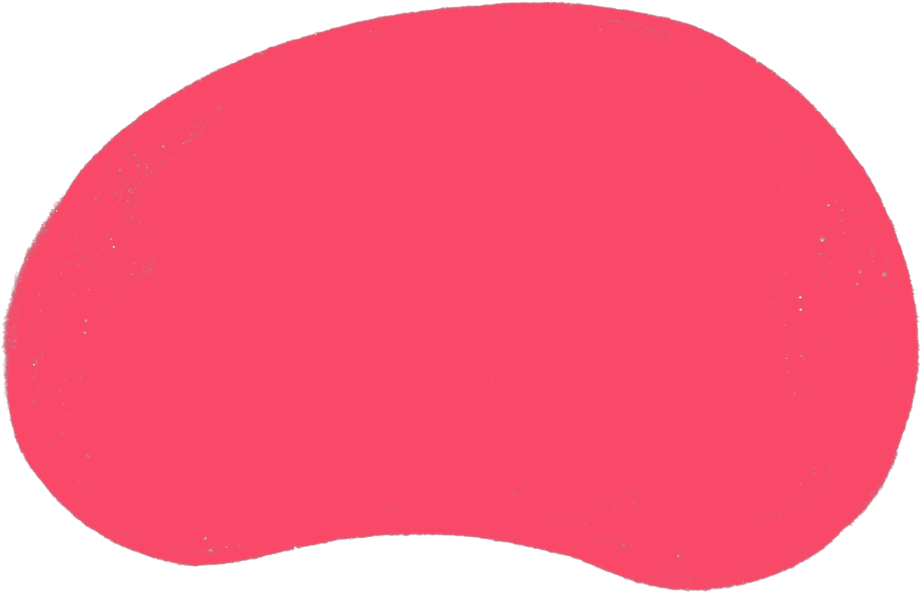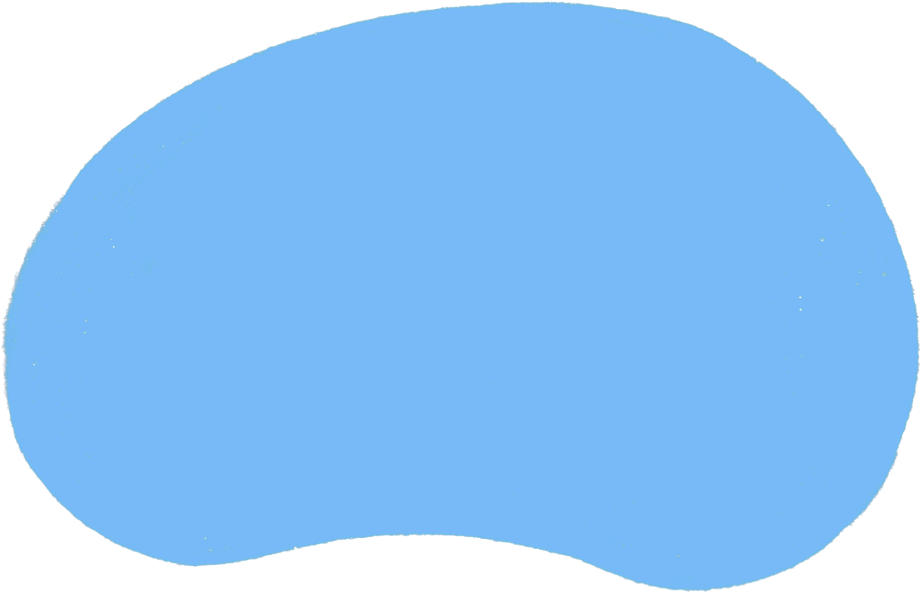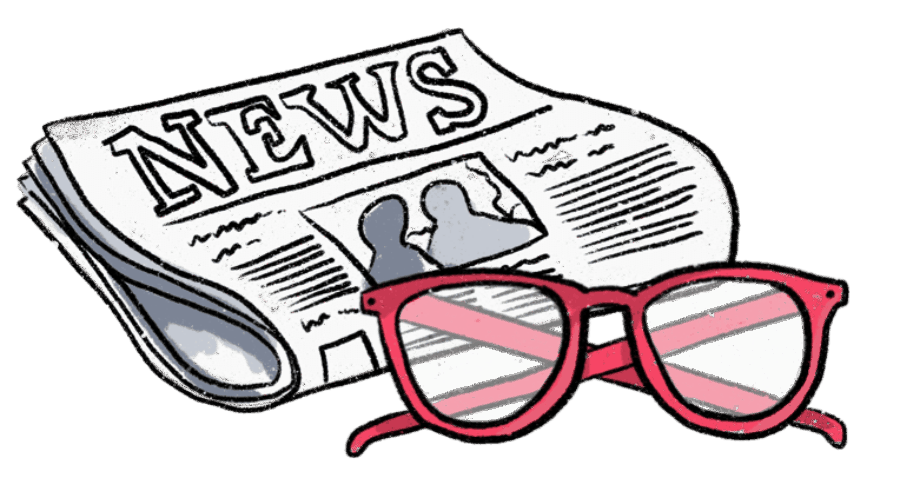 Visit our shop
For optical and hearing products including hearing aid batteries and eye supplements.
Visit shop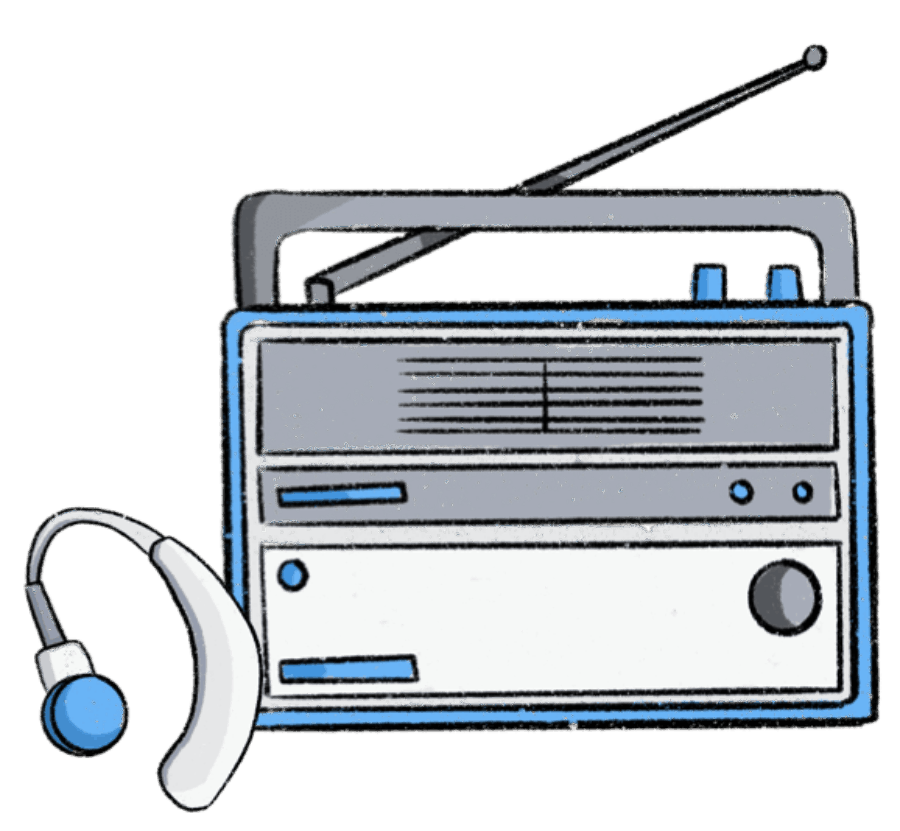 Book a home test today
Please fill in the form to request a home eye or hearing test and one of our team will be in touch.
If you have any questions, please call our friendly team on 0800 60 50 40.
Book a home test