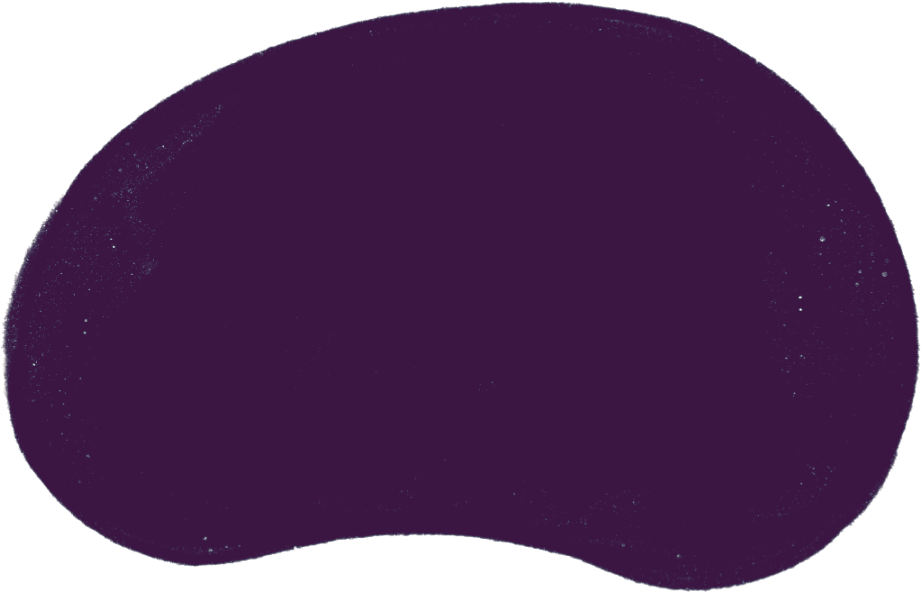 News post
OutsideClinic unveils new website as part of a significant rebrand

OutsideClinic, the UK's largest and fastest growing provider of home eye and hearing care services, has unveiled a new-look website as part of a significant rebrand to better reflect the company's mission to provide extraordinary care that improves the lives of its customers.
It follows the integration into the brand of Visioncall, the UK's leading provider of eye care to care homes, and the acquisition of the UK operations of bloom hearing specialists last year - boosting OutsideClinic's capacity and ability to deliver high quality eye and hearing care in patient's homes, care homes and sheltered accommodation.
The new website, designed and built in conjunction with creative agency, Built By Buffalo, has been created to deliver a vastly improved user experience, making it easier than ever for visitors to navigate and find what they are looking for.
Accessibility was a key focus, and this is epitomised by the use of a new font, FS Me, specifically researched and developed with Mencap, a leading UK charity for people with learning difficulties, to ensure every detail is optimised for ease of reading. The new font features throughout the company's new website and will be used in all future communication materials.
The website also features an accessibility menu, with visitors able to adapt the site to their requirements at the touch of a button. The 11-strong menu includes options to change contrast, font size and line spacing, as well as functions to pause animations, make each page dyslexia-friendly and read the copy out loud.
As part of the rebrand, the company has revealed a new logo, created to better represent the brand and its ambition to help as many people as possible with their eye and hearing care needs. It no longer features the house icon and instead the company name is contained within a rounded shape that mirrors the style of the new website, alongside the words 'Home Healthcare'. OutsideClinic has also updated its strapline to 'See better. Hear better. Live better' to more clearly reflect the benefits its services deliver.
Its new brand identity also includes a fresh new colour palette that reflects the colours of each of the companies that have been integrated into the brand – with a warmer purple replacing blue as the company's primary colour. It has also developed new imagery too to bring to life the services it offers.
Commenting on the new website and rebrand, OutsideClinic's marketing director, Nick Wright, said:
"Considering our expansion and collaborations with other businesses, we felt that 2023 was the year to change our branding to better represent the company we are now and our mission to help people to see, hear and live better.
"By introducing a bold, new, accessible look and feel for the brand, we are aiming to better reflect the market leading position we currently occupy, engage more deeply with our customers and the stakeholders we serve and create a platform that helps OutsideClinic to grow even further. Yet the essence of the company remains the same – to provide extraordinary clinical care that helps improve the quality of lives of our customers."
The new website and rebrand comes as the company aims to help more customers than ever in 2023, building on a successful 2022 that saw its growing team of optometrists and audiologists deliver more than 200,000 clinics in a variety of domiciliary settings.
While 460,000 eye tests were conducted in a domiciliary environment in 2020, making it the fastest growing area of optometry, research indicates that 2.7m people in the UK would actually benefit from such care – with OutsideClinic on a mission to address this gap and ensure that everyone has access to the eye and hearing care they deserve.
To meet this growing demand, the company continues to recruit both optometrists and audiologists across the UK, most recently launching a Joint Venture Partnership Model to provide optometrists with an opportunity to build and run a fully supported domiciliary practice. For more information on the roles that exist, visit careers.outsideclinic.co.uk/jobs.
ENDS
For further information and images, please contact Matt Thompson of Evergreen PR on matt.thompson@evergreenpr.co.uk or 07587418710.
Notes to editors
About OutsideClinic
As the UK's largest and fastest growing provider of domiciliary eye and hearing care, OutsideClinic is on a mission to ensure that everyone who needs it has access to clinically excellent optometry and audiology services in the comfort of their own home.
Established over 35 years ago, with a growing team of industry-leading clinicians based across the UK, OutsideClinic is already delivering over 200,000 clinics in people's homes every year, with the company on track to achieve a record turnover this financial year.
Working with its supportive owners, Optimism Health Group, OutsideClinic aims to become the best place to work in optics and audiology. With access to the very latest mobile technology, support from an award-winning head office team and a focus on employee wellbeing, the organisation provides its people with a chance to thrive, while making a real difference to the lives of its patients.
For all of the very latest news and views, visit OutsideClinic.com or connect on LinkedIn, Twitter or Facebook.