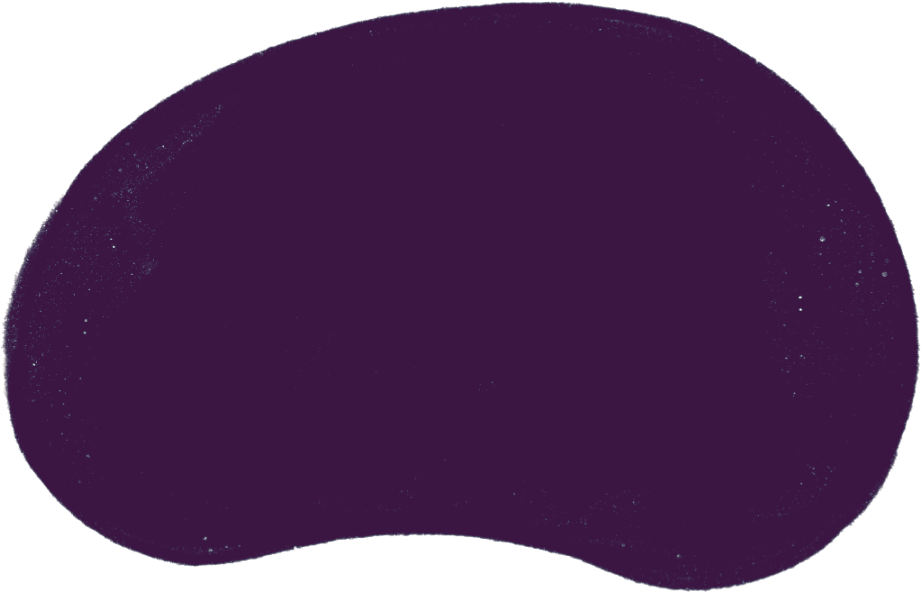 News post
Electric dreams becoming a reality
As the UK's leading domiciliary eye care and hearing care business, our 300-strong team is dedicated to delivering clinically excellent, often life-changing care to the people who need it most across the UK.

While we continue to deliver our gold-standard service to our increasing customer base, it's important to us that we do so in a way that nurtures our environment. With the recent COP-26 summit focusing hearts and minds on the need to urgently tackle climate change, we're committed to doing what we can as a business to protect the environment for future generations.
This includes ensuring our fleet of business vehicles is as green as it possibly can be. With this in mind, we're currently spending £ 2.2M over a three-year period in a 138 strong fleet of electric vehicles to replace our existing cars, with the aim that our fleet will be fully electric over the next three years.
It's essential that our growing team of clinicians have the right vehicle to enable them to continue to deliver the best-in-class care we are renowned for, so we've invested a lot of time trialling various models and consulting with our clinicians to identify the vehicles we believe best meets their needs- the spacious Volkswagen ID-4, which was recently awarded the title of 'World Car of the Year' by World Car Awards (WCA).
To support the roll-out of our new fleet next year, we have started installing charging points to our clinicians' homes, and we plan to have 90 of these in place by March 2022 and the rest towards Q3 of 2022.
There are numerous benefits in moving to an electric fleet – the biggest, of course, will be the environmental impact, with the switch expected to reduce our carbon footprint as a company significantly by 638 tonnes of C02 per annum. The move will also deliver significant cost savings to our clinicians and the company as a whole- with all our clinicians provided with a home charging point. It will also mean that our best-in-class team can travel in a vehicle that is widely recognised as being one of the best out there.