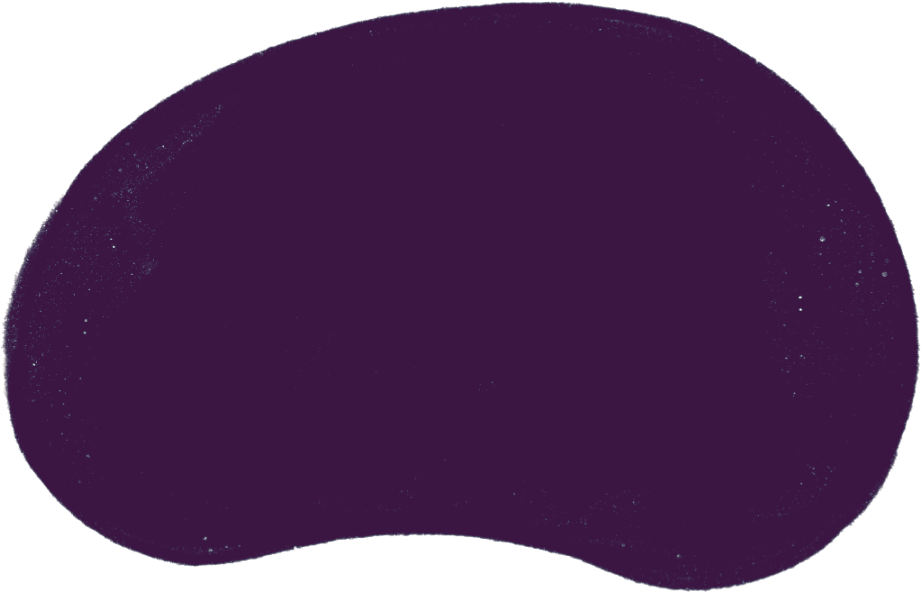 News post
Covid Vaccine
The NHS has begun the biggest mass vaccination campaign in its history to protect people against COVID-19, but the question on all of our minds is when we will be getting the vaccine?
Vaccinations are being offered first to those at the highest risk of catching the infection and suffering severe complications as set out in a list of nine high-priority groups, covering around 25 million people in the UK.
Residents in care homes for older adults and their carers
80-year-olds and over and frontline health and social care workers
75-year-olds and over
70-year-olds and over and clinically extremely vulnerable individuals
65-year-olds and over
16 to 64-year-olds with serious underlying health conditions
60-year-olds and over
55-year-olds and over
50-year-olds and over
When it is your turn for a vaccine, you will be invited to book an appointment, probably by phone or letter.
So far, three vaccinations are being used in the UK, and more than 1.5 million people in the UK have now been vaccinated.
The COVID-19 vaccination will reduce the chance of you suffering from the disease. It may take a week or two for your body to build up some protection from the first dose.
It is essential to continue to follow the guidance in your local area. To protect yourself, your family and friends you still need to practice social distancing, wear a face mask, wash your hands and follow the current guidance.
If you need more information on the COVID-19 vaccination, please visit the following website.
Source: Covid vaccine: When will you be eligible? - BBC News, COVID-19 vaccination: guide for older adults - GOV.UK (www.gov.uk)