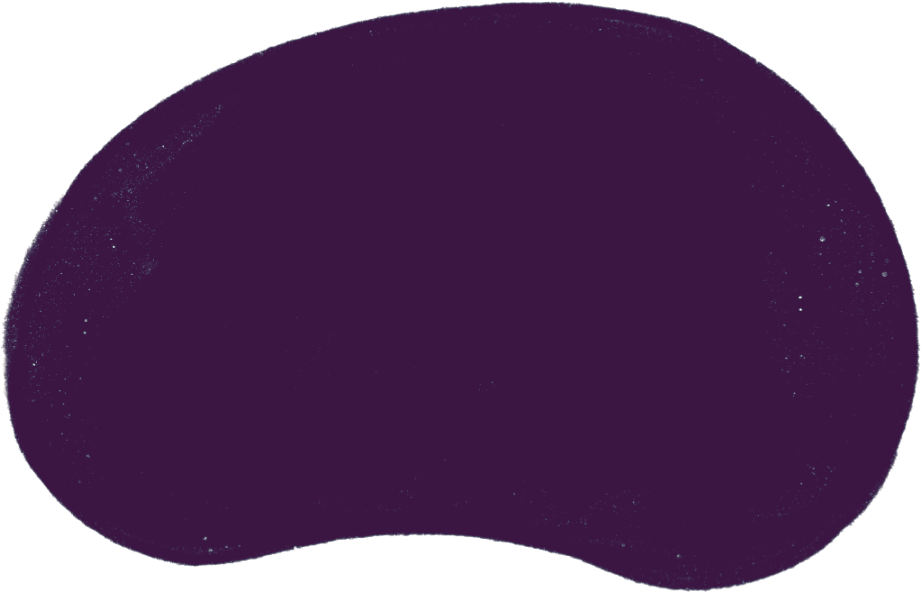 News post
Keeping you safe
As the nation prepares to ease restrictions from 19 July, OutsideClinic wants to reassure its customers that we will continue keeping you safe during your appointments.
For OutsideClinic, it's paramount for us to maintain customer and staff safety. We continue to work with professional bodies to ensure that we are going above and beyond in our safety measures.
We have considered the latest guidance and are not envisaging any significant changes. We will continue wearing masks and PPE at your appointments to ensure all necessary protection. We also continue using our new technology that allows more distance when testing and our bespoke breath shield for close parts of the eye test if necessary.
"The gentleman was polite, cheerful and efficient. He was careful to observe all Covid security measures. I would heartily recommend him," said Kathryn Wilson.
As a primarily home-visiting service, we have been welcomed by many customers who have struggled with help or assistance to reach the high street. There is an ever-increasing number of people who need access to eye care who may have developed pathology over the last year or have out of date glasses they need help with, and OutsideClinic is well prepared to help those people.
For the few residents that we see in care homes, the lifting of restrictions will mean access to eye care from a support point of view will be much easier. Many of our customers prefer to have their next of kin present at appointments which we actively encourage, so being able to have more visitors in a care home setting will allow this to happen.
"The optician arrived on time and was very Covid-19 safety aware. A very professional and kind person who treated my mum with respect. A thorough examination was made, and a clear explanation about what he had found. Great from start to finish. Would highly recommend," said Jane Kelly.
It is reassuring that we will hopefully and eventually see an end to this pandemic with the vaccine rollout and the lifting of restrictions. Still, due to the vulnerability of our customers, we must always err on the side of caution. With PPE, infection control procedures, and the use of our breath shield, we continue keeping our staff and customers safe until the time is right to make further changes.