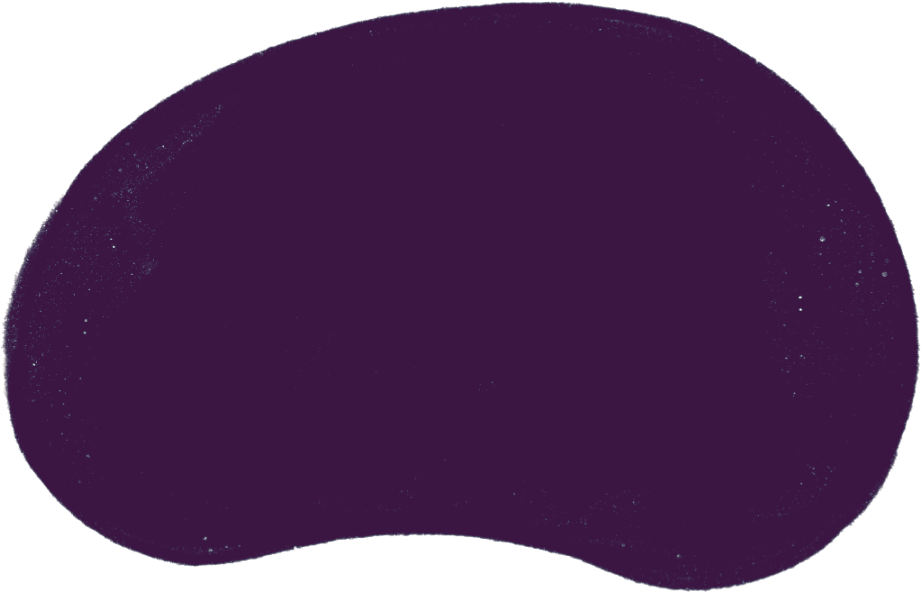 News post
Celebrating ten years with OutsideClinic
Celebrating ten years with OutsideClinic, we catch up with our National Optical Commercial Manager, Dan Edwards about his role in the company and how he and his team have overcome the challenges of the pandemic.
I have been in optics since I was 19 years old and fell into a managing role quite quickly. I originally went to university studying computer science, but I was enjoying life too much and soon dropped out. I started working as an Optical Assistant, where I basically got the job because the interviewer had the same surname as me, and I supported the right football team- Manchester United!
I quickly realised that my tendency was always toward leading teams of people – I like to develop and work with people, and I feel like it just naturally happened. I soon became a practice manager for another store and took on some multi-site management before joining OutsideClinic- where I could enjoy working with people on a larger national scale.
OutsideClinic Journey
I have progressed through three positions at OutsideClinic. I started as a national trainer, working with employed optometrists and locums. I then decided to relocate for a trainer manager position, where I managed the team of trainers, which has grown from a group of 6 to a team of 36. Now I am National Optical Commercial Manager, leading a small team of regional sales and training leads - to drive the sales and trainers across six regions, and our new induction lead team.
Following a 50% rise in demand for our services since the start of the year, we have recently launched our biggest ever recruitment drive to find more optometrists to join us across the UK. To support the recruitment plans, we now have a small team of Induction Leads specifically working with our latest optometrists and helping them achieve the best results.
Another great part of my role is that I can work on various other projects as well as managing my team. I look at equipment, products, and new opportunities across the company. One of the proudest moments of my career was in 2016 where I secured the fundus cameras across our Optom team and adding this vital bitof equipment to our brilliant Optom kit alongside our mobile slit lamps, I-care tonometer and our industry-leading digital records system.
Overcoming challenges
Since COVID, I have liked being able to develop the team differently. When we got back from the first lockdown, we still had to be prepared to do inductions, coach people, and provide training, but to keep everyone as safe as possible, we decided to have one person-one visit. Therefore, observing people in person was out of the question, so one of the first obstacles was to come up with a way of still doing this in a safe environment and that's where we developed the idea of virtual observations. We provided everyone with smartphones and tripods, which then allowed my team members to return, taking up a more regional sales and training role than they did before. I enjoyed working with them, developing them to a certain degree in leadership, and driving sales in their region.
Now that things have slowly returned to normal following the pandemic, we are doing a mix of in-person and virtual observations and training. We have found it to be a much more efficient way of working, allowing the team more time and finding the best solution depending on the individual. Some people prefer one-to-one training while others work more efficiently with a more relaxed approach, so having the choice between virtual or in-person observations allows us to produce a better training programme for everyone. It also depends on where they are in their OutsideClinic journey.
Working together to make a difference
My plan has always been to develop and challenge myself within my role, so the challenges that the pandemic has raised have allowed me and the team to work together to overcome and find solutions. I believe that it's not my job to come up with all the answers, so giving them and our optometrists the opportunity to share ideas helps keep them motivated and enthusiastic. We all like to see our ideas being put forward and have a voice and see those changes happen. For me, it's quite important.
Together, we need to keep training all our optometrists to the highest of standards to ensure that we continue providing an excellent service – looking after the most vulnerable people in society and providing people who can't get access to everyday services the same level of care that everybody else gets, ensuring that all our customers' needs are met.