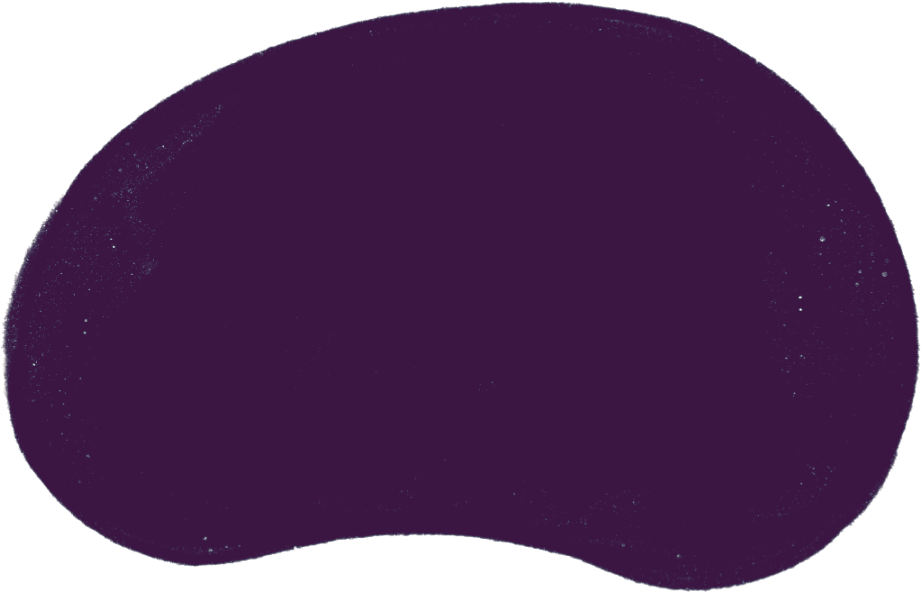 News post
How I got here
OutsideClinic's Audiology Clinical lead, Ian McKendrick, started studying biological sciences until he found Audiology and decided to create a brilliant career helping people hear better. He has not looked back since.
One day I saw an advert for a student Audiologist at my local hospital. I applied, and here I am 30 years later. When I was little, I had always wanted to be a brain surgeon, but I didn't get the grades to study medicine. I went to university for a degree in Biological Sciences, but I found it quite dull and dropped out in my second year.
My journey to Audiology
I started in Audiology before the bachelor's degree started, so my journey into my career is quite different from many young audiologists that we get through the door today. I studied at the Glasgow School of Audiology. Back in those days, if you studied audiology, cardiology, pulmonary function, neurology or nephrology, we all did the same initial training. Then we specialised in our areas later, so the amount you learn is quite substantial. Most of my training was work-based - I worked in an audiology department in a hospital full time and went to Glasgow School of Audiology for five weeks to learn the art of audiology. Qualifying was probably the most memorable moment in my career- it was hard at times as I had a young family that I had to leave behind for five weeks at a time, but to qualify and better our lives was a massive achievement - who knows where I would be if I never found audiology.
Finding domiciliary
Once I was qualified, I was promoted to Medical Technical Officer (MTO2) - the old name for an audiologist. I stayed at the same hospital and worked my way up to Medical Technical Officer 4 for the Adult Hearing Service. After 23 years in the NHS, my wife and I made the brave decision to leave Scotland, and we moved to England in 2014. That's when I found OutsideClinic. I had done some domiciliary visits with the hospital. Still, it was only for fittings or aftercare, never a complete hearing test, so I was quite excited to see what OutsideClinic had to offer. I started as an Audiologist with OutsideClinic; I was then promoted to Senior Professional Services Audiologist and then again to Clinical Lead, where I am now. I have more of a managerial role now; however, I am an audiologist at heart and love helping people hear, so I still occasionally go out into my community to do what I do best.
Making a difference
Domiciliary audiology is so crucial for those that are unable to access hospitals. It is vital that everyone in society has access to the care and treatment they need, no matter their situation. One of the best things about working in domiciliary audiology is that when we fit hearing aids, we have live rehabilitation in the home. I always found that challenging in the clinic environment. Clients would tell us that they can't hear their TV or hear footsteps in the kitchen - all we can do is make adjustments and send them home to trial. Being in the home means we can make those adjustments there and then get it right for the customer the first time. Having the ability to make a massive difference to the quality of someone's life is the best thing about domiciliary.
Over the next five years, I hope to continue helping people hear better and make a difference in their lives. I also want to study for my masters in Audiology. I have always wanted to do it, and now I am at a point in my life where I can give it the time. It will be my 50th birthday present to myself.