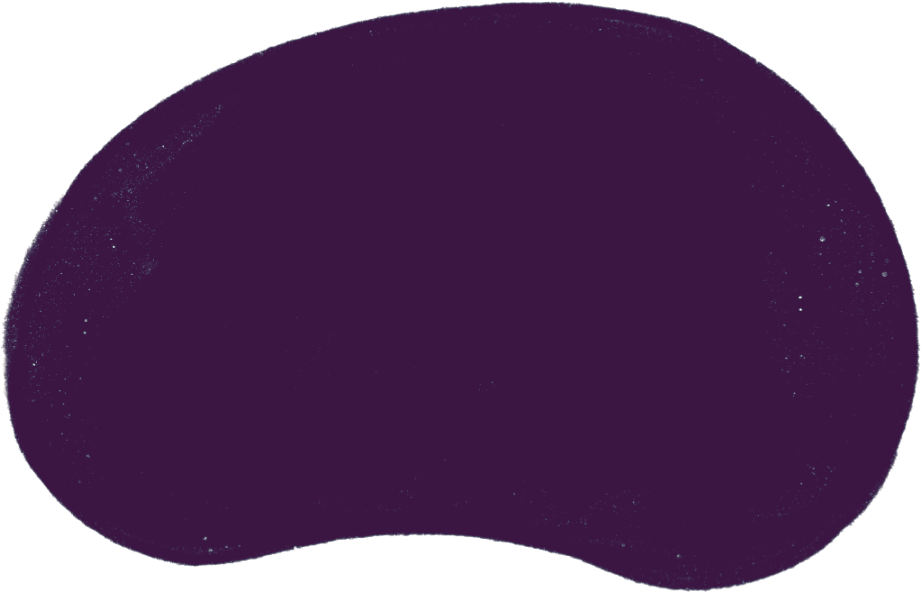 News post
Best of both worlds
When it comes to the settling down point in our lives, a positive work-life balance becomes much more critical. Career-driven people don't want to lose all their hard work when they start to settle down, resulting in a tug of war between family and work. What if you can have the best of both worlds?
We speak to one of our optometrists, Rachael Huang who has grown up with OutsideClinic, raising beautiful children with her husband along the way. She lives her best life with her family but is still a committed domiciliary optometrist within her community.
We speak to her about the journey of settling down and how she juggles life as a working-mum and a passionate optometrist.
OC: You have been with OutsideClinic for a little over 15 years now - how has your role changed over the years?
R: I worked full time with OutsideClinic for nine years, including some work with our Professional Services team. Since having my eldest daughter, I have reduced to working three days a week- Mondays, Wednesdays and Thursdays. I love splitting my week as it lessens the 'mum guilt'. I believe in family first, and if the job didn't work with my family life, I wouldn't be doing it.
OC: As a working mother, there can't be a lot of spare time? How do you fit in time for yourself?
R: I am a keen runner, and I love being outdoors and always eager to try something new. I believe in the importance of having time to myself away from work and family. I often run early, before work and before the rest of the house is awake. I also run on my days off and at weekends. If I'm training for something big, then weekends give me the time for longer runs. Most events are at weekends too, so it's nice to have that time off to fit them in.
OC: Do you feel like working part-time was the right choice for you and your family?
R: Yes, for me, three days a week is the right balance with a young family. It's a great job to do part-time as there is very little work to do at home or in the evenings. I would love to be there every day before and after school but realise this isn't achievable for a working parent, so this balance works well.
OC: A lot has changed for you since starting with us, do you think that OutsideClinic has changed much over the years?
R: Definitely, technology has advanced dramatically. We are lucky that clinical need is always a priority, so we are provided with the latest equipment like the fundus cameras. The support from head office is better than ever. It is a bigger organisation, which has allowed streamlining of the services with improved scheduling.
OC: We are glad that we can fit your work-life around your family to get the best of both worlds. What do you enjoy most about your job?
R: The freedom to be out and about - not being in one place feels liberating compared to working in practice. Providing a complete personalised service is a big positive of domiciliary - seeing the experience through one to one and giving our patients the best possible experience.
The domiciliary world offers many people, like Rachael, the opportunity to live their best life- with the perfect balance of family and work. You can still have the career you always dreamt of while raising a family and still having some 'me time' too.