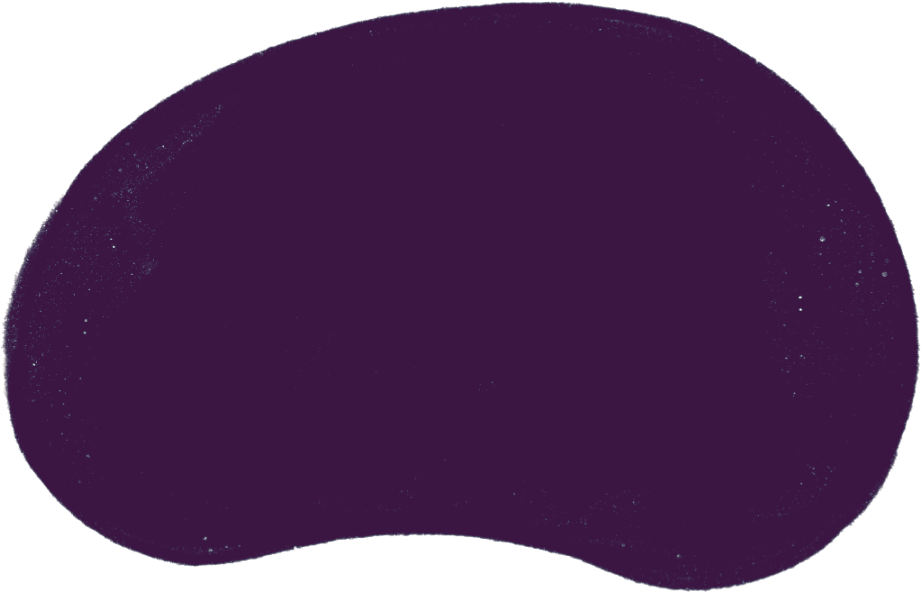 News post
Vote now for Matthew Burford nominated for AOP Optometrist of the Year
We are very proud to announce that Matthew Burford, who has worked at OutsideClinic for the last 15 years, is a finalist for Optometrist of the Year in the Association of Optometrists (AOP) Awards 2020.
In December, Matt will be celebrating his 15th year with OutsideClinic. He began working with us as a newly qualified optometrist who wanted to try his hand at something new and make a real difference to people's lives – he is now a very senior and experienced practitioner who manages our Professional Services department and leads our CET (Continuing Education and Training) provision. When he is in Head Office, Matt oversees the Professional Services team, ensuring they provide excellent optometric support to over 100 optometrists. The remainder of his time is spent in the field conducting clinics and peer observations, and demonstrating home visits to interviewees on our Taster Days. By doing this, Matt ensures that the high standards of the company are met by our National Trainers and Optometrists. Matt continually looks for way to improve both the experience of our optometrists and the service our patients receive.
Another aspect of Matt's Professional Services role is clinical governance, vitally important in our Optometrists' day to day practice. Matt manages the Professional Services Optometrists in carrying out peer observations, peer clinical audits and professional reviews.
Matt's passion for at home eye care has been apparent throughout his career; he has strived to raise awareness of this invaluable service through representation on his Local Optical Committee, at patient and practitioner talks, and in published CET and written articles. He is an asset to the company and thoroughly deserves to win the coveted AOP Optometrist of the Year award. Cast your vote by 5pm, 18 December 2019.