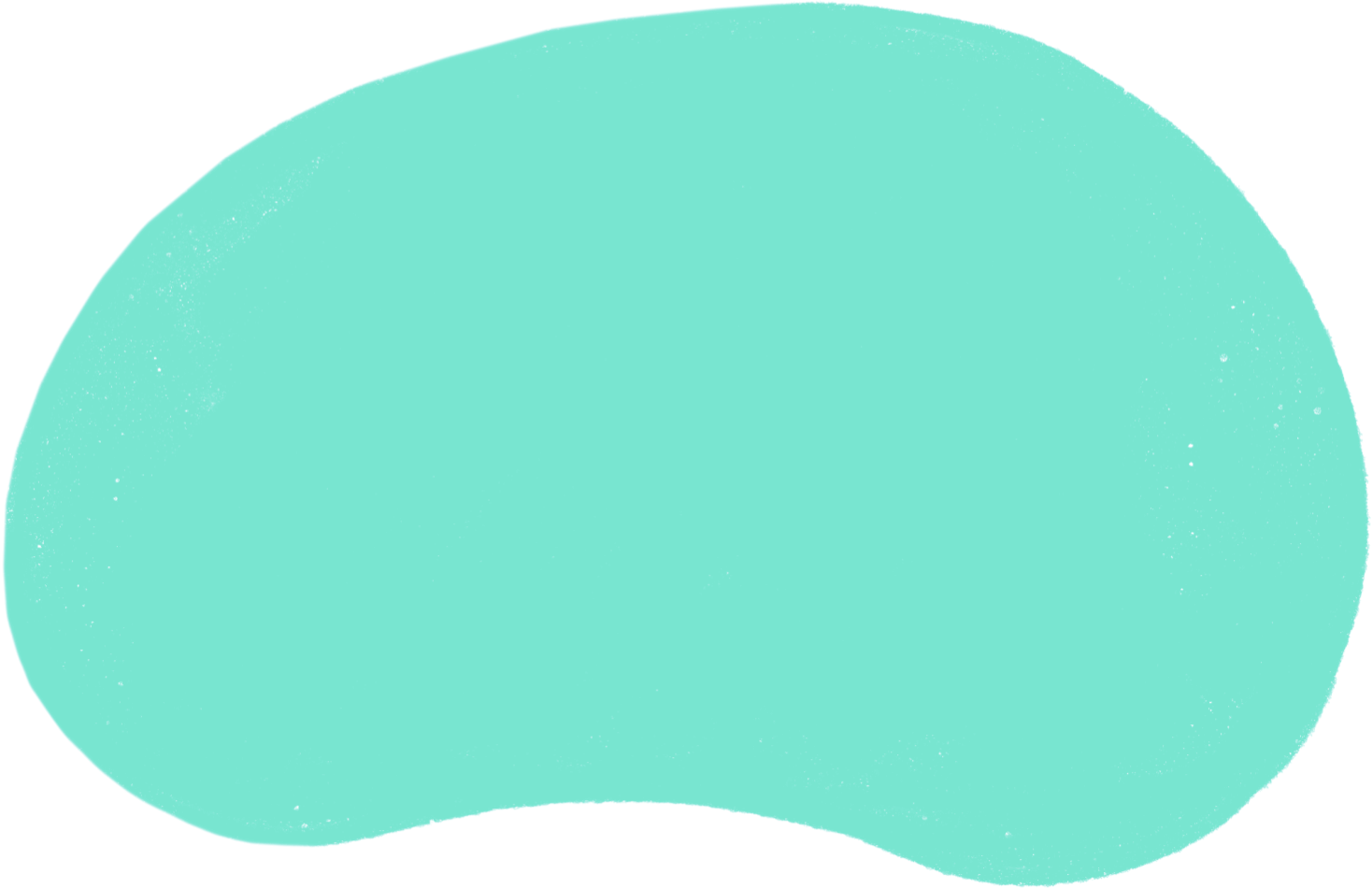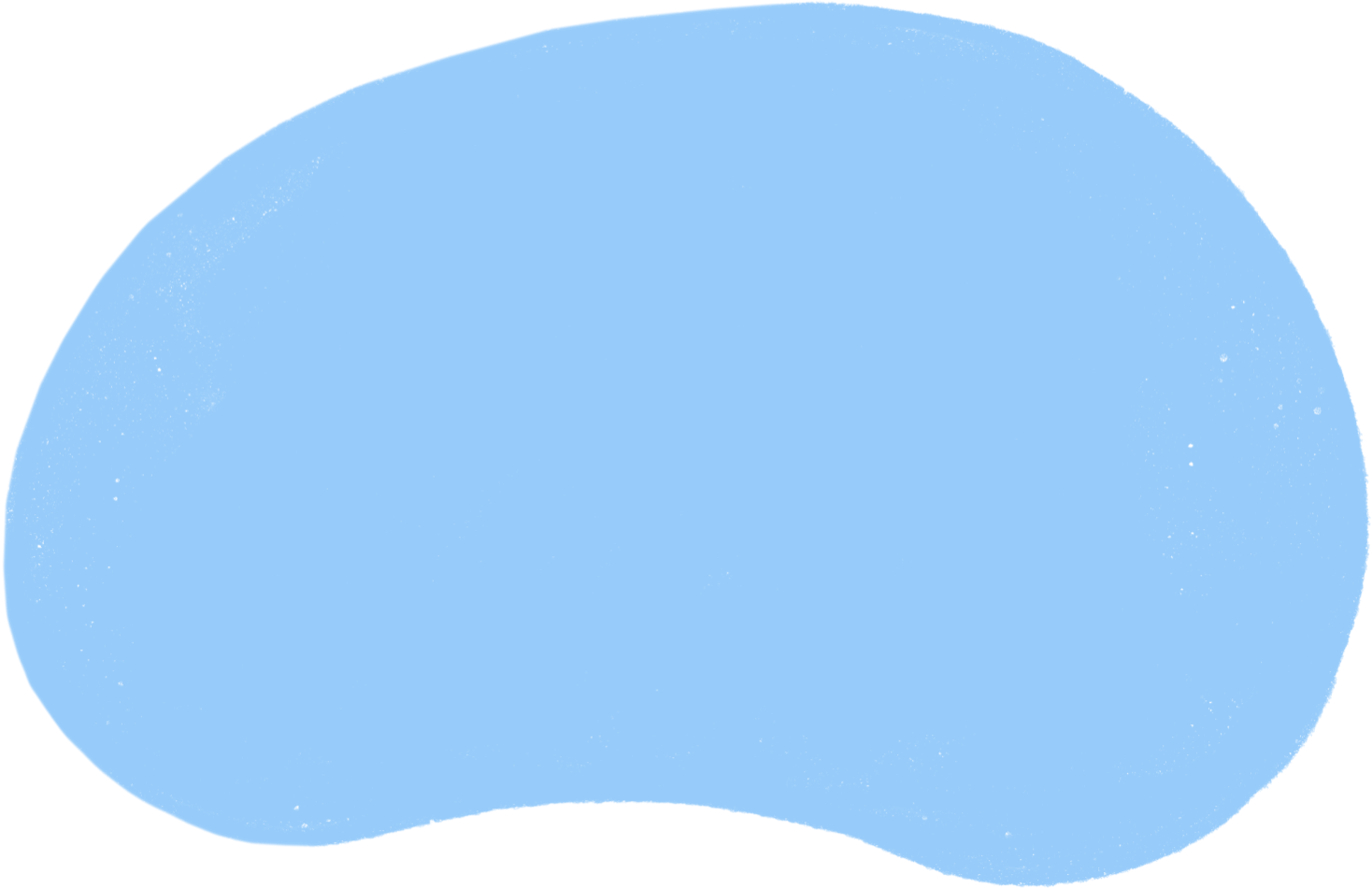 Only the best …
We make sure that all our opticians come to your home with the latest and greatest portable equipment. All designed to ensure you get the absolute best test.
The best mobile testing technology
We believe the best optometrists need the best equipment to deliver the best tests for our patients. If you want to find out more about digital fundus cameras, mobile slit lamps, iCare tonometer and our industry-leading digital records system watch our OutsideClinic equipment video.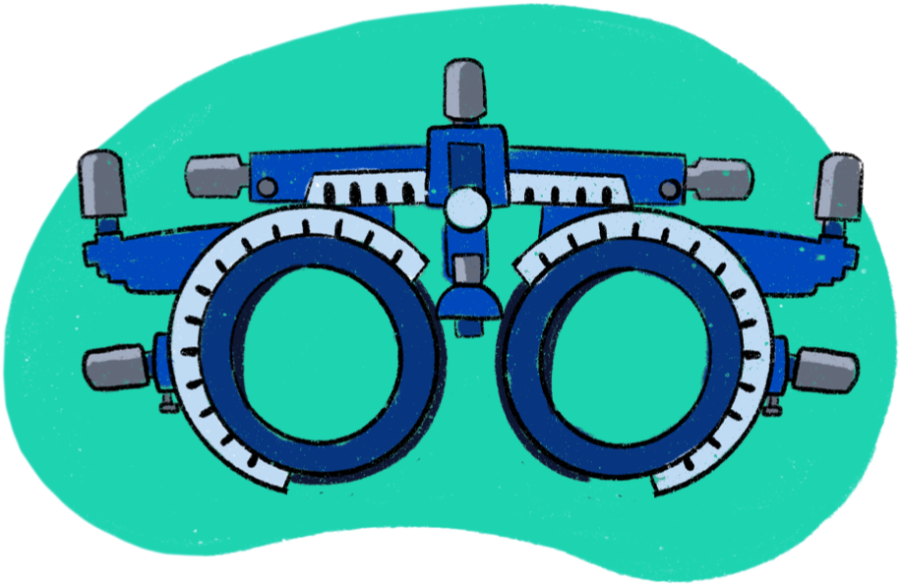 Book an eye test today
Please fill in the form to request a home eye test and one of our team will be in touch. 
If you have any questions, please call our friendly team on 0800 60 50 40.
Book an eye test