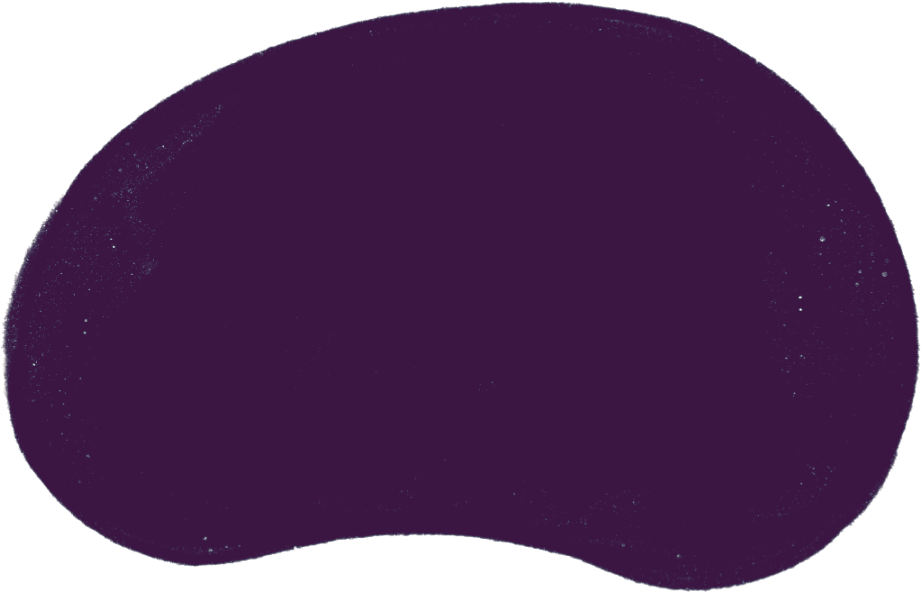 News post
Working in lockdown
As a lockdown way of living becomes our norm, we speak to our Assistant Optical Commercial Manager, Simona, who has worked with us for nine years.She tells us how she has been getting on through lockdown, working from home, and battling modern technology.
OC: Hey Simona, How are you finding lockdown this time round?
S: It's not too bad, I am trying to stay out of my husband's way as he is also working from home. During the first lockdown, the business was closed so I managed to redecorate, did a lot of cooking and taught myself to juggle. This time around is slightly different as I am working from home too, but I am getting used to it.
OC: Wow, you got lots done during the first lockdown. How has your job changed since the pandemic?
S: My role now involves more working from home and remote training whereas, previously, it was split between days in the office and hands-on training out in the field.
OC: You work mainly with our optometrists, how are they finding the new way of training and support?
S: They have all responded well actually. I think the more experienced optometrists like the fact that we are not with them the whole day, they can get on with the job as usual. We still offer the same amount of support, and they know we are just at the end of the phone if they need anything.
OC: Have there been any challenges with your new way of working?
S: The main challenge has been the wonders of modern technology and working out how to do remote training, particularly with our new starters. It's quite frustrating when there is no signal for a zoom call. The good thing is we can talk them through things over the phone if necessary. We want to give them the best possible start in their new career and are all doing the best we can in this situation.
OC: Are there any benefits to doing the training remotely?
S: Definitely - we can be more productive. As we have no driving in between patients, we can see more than one optometrist per day. We are checking in with them more regularly as we have more time throughout the day, so they feel that extra support we can give.
OC: What are your hopes for the future?
S: Well, I hope to see an end to the pandemic eventually, like everyone else. It would be great to see my family again, hug our loved ones and be able to travel. Professionally, I hope to see some of the changes we have implemented since the pandemic stay. I know that we have to return some aspects to normal, but I think this may have opened the door to other options.