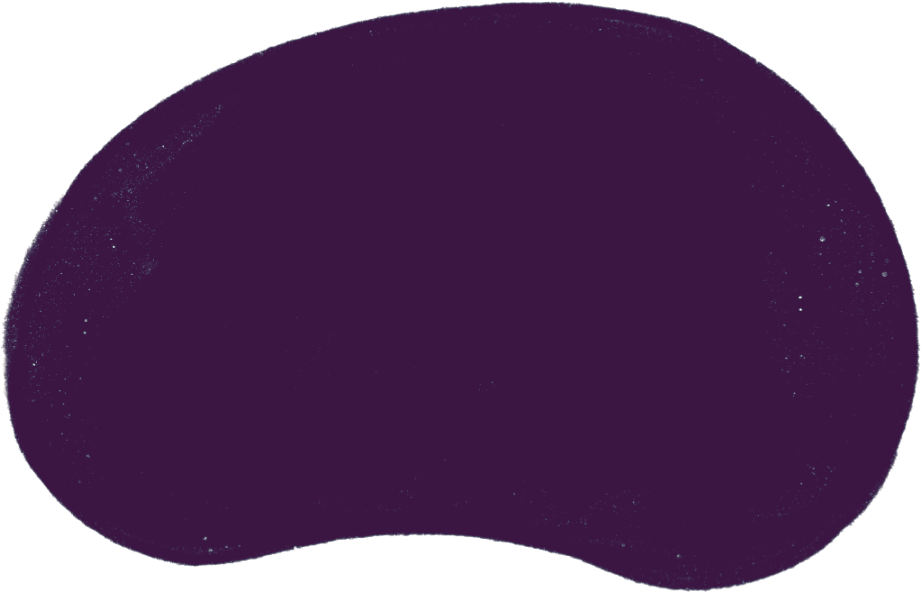 News post
Wireless Optom kit
For the first time in 30 years, we now have a complete wireless optometrist kit - making the job easier and allowing our domiciliary team to continue making a difference in peoples lives.
As a leading innovator in home eyecare, we have invested heavily over the years in making sure our optometrists have all the latest gadgets and devices to deliver a quality service. Having a complete wireless kit has been high on our to-do lists for a while, and we are pleased to now offer this across the team.
"We have been making progress with this over the last few years and have recently sourced a test chart with the high specification we need and only needs charging once a day. This will be the last piece of equipment that can run by battery. So, after the full rollout has happened, all our optometrists will be cable and lead-free in patients' homes," said Nick Wingate, our Director of Professional Services.
Adding the final piece to our already fantastic equipment range has been highly fulfilling - making life easier for our optometrists and our patients.
"It will significantly reduce the risk of slips, trips and falls. It also prevents inconvenience for our patients with us having to move furniture and unplug appliances for our equipment," said Nick.
Our kit includes a digital fundus camera, portable slit lamp, I-Care tonometer and a bespoke EYEris tablet PMS. We have also recently invested in the Welch Allyn PanOptic indirect ophthalmoscope to work in combination with our custom-made breath shield, offering increased COVID-protection.
As we continue to take on feedback and improvements, our unique optometrist kit has helped us better adapt to the changing face of optometry by improving the whole patient experience, raising industry standards, and making our optometrists' lives easier.
Find out more about equipment in the video below: