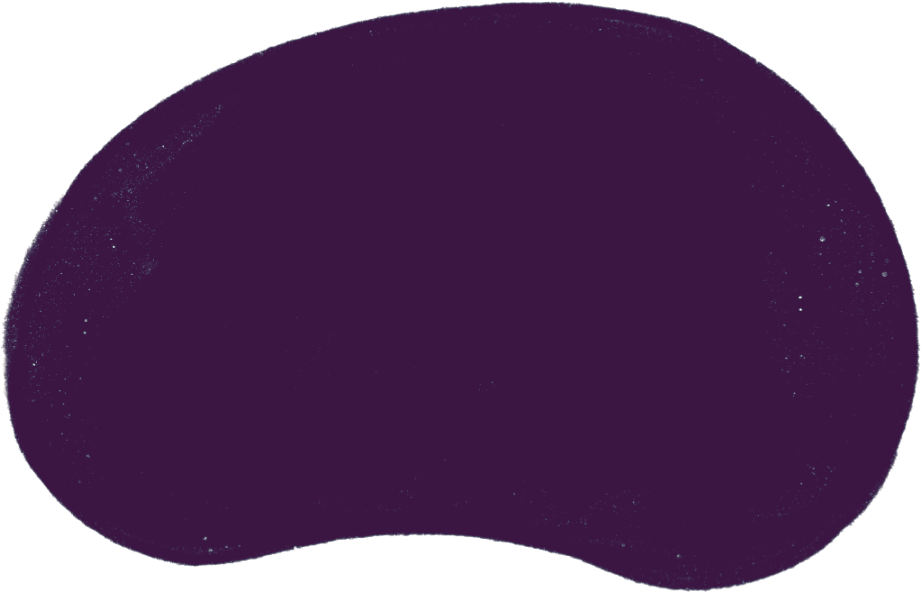 News post
Walking 300,000 steps for charity
Julie Cunnington, one of our Patient Retention Advisor's at our head office, is taking part in the 300,000 steps in 30 days challenge to raise money for Ronald McDonald House Bristol (RMHB). The charity is close to Julie's heart as two of her friends have had a very personal experience.
RMHB provides free 'home from home' accommodation and support to families of critically ill children being treated in the Bristol Royal Hospital for Children.
Julie said: "When a child is extremely ill, it is one of the most stressful times of a parents life, and if I can raise some funds to help make sure they have somewhere to stay so that they can be close to their child, then I have helped to alleviate some of that stress."
Providing a sense of normality
Families come from a 300-mile radius to use RMHB accommodation while their loved ones receive specialist treatment in Bristol. Once families have a room, they can stay for as long as they need, which could be, days, weeks, months or even years. RMHB look after the whole family, practically and emotionally, enabling them to be together and be able to have some sense of 'normality' during one of the most stressful times in their lives.
Stepped up to the challenge
RMHB became home for Julie's friends when their son became very poorly. They try to raise £3000 towards the charity every year. This year will be more difficult for them due to current circumstances, so Julie has stepped in, quite literally, to try and help.
Julie has already exceeded the target of 300,000 steps by walking to work and taking long walks at the weekends. She will now push for 450,000 steps to raise as much as possible for such a fantastic charity.
Julie is thankful for everyone that has already donated and said: "Thank you from the bottom of my heart, as every penny raised goes towards alleviating the stress for parents with sick children."
If you would like to help Julie make a difference, please visit her JustGiving here.