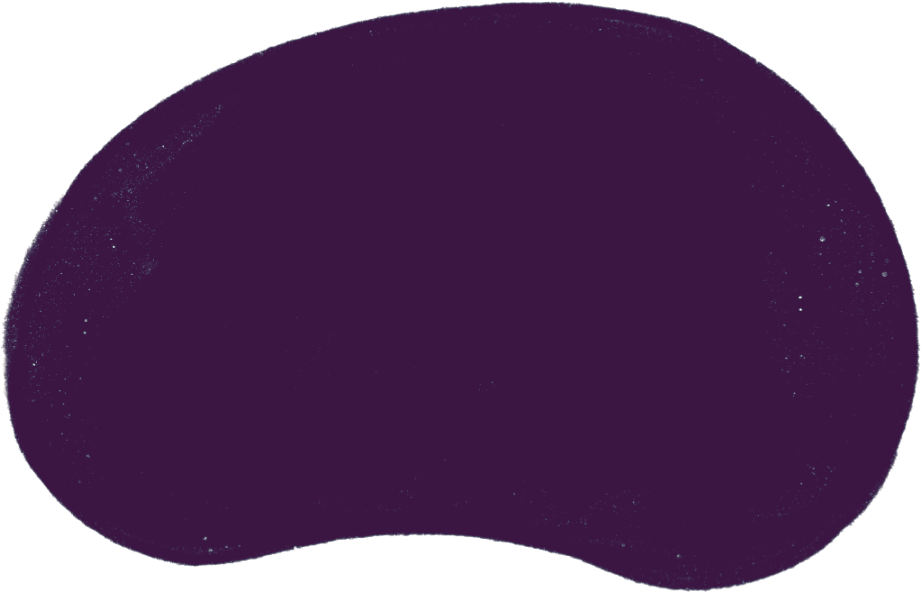 News post
Vital eyecare for the homeless
At Christmas, we were pleased to support the homelessness charity, Crisis by loaning them various equipment to conduct full eye tests.
December saw more than 200,000 families and individuals in England experiencing the worst forms of homelessness, with many feeling the financial pressure by the coronavirus pandemic.
Donating eye care equipment
Homelessness is devastating, and it can happen for lots of different reasons. There are social causes of homelessness, such as a lack of affordable housing, poverty and unemployment, and life events which push people into homelessness. Homeless people have a lot to deal with, and eye care is certainly not high on their priority list.
We are grateful that we can help in a small way by donating eyecare equipment to the charity, including the Welch Allyn PanOptic Ophthalmoscope. Volunteer optometrists were able to use the equipment to conduct a thorough eye test for those in need.
Chief Executive, Jon Sparkes said: "With your support, we were able to provide vital professional healthcare for our guests. Thank you for your continued support and generous loan of eyecare equipment."
Rebuilding lives
Crisis was founded in 1967 and work directly with thousands of homeless people every year. They provide vital help to rebuild people's lives and support them out of homelessness for good. For the last six years, we have loaned them eye testing equipment to ensure that the people they support have access to crucial eye health care.
Dan Young, one of our National Trainers who organised the loan to Crisis at Christmas, said: "Without this scheme, potentially sight-threatening pathology could be missed leading to loss of vision. It is hard enough for homeless people to transition from the streets back into society without also having to contend with visual impairments."