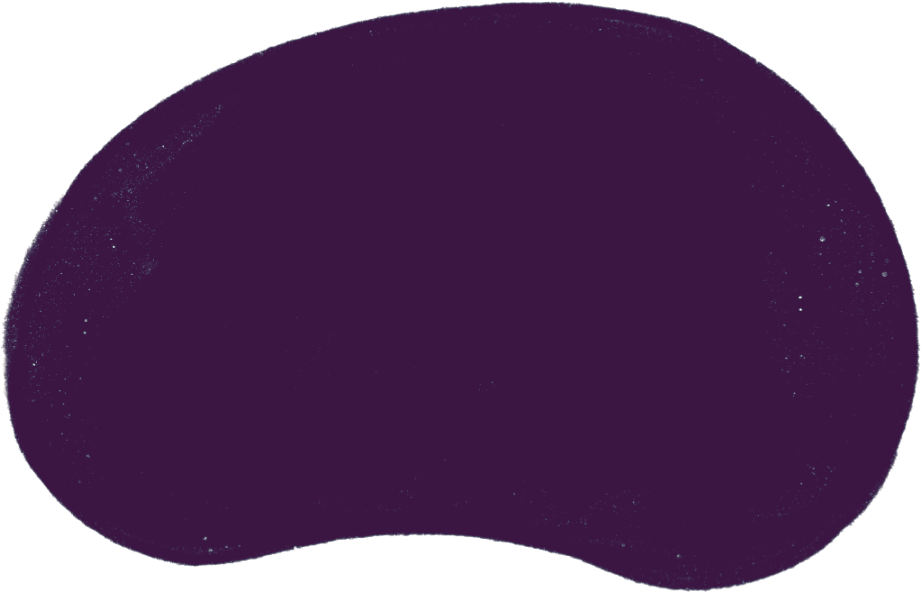 News post
Stepping around the world for charity
OutsideClinic is proud to announce that our Step Around the World Team has raised £860 for Macular Society Charity.
Last week the team's journey came to an end where they accumulated their total steps. They aimed to walk around England and part of Europe and quickly reached their target distance of 3200 miles (approx. 6.5 million steps) with still a few weeks remaining – so they continued to see how much further they could get.
Completing the challenge last week with a total of 5044 miles (10.39 million steps) and raising a very impressive £860 for the Macular Society charity, OutsideClinic are proud of all the people that took part in the challenge and those that showed their support by donating to their colleagues along the way.
Great team spirit
The team of 17 were a mix of Swindon head office staff and clinical professionals from across the UK. The group have worked really well together, supporting each other through their WhatsApp group and sharing images of their journeys. Bern Young, OutsideClinic's Dispensing Services Manager, won a prize as the member who completed the most steps.

"It was a good cause, and I wanted to get out and about in the fresh air more after the last 18 months. Buddying up for walks and the friendly competition with my work colleagues made the challenge easier. I was also keen to try and beat my last step count each day. The most I achieved in one day was 50,000!" said Bern. "I went for a 1-hour walk before work, 45 minutes at lunchtime and 1 hour after work. It's also handy that I walk a lot at the office, so this added to my step count quite a bit."

Bern Young, Dispensing Services Manager OutsideClinic
A challenge to bring people together
Bern was keen to beat our Network Manager, Simon Scott, who regularly walks and runs in his spare time. "We've never done a company challenge like this before, and it seemed just right for my skill set," said Simon. "The best part was the camaraderie amongst all of us, speaking to people I don't normally speak to – I think it brought people together. I didn't change much out of what I normally do, but I would say the most difficult bit was trying to keep ahead of Bern!"
Whilst the challenge was important to raise money for Macular Society Charity, the aim was also to bring together staff members who wanted to participate. After an awful 18months for many,a fun, active challenge that would connect colleagues along the way was a great way to achieve that.
There's still time, so if you haven't already, please show your support by donating to the team member of your choice here.
A great cause
Macular Society is one of our chosen charities to support this year, and we were keen to work together and raise as much money as possible for a great cause. As part of our Macular Society Charity week, we are using the next few days to hold other challenges and activities that our staff can take part in while raising more funds.
The office team are taking part in a Hide in Plain Sight challenge – where prizes are hidden around the building, and the team has to go off and find them! There is also a fun picture quiz later on in the week and a Macular Society virtual Bake Off.
We know just how important eye health is as supporters of the Macular Society and eye care providers ourselves. With nearly 1.5 million people in the UK with a macular condition and affecting all ages, it's just as essential to raise awareness as well as funds for the charity that exists to beat macular disease.
There are 19 macular disease conditions, including Age-related Macular Degeneration (AMD), which is the biggest cause of sight loss in the UK, affecting more than 600,000 people. Macular Society offers practical support and helplines for people diagnosed with Macular Disease and raises funds for research in a mission to beat Macular Disease forever. OutsideClinic is delighted to support them this year with our charity events and by signposting their services on our WET AMD Rapid Access referral forms for our customers.

For more information about Macular Society and the excellent work they do, visit their website.