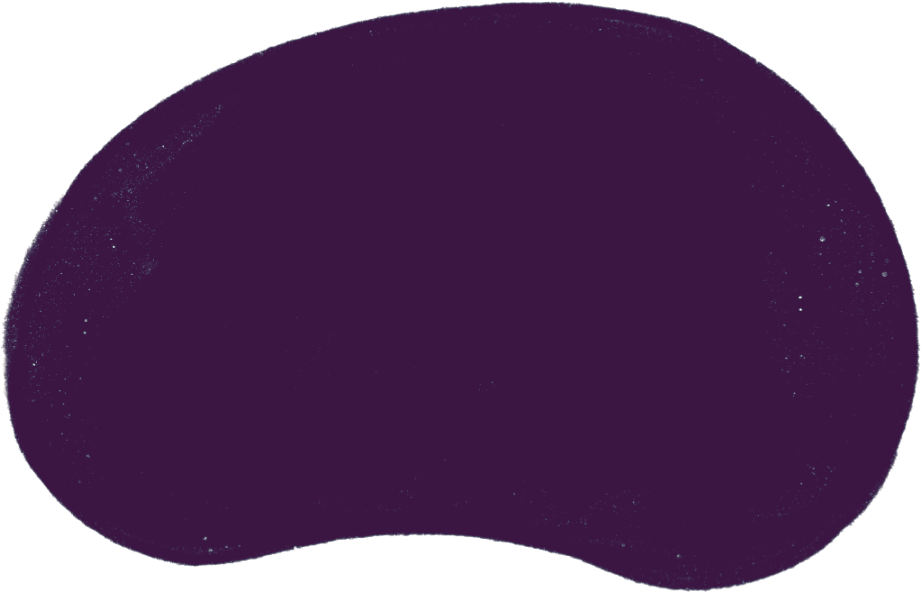 News post
Representing domiciliary to students
With National Careers Week coming to an end, we thought we would explore how we represent the world of domiciliary optometry to today's young students. We speak to Simon Raw, an Optometrist who has worked with us for over 13 years. Simon is liaising with Universities all over the country to see how we can work together in educating young minds.
OC: Hi Simon, thank you for speaking to us today. Let's start by exploring your journey into optometry. What made you want to be an optician?
S: No problem, happy to help. My older sister always wanted to be a doctor, so my mum always hassled me to make a career choice. My mum was going to see her optician one day, who was also a family friend. She suggested I could be an optometrist, and she arranged work experience for me. I loved the gadgets and the caring nature of the job.
OC: And what was your university experience like?
S: I attended UMIST (now known as Manchester) between 1996 and 1999, and I made friends for life. I was captain of the canoe club and vice chairman of the optometry student committee. I completed my pre-registration with Boots in Newcastle, where I learnt a lot of my knowledge.
OC: Did you learn much about domiciliary optometry while you attended University?
S: In my three years at University, domiciliary was never mentioned, and when OutsideClinic offered me this role, I knew very little about it. Not much has changed, which is unfortunate because without the right information, how can students make the right career choice? There are many false myths about domiciliary, and we need to correct them. Not everyone is suitable for domiciliary, but young optometrists miss many opportunities because they don't know how we work.
OC: What work are OutsideClinic planning with universities for 2021 to improve domiciliary education?
S: The plan is to dismiss some of the stereotypes linked to domiciliary work and inform students of all their options after qualification. We plan to get a domiciliary lecture in every university course and once COVID allows, start visiting universities to get them up to speed. Hopefully, we can arrange head office visits for students, and we hope to perform an annual lecture at all the universities in the future.
OC: That's fantastic. What difference do you think this will make?
S: Hopefully, more optometrists would consider domiciliary, and we can grow our business and recruit the right candidates who would be suitable for this role.
OC: What advice would you give university students currently studying optometry?
S: I would say to try all aspects of this fantastic career. Perfect the practical skills during University to get a good grounding, so once qualified, you can perfect patient experience and communication.