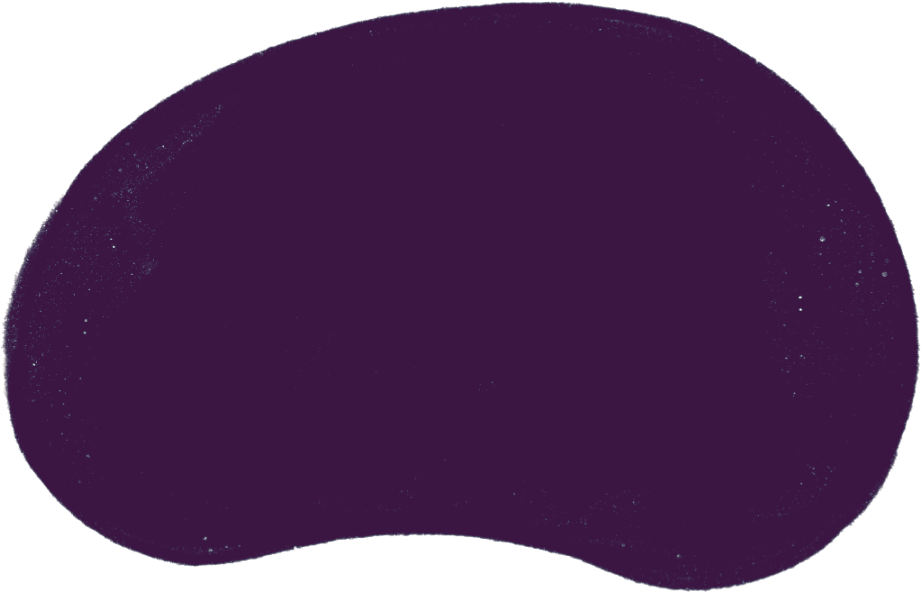 News post
OutsideClinic's owners acquire Visioncall
OutsideClinic is pleased to announce that its owners, Optimism Health Group (OHG), have acquired Cambuslang-based Visioncall, in a move that further consolidates the Group's position in domiciliary eye care.
Visioncall will continue to operate under its own brand, delivering eye care to patients living in care homes. The eyecare provider, founded in 2001 currently serves over 100,000 residents in care homes across the UK.
Commenting on the acquisition, OutsideClinic's managing director, Richard Gibson, said:
"This is an exciting development that Visioncall will be joining us, as we continue to invest and grow our business to now provide our optical service across all residential care settings, and to introduce our NHS and private hearing service.
"There is an accelerating demand for eye and hearing tests, and this further acquisition by OHG will enable us to continue our expansion in growing our business and teams of optometrists and audiologists.
Michelle Le Prevost, managing director of Visioncall, said:
"We are excited about joining Optimism and working alongside OutsideClinic, who we recognise as being at the forefront of innovation and excellent clinical services provision within the domestic homecare market."
Since acquiring OutsideClinic in November 2020, OHG has driven transformative change within the company, creating a modern workplace with a fantastic culture, with the aim of creating a £100m turnover business over the next five years.
Significant growth is already being realised, with OutsideClinic recently launching its biggest ever recruitment drive to find 50 optometrists over the next 10 months, following a 50% rise in demand for its optometry services since the start of the year. The company is also looking to recruit a further 12 domiciliary audiologists to add to its 30-strong team operating across the UK.
To learn more about the roles on offer, visit OutsideClinic.co.uk/careers.