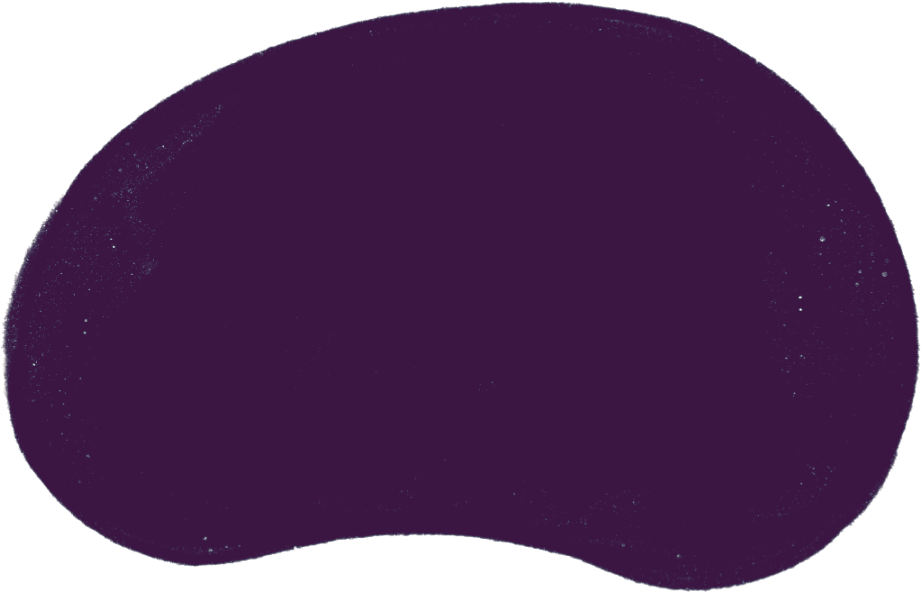 News post
OutsideClinic acquires Care Opticians
OutsideClinic acquires Care Opticians, further strengthening its position as the UK's leading domiciliary provider of eye care
Optimism Health Group is delighted to announce the acquisition of domiciliary eye care provider Care Opticians.
Optimism, through its subsidiary OutsideClinic, is the UK's leading provider of eye care and hearing care in older people's homes and, through Visioncall, is the leading eye care provider in care homes.
Care Opticians, which currently operates in England and Scotland through 12 regional franchises. will further increase OutsideClinic's capacity to offer housebound customers access its high quality, personalised optometric services.
Following the acquisition, OutsideClinic has launched a Joint Venture ownership structure, enabling Optometrists to develop their career by partnering with OutsideClinic. This is a similar model to the franchise proposition Care Opticians has built so successfully over the last decade. This structure will enable OutsideClinic to set up Joint Venture partnerships with outstanding Optometrists, thereby continuing to strengthen national coverage.
Paul Chapman-Hatchett, the founder and CEO of Care Opticians commented: "We are delighted to be joining OutsideClinic and becoming part of the UK's leading domiciliary eye care provider. Care Opticians will benefit from Outside Clinic's strong clinical support, excellent technology and market leading customer service."

"This opportunity is a further step towards our objective of creating a substantial domiciliary group and will help us to further extend our offering to individuals that are unable to access high street optometry, allowing us to reach more housebound individuals and help maximise their quality of life. I have been particularly impressed by the way in which Paul Chapman-Hatchett and Michelle Peel have developed their business and I am delighted they are joining OutsideClinic's leadership team to help us create the best possible customer experience in the sector"

Henry Pitman, Chairman of Optimism Health Group
Paul Chapman-Hatchett and Michelle Peel have joined OutsideClinic's as Director of Strategic Partnerships & Joint Venture Partnership Director respectively. As Director of Strategic Partnerships, Paul will further develop OutsideClinic's joint working with high street opticians, charities for older people and care providers. As JV Partnership Director, Michelle will expand the number of joint venture partnerships with optometrists.