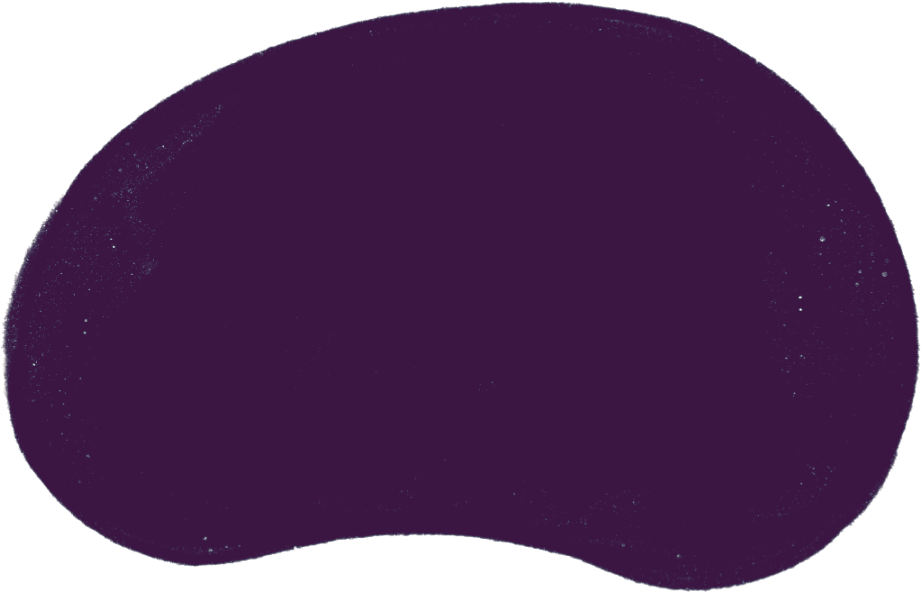 News post
OutsideClinic launches new employee wellbeing strategy
Press Release
OutsideClinic launches new employee wellbeing strategy in mission to be the best place to work in optics and audiology
OutsideClinic, the UK's leading provider of home eye care and hearing services, has launched a new employee wellbeing strategy in a drive to become the employer of choice in optics and audiology.
It follows the appointment of a taskforce team, led by the company's head of HR, Lynda Oliver, which is leading the exploration, implementation and roll-out of the company's wellbeing strategy, with the support of Cirencester-based wellbeing social enterprise, Tasting Colours, who are dedicated to making wellbeing tangible, progressive and quantifiable, enabling everyone to thrive.
The company's new strategy is centred on working together to create an environment and workplace where everyone can reach their potential and thrive. It is being informed by the findings of an organisational-wide assessment, run by Tasting Colours, into current levels of wellbeing within the company and how these can be increased.
As part of the new strategy, the company is pledging to provide all employees with the tools and services to empower them to reach their potential, as well as working to create an environment where people can be happy to work, consistently perform at their best, with transparent and open working practices.
The drive to become the industry's employer of choice comes as the Swindon-headquartered company looks to significantly grow its 300-strong team across England, Scotland and Wales following a 50% rise in demand for its domiciliary services - with owners, Optimism Health Group, aiming to create a £100m turnover business in the next five years.
To meet increasing demand, the company plans to grow its 86-strong team of optometrists by almost 50% over the next nine months, while it is also looking to recruit 12 audiologists and over a dozen support team staff.

"Since acquiring OutsideClinic in November 2020, Optimism Health Group has driven transformative change within the business, helping us to create a modern workplace and to place even greater focus on our culture and the wellbeing of our exceptional team. "We know that our people are the difference when it comes to us delivering extraordinary care to thousands of patients every week and we're committed to doing everything possible to foster an open and supportive culture where everyone can thrive and realise their full potential. "With this aim in mind, we chose Tasting Colours to work with and support our wellbeing agenda by creating a taskforce, led by our head of HR, Lynda Oliver, to take on the responsibility of championing wellbeing across the organisation, ensuring all colleagues are well-supported and equipped for success in everything they do."

Richard Gibson, Managing Director, OutsideClinic
As part of its strategy, the company is piloting Tasting Colours', scientifically proven, six-week-long wellbeing programme with up to 30 employees from across the business, with Tasting Colours working directly with these employees to increase wellbeing, build personalised wellbeing plans and boost the motivation required to thrive and sustain change. Each employee's wellbeing score was identified prior to the pilot beginning, with any changes to this score measured on a regular basis over the course of the six-week programme. If successful, both in terms of engagement and delivering a positive impact on wellbeing scores, the company plans to roll out Tasting Colours' wellbeing programme across the business.
Lynda Oliver, head of HR and wellbeing, said:
"As a long-standing employee and head of HR, I'm delighted to have been given the opportunity to drive this agenda for change as part of OutsideClinic's mission to be the best place to work in optics and audiology.
"There's nothing more important than the wellbeing of our hundreds of employees, and we also know that leads to better care for the 100,000 patients we see annually. I'm looking forward to working with my task force team colleagues to put wellbeing at the centre of everything we do as a company.
"Our pilot programme has only just begun but early indications suggest it is already having a hugely positive impact on the wellbeing of participants, which is very encouraging, giving us real confidence that we have the right processes in place."
Lynda is being supported in her role by wellbeing champions Yvonne Hanley (payroll, pensions and HR manager) and Mike Neale (finance director), with further champions to be appointed from across the business over the coming months.
OutsideClinic is already a supporter of the Mindful Employer Initiative, and signed up to their Charter which helps employers to take a positive approach towards mental health at work, and the company aims to build on its work to date in this area as part of its new wellbeing strategy.
It is also working to raise awareness of the often lesser-known career opportunities that are available in optical and audiology domiciliary care, with the company recently creating a series of short videos spotlighting the work its optometrists do and the many benefits that come with a career at the forefront of domiciliary eye care. These include not having to work weekends, unlike high street opticians, and having access to the very latest, state-of-the-art equipment and peer support.
You can watch the videos and find out more about the roles available at OutsideClinic by visiting outsideclinic.co.uk/optometry.


About Tasting Colours
Tasting Colours is a Cirencester-based social enterprise, designing and delivering evidence based, scientifically proven wellbeing solutions. They work with organisations of all sizes by assessing, measuring and building individual wellbeing with tangible, measurable results.