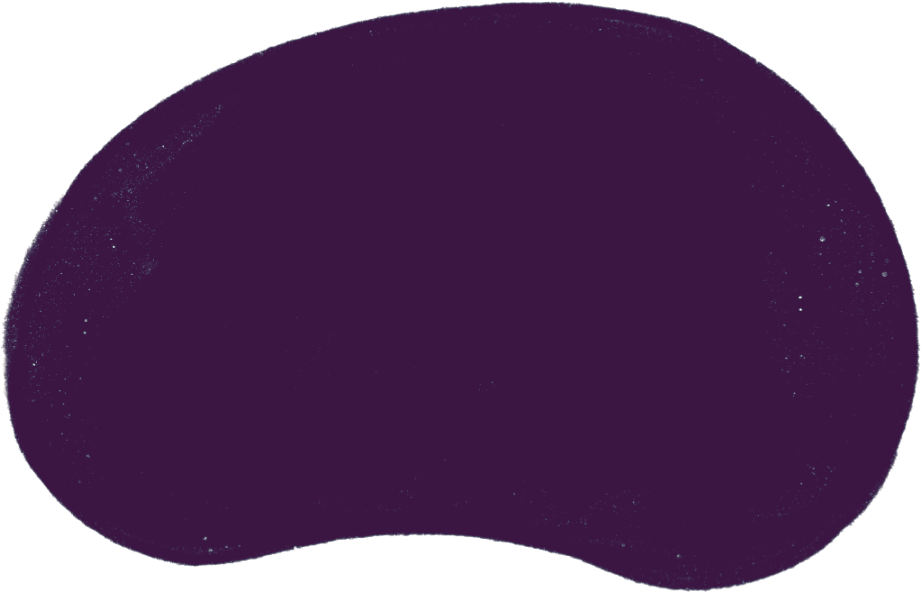 News post
Improving wellbeing is at the heart of our mission
By Mike Neale, finance director at OutsideClinic
It's well-documented that more people than ever are struggling to maintain their mental health and wellbeing, due to all of the worry, fear, anxiety, uncertainty, and upheaval that has resulted from the coronavirus pandemic.
All of this means that it's even more important that we all support each other and make sure we're taking the time to look after our own mental health and wellbeing.
But wellbeing is not just the responsibility of each individual; employers have a huge role to play too in supporting employees and creating an open and honest environment where they are able to succeed.
Which is why I'm so proud to be part of a recently-formed taskforce team at OutsideClinic that's responsible for leading the exploration, implementation and roll-out of the company's new wellbeing strategy, working closely with wellbeing social enterprise, Tasting Colours.
The new strategy has been launched as part of the company's drive to become the employer of choice in optics and audiology, and it comes as OutsideClinic looks to recruit a further 75 roles, including 40 optometrists, over the next nine months, in response to surging demand for our services.
As a company, we know that our people are the difference when it comes to us delivering extraordinary care to thousands of patients each week, and the new strategy is very much centred on working together to create an environment and workplace where everyone can reach their potential and thrive. A key part of this is providing all employees with the tools and services they need to empower them to succeed in everything they do.
As part of the strategy, I'm one of approximately 30 people from across the business taking part in a six-week programme to pilot Tasting Colours' wellbeing programme. Each week, I meet for an hour with a member of the Tasting Colours team, with the sessions, which are designed to be fun and engaging, focused on enabling me to better understand myself, my environment, and perceptions, as well as my motivations and goals and any obstacles to achieving these. There is some homework and reflection time, but it's designed to fit into your day rather than being an extra thing to do.
Feedback from everyone involved in it, including myself, has been extremely positive so far, and if successful, both in terms of engagement and delivering a positive impact on wellbeing scores, the plan is to roll out Tasting Colours' wellbeing programme across the business.
It's great to be part of a company that is taking such an innovative, trailblazing approach to enhancing the wellbeing of its people. Good wellbeing makes for a happier, more productive team – there are no drawbacks, and I'm excited to have the opportunity to spearhead OutsideClinic's mission to become the employer of choice in optics and audiology.
To find out more about what it's like to work for OutsideClinic and the exciting career opportunities that are available, visit outsideclinic.co.uk/careers.