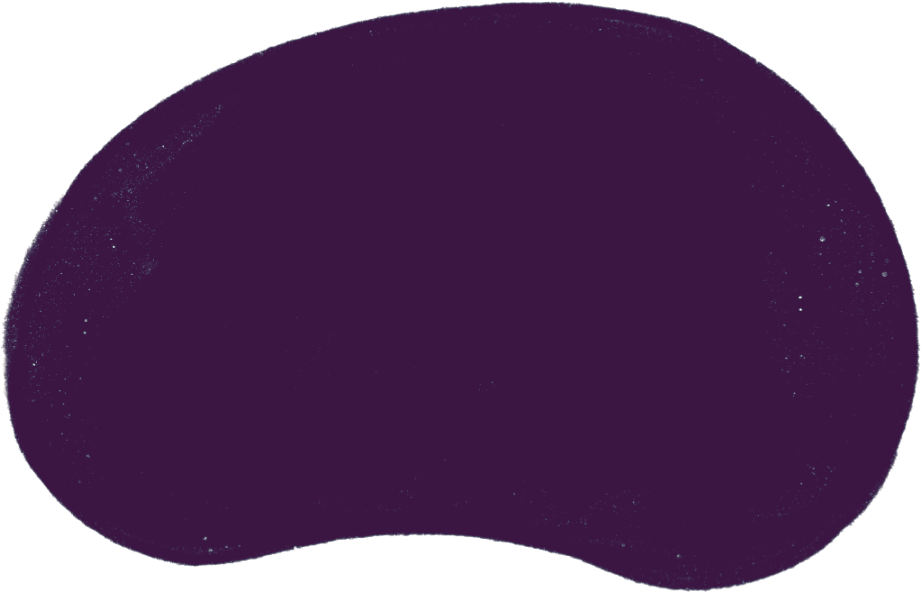 News post
OutsideClinic Introduces Health Assured: A New Employee Assistance Programme for Enhanced Well-being

Outside Clinic, the UK's largest and fastest-growing home eye and hearing care provider is thrilled to announce the launch of its brand-new colleague assistance programme, Health Assured, reflecting their firm commitment to supporting the well-being of their workforce and ensuring OutsideClinic is a great place to work. This innovative programme is designed to elevate employees' well-being and positively impact their daily lives.
Working with its supportive owners, Optimism Health Group, OutsideClinic aims to become the best place to work in optics and audiology and the launch of Health Assured is just one of the many steps that the organisation has taken to provide its people with a chance to thrive while making a real difference to the lives of its patients.
It follows a recent head office move to a bigger and brighter office space, allowing for a more positive work environment for all head office colleagues. The company also recently announced their new lightweight kit bags for optometrists, which were introduced following feedback from their colleagues who found the bags too heavy and challenging to use. The innovative design promises to make their day-to-day work more efficient and comfortable.
To continue their commitment to colleague wellbeing, OutsideClinic have partnered with Health Assured, the UK and Ireland's leading independent employee assistance programme (EAP) provider, empowering its colleagues with a comprehensive platform that enhances overall health and well-being. It builds upon the success of the Tasting Colours programme that OutsideClinic ran in 2021 whereby the company saw an 85% increase in wellbeing amongst colleagues. In a bid to hold a more accessible and interactive wellbeing initiative, OutsideClinic chose Health Assured to reach colleagues across the business. OutsideClinic has always prioritised the health and well-being of its workforce, and with the introduction of Health Assured, they aim to provide even greater support.
With a remarkable track record of supporting over 13 million lives, Health Assured offers an accessible and interactive platform to enhance overall well-being. The primary goal of the Health Assured programme is to help colleagues stay healthy, happy, and productive by reducing stress and fostering a positive atmosphere. By utilising the comprehensive range of services provided, individuals can achieve a better work-life balance and experience improved overall well-being.
Corinne Williams, HR Director at OutsideClinic, commented on the new programme: "At OutsideClinic, we believe that a healthy and happy workforce is the foundation of success. We are delighted to introduce Health Assured as our colleague assistance programme, as it reflects our commitment to supporting the well-being of our workforce. With Health Assured, we are providing accessible resources and services to help our colleagues lead fulfilling lives both inside and outside of work."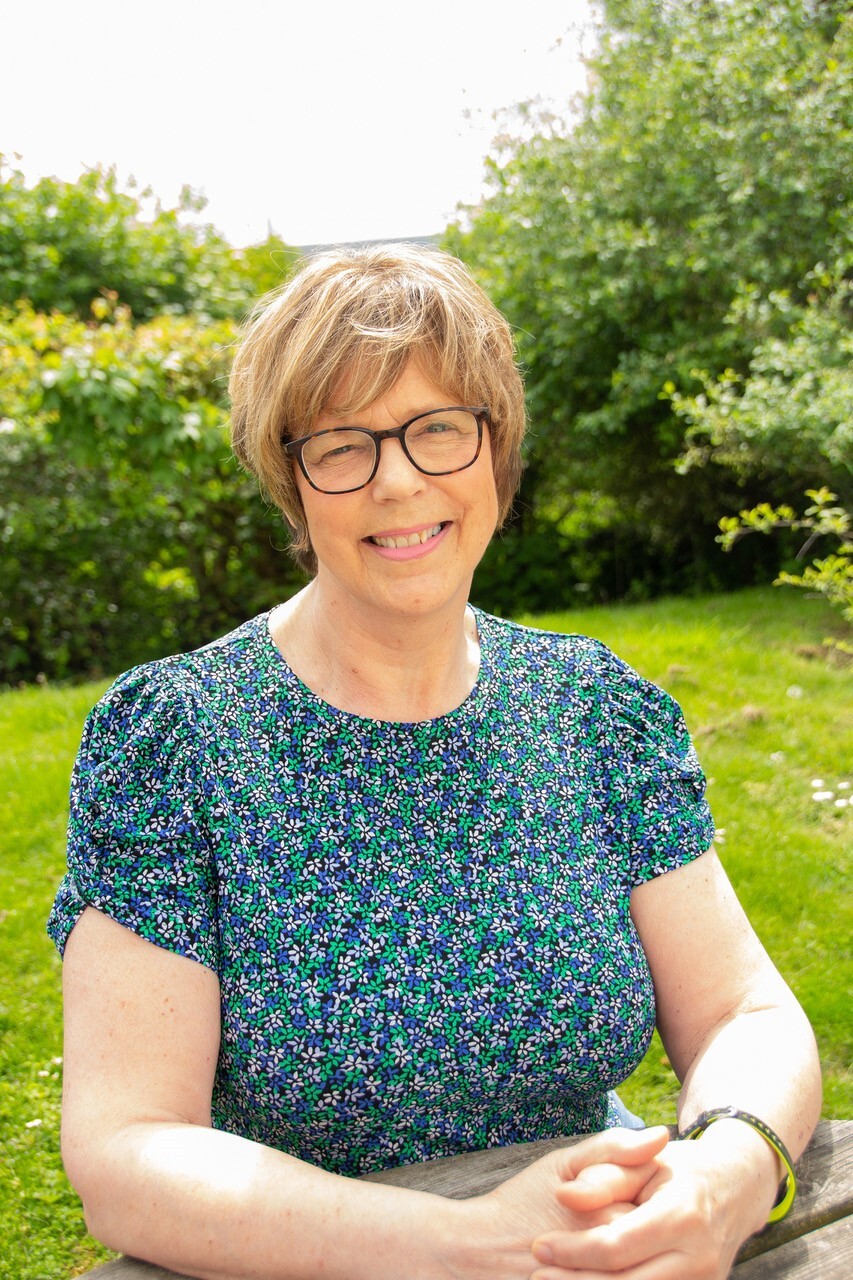 An EAP is a confidential employee benefit designed to help people deal with personal and professional problems that could be affecting their home or work life, health, and general well-being. The service consists of an app, My Healthy Advantage, as well as an online well-being portal – both of which provide several key features and services, including:
Life support – access to counselling and a pathway to structured therapy sessions.
Legal information – for issues that cause anxiety or distress, including debt management, consumer, property, or neighbour disputes.
Bereavement support – access to qualified and experienced counsellors who can help with grief, plus legal advisors to help with related legal matters.
Medical information – qualified nurses available to offer support on various medical or health-related issues offering practical information and advice.
Online CBT (Cognitive Behavioural Therapy)- access to self-help tools in dealing with a range of issues, including CBT self-help modules, informative fact sheets and invaluable advice videos.
Helpline services available 24 hours a day, seven days a week, 365 days a year.
A Phone app offering perks like live chat and support, personalised newsfeed, weekly mood tracker, four-week plans, mini health checks, breathing techniques and more.
OutsideClinic is dedicated to making a positive difference in the lives of both their patients and colleagues. They are excited to introduce Health Assured as a valuable resource for the entire OutsideClinic team which continues to grow as the company aims to help more customers than ever in 2023 across a variety of domiciliary settings.
While 460,000 eye tests were conducted in a domiciliary environment in 2020, making it the fastest growing area of optometry, research indicates that 2.7m people in the UK would actually benefit from such care – with OutsideClinic committed to address this gap and ensure that everyone has access to the eye and hearing care they deserve.
To meet this growing demand, the company continues to recruit both optometrists and audiologists across the UK, most recently launching a Joint Venture Partnership (JVP) Experience allowing optometrists to visit the business in their Swindon Head Quarters to explore the key aspects of the company's JVP model. For more information about the Joint Venture Partnership experience visit: Optometry - OutsideClinic or our website for existing roles.
ENDS
For further information and images or to request an interview with OutsideClinic HR Director Corinne Williams, please contact Sophie Bale at sophieh@outsideclinic.com or 01793 648 615.
Notes to editors
About OutsideClinic
As the UK's largest and fastest-growing provider of domiciliary eye and hearing care, OutsideClinic is on a mission to ensure that everyone who needs it has access to clinically excellent optometry and audiology services in the comfort of their own home.
Established over 35 years ago, with a growing team of industry-leading clinicians based across the UK, OutsideClinic is already delivering over 200,000 clinics in people's homes every year, with the company on track to achieve a record turnover this financial year.
The company has grown significantly over the last two years, following the integration into the brand of Visioncall, the UK's leading provider of eye care to care homes, and the acquisition of the UK operations of Bloom Hearing Specialists in 2022, boosting OutsideClinic's capacity and ability to deliver high-quality eye and hearing care in patient's homes, care homes and sheltered accommodation.
For the latest news and views, visit OutsideClinic.com or connect on LinkedIn, Twitter or Facebook.