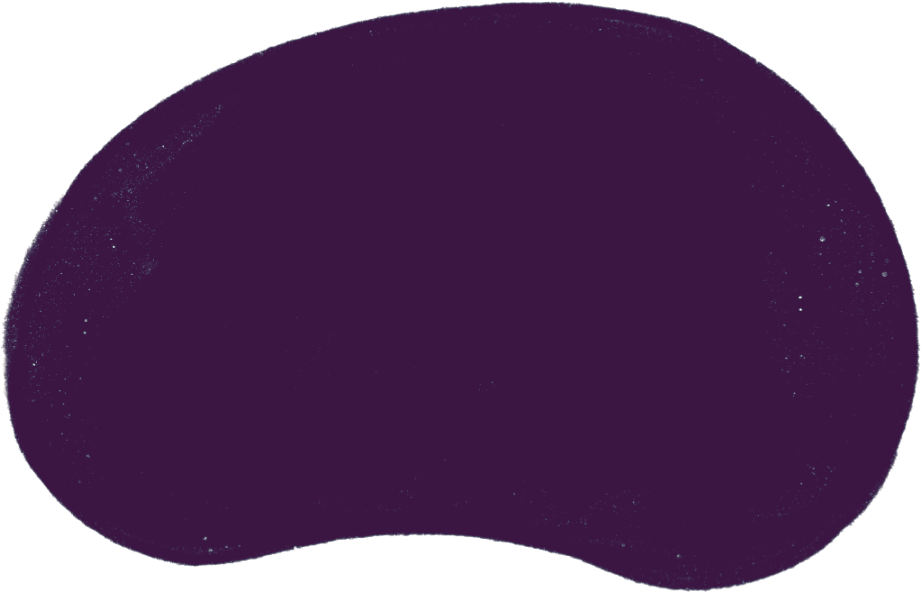 News post
Optician feels privileged to help her community
If you or a loved one are struggling with your vision, wouldn't it be amazing to have someone from within your community to visit you at home and improve your quality of life?
Sutton Coldfield resident Kiran Matharu does just that. Her area has a great sense of community, lots of young families, and older neighbours too – and Kiran believes that it's essential to look after each other.
"I feel we should judge our societies on how we treat the vulnerable, so it feels good to be in a position where I can make some difference to a vulnerable person's life," said Kiran.
Working as a community optician in the Sutton Coldfield and surrounding area, Kiran loves connecting with her patients and feels privileged to visit people in their homes to help them with their eye care needs.
With many people in need of an at-home eye care service, it's reassuring to many that they can be seen at home by an optician that lives in the local area.
"When my husband was very ill, we couldn't get to our usual in-town optician, so I was guided to OutsideClinic. The best move and advice I have taken. OutsideClinic is staffed by helpful and thoughtful people. I have found their testing practice to be thorough and their guidance very helpful. I would recommend this clinic to anyone who has problems visiting town facilities or who has the responsibility of caring for someone who is housebound," said Mrs Turner*.
Born and raised in Coventry, Kiran moved a short distance away to Sutton Coldfield to start her family, and she has since fallen in love with the area. She loves exploring Sutton Park and watching the wild Exmoor ponies with her family.
Kiran finds the best part of working in her community is "having the privilege to spend time in people's homes and give them solutions that will help them change their lives." She finds her patients interesting, kind and grateful, and they always have fascinating stories to share too.
But it's not just those who need the eye test at home that OutsideClinic can support. It's also the loved ones who can sometimes feel unsure what to do when their relatives need a sight test, but their medical or mobility problems make it difficult to get to a local optician.
"My mother is 96 and unable to get about, so to have an optician visit her at home was a huge benefit. The lady who visited was superb and thorough, with nothing too much trouble for her. The delivery and fitting service was excellent, again with no rush and everything explained and covered," said Mrs Walter*.
If you or a loved one need an eye test but cannot get to your high street opticians, OutsideClinic can visit you at home. With lots more opticians, like Kiran, across the country, there will be someone available to see you.
For more information visit, Home eye test and hearing test (outsideclinic.co.uk) or call our friendly team on 0800 60 50 40.
*For data protection purposes, patient names have been changed.