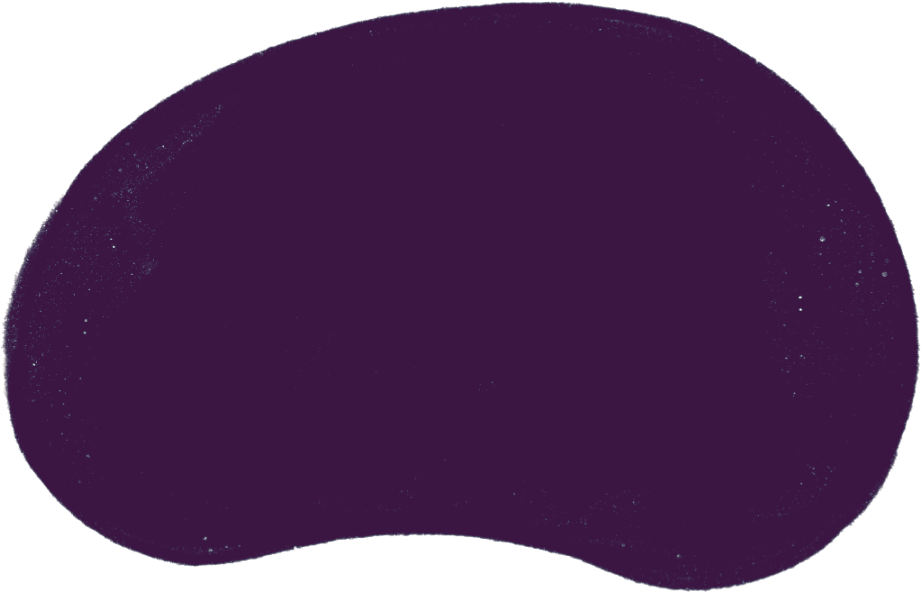 News post
Improving our carbon footprint
We are excited to begin the trial of two electric vehicles in the hope to move all our cars to a fully electric fleet over the coming years.
Our Fleet department will be working with Volkswagen, and two of our clinical staff, who will be driving the new ID.3 1st Edition to see if they are suitable for the company.
We catch up with our Managing Director, Richard Gibson and our Fleet and Facilities Manager, Neil Godfrey about the trial.
How is the trial going to work?
N: The trial will be for a maximum of three months. The vehicles will be allocated to staff in the field and will test a real-world situation.
R: Yes, one car will be for a typical clinic day. The second car will test what it is like on longer journeys. We should be able to see what the benefits and issues are with the vehicle if there are any.
N: The vehicle may not meet everyone's needs, and where this is the case, we will look at alternative hybrid cars.
What are the main benefits of changing our current vehicles to electric, if all goes well?
R: There are several benefits to changing these cars - the biggest will be the environmental impact. It will reduce the CO2 emissions of our Fleet.
N: Other advantages include cost-saving and a more pleasurable experience for our clinical staff - who will also benefit from having a home charger ready for changes by 2035 where all cars will be electric.
How important is it for us to have the right type of car for our clinical staff?
N: The need for the right car is paramount as it is an essential tool of the job, and without it, we wouldn't be able to offer the invaluable service we do to our patients. Safety, load capacity, comfort and efficiency are all key.
R: We as a company are travelling a large number of miles, and we want to make sure that our vehicles are everything we need them to be. If the trial goes well, we will look to move all our cars over the coming years to a fully electric fleet.
We are looking forward to working with Volkswagen and Richard Kershaw, their Area Fleet Manager, on this new venture in improving our company's carbon footprint. Richard Kershaw said: "We are really pleased that OutsideClinic has decided to take out new ID.3 1st Edition as their first major step into electric mobility."