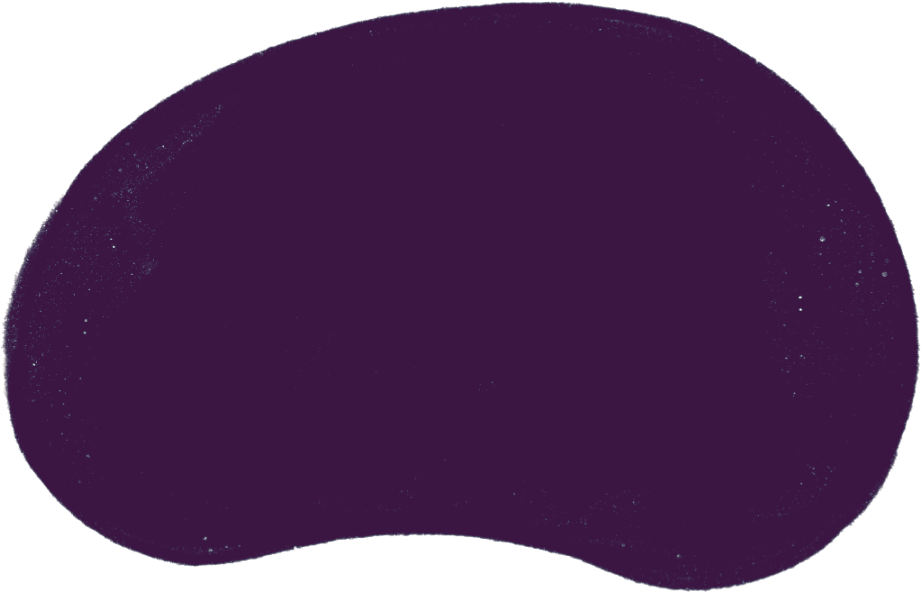 News post
Homeless Games – Vision Care for Homeless People
The Outside Clinic was pleased once again to help Vision Care for Homeless People by loaning our mobile optical equipment for the third annual Homeless Games, held in Liverpool during September.
The two day event was a great opportunity for the charity to reach those who need help with vision. In conjunction with Crisis Merseyside, the team dispensed 29 pairs of glasses.
Shaneela Chana, VCHP Organiser said "The majority of people who took part in the games were under 25 and living in hostels which really brought to light their vulnerability. It was very worthwhile attending and allowed us to highlight the charity in this part of the country."
Click to find out more about Vision Care for Homeless People.