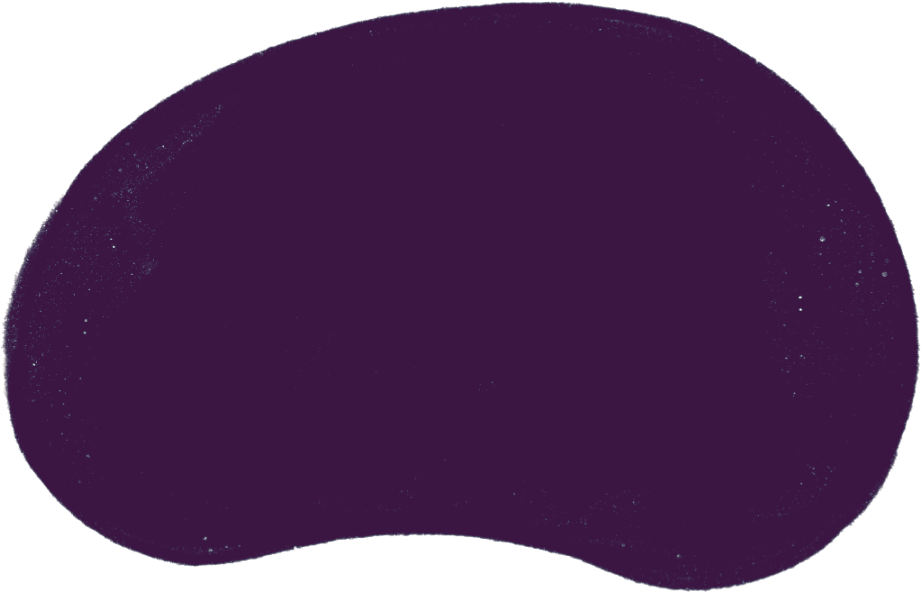 News post
Director's contribution to the NHS
Congratulations to our Director of Professional Services, Nick Wingate on his tremendous contribution to helping the NHS during the pandemic.Along with his family, Nick became involved in making face-shields for NHS workers. We speak to Nick about his work over lockdown.
How did you get involved?
N: My family and I became involved through a Facebook group; my wife signed up to it a couple of weeks into the COVID-19 pandemic. The stories of chronic shortages of PPE were starting in the media, and this seemed an excellent way to give something back.
How did you make the face-shields?
N: The shields came as strips of foam, initially in a large block which we had to cut out following a template, sheets of Perspex and lengths of elastic. We purchased a hot glue gun and whilst waiting for that to be delivered, we cut the foam, Perspex and elastic to the correct dimensions. My job was to cut the foam, which was more difficult than anticipated when a mildly sharp kitchen knife is all you have.
Later in lockdown, we had pre-cut foam which reduced my chances of cutting the ends of my fingers off quite dramatically! We then glued the foam to the Perspex and stapled the elastic in place. All deliveries and collections were conducted in a socially distanced way and the completed shields sanitised at a central location before being sent to hospitals and care facilities.
How many did you make?
N: We lost count of the number of shields we made, but the totals across the group were in the thousands. When we watched the news bulletins, we often found ourselves trying to spot one of our shields in a hospital ward.
For more information about the work that Nick and his family contributed, follow the link below: