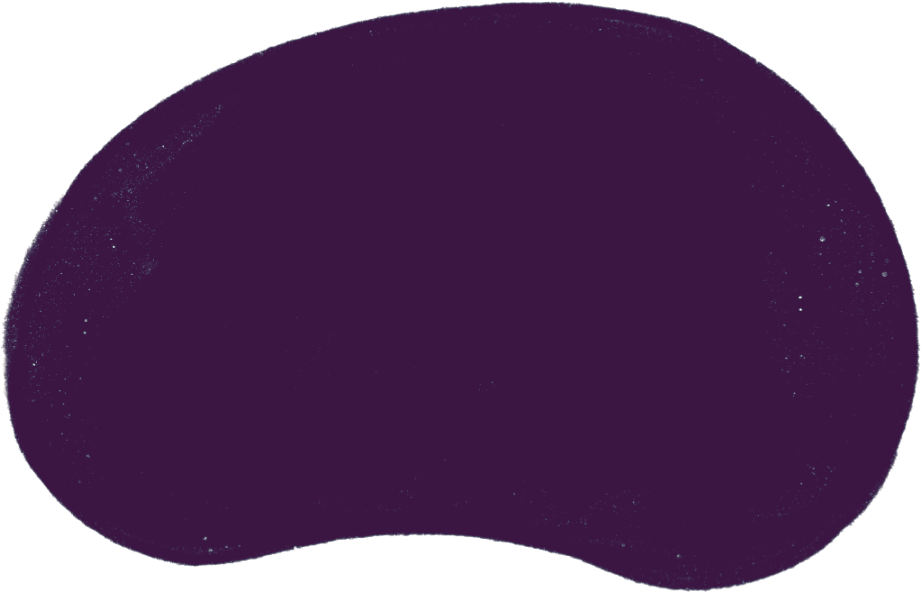 News post
Charity support
In 2021 we will be supporting four specific charities dedicating our efforts and raising vital funds for their organisations.
We support several charities every year, but this year we want to go one step further and dedicate more time to specific organisations to raise funds and awareness of their causes.
The charities include Friends of the Elderly, Dementia Friends, Macular Society and Hearing Dogs - all of which are close to our hearts.
Friends of the Elderly
Friends of the elderly are dedicated to allowing older people to live fulfilled lives by providing exceptional care. From residential care to support at home, they are there to help. They provide support for older people affected by loneliness and grants for those living on a low income. For more information about Friends of the Elderly visit their website.
Dementia Friends
Alzheimer's Society's Dementia Friends programme is the biggest ever initiative to change people's perceptions of dementia. It aims to transform the way the nation thinks, acts and talks about the condition. For more information about Dementia, Friends visit their website.
Macular Society
Macular Society is dedicated to beat macular disease, the most significant cause of sight loss in the UK. Their ambition is to find a cure, provide the best information and support to people affected, and ensure that eye health is high on the general population and government's agenda. For more information about Macular Society, visit their website.
Hearing Dogs
Hearing Dogs support thousands of deaf people by training life-changing hearing dogs and matching them with their new owners, allowing deaf people to reconnect with life. For more information about Hearing Dogs, visit their website.
We hope to work with these charities to help raise awareness and funds whilst also providing better education about issues that affect us as we get older and giving information about the available support.