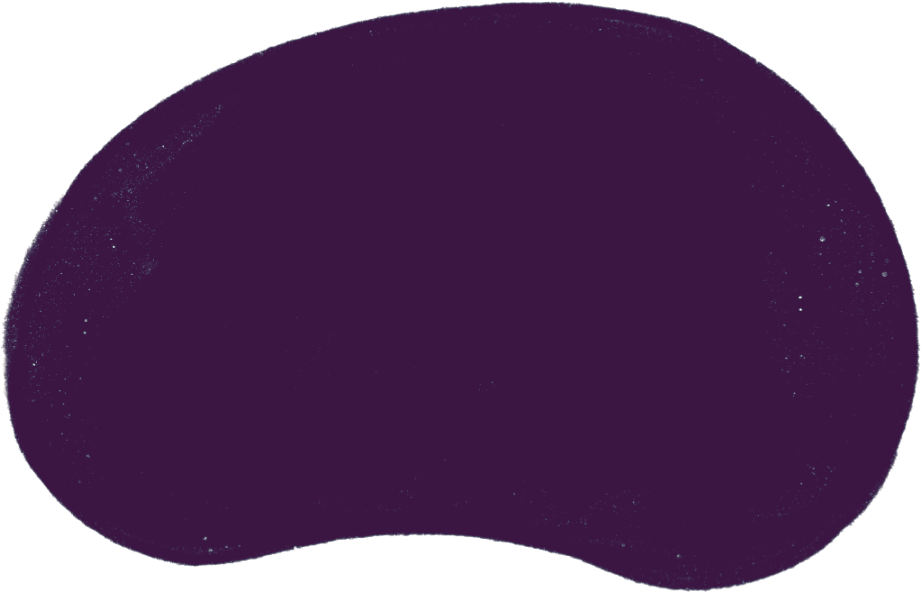 News post
Celebrating 10 years of audiology
This year we celebrated ten years of Audiology. It's crazy to think that ten years ago, the hearing department consisted of just one Audiologist, a filing cabinet and some photocopied datasheets. Now, we are the leading national home visiting, IQIPS accredited, hearing care provider in the UK.
We are very proud of the way we support the NHS by providing dual sensory services to the patients under our care. For the NHS, we work with over 80 Clinical Commissioning Groups (CCG's) - delivering adult hearing services across the country, completing more than 12,000 NHS patient pathways each year. We make an essential contribution to the holistic approach to integrated care, supporting other services and caregivers.
In the Calendar year up to December 2019, we purchased 16,100 hearing aids and associated consumables. We brought and supplied 1,581,775 hearing aid batteries and dispensed over 4,000 private hearing aids. Of course, none of this would be possible without innovative, exciting products, and we are very fortunate that some of the world's leading manufacturers choose to support us: GN Resound and Phonak.