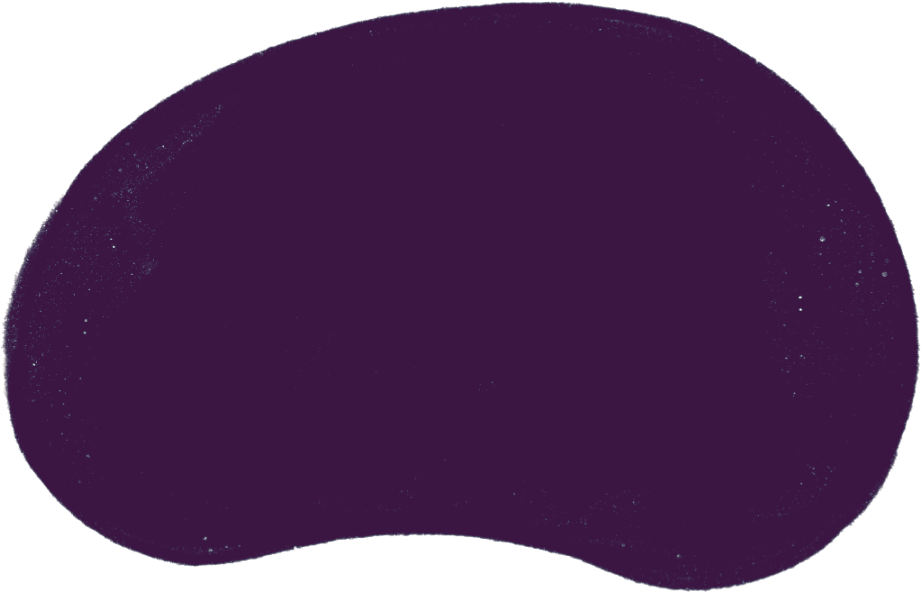 News post
Becoming the best place to work in optics and audiology
Richard Gibson, managing director at OutsideClinic, talks about OutsideClinic's mission to become the employer of choice in optics and audiology.
It's often said that employees are the most important element in any high-performing business and that's certainly the case here at OutsideClinic.
As the UK's leading provider of home eye care and hearing services, our 300-strong team is dedicated to delivering clinically excellent, often life-changing care to the people who most need us.
Last year, our team conducted over 100,000 eye and hearing tests in patients' homes, and with demand for our services growing rapidly amongst the over-65's market we primarily serve, we're expecting to deliver more examinations than ever before over the next 12 months.
Put simply, without our incredibly talented and dedicated people, we wouldn't be able to deliver the world-class care that we're increasingly well-known for. Our people are the difference.
Working with our supportive new owners, Optimism Health Group, we've driven transformative and ambitious change within our business, creating a modern workplace and encouraging an even greater focus on our culture and the wellbeing of our exceptional team.
We've made huge progress to date, but we want to achieve much more in our mission to become the best place to work in optics and audiology.
It's with this aim in mind that we recently launched our new employee wellbeing strategy, designed to provide our employees with the tools and services to empower them to reach their potential, and create an environment where everyone is able to thrive and consistently perform at their very best.
As part of the strategy, we've begun piloting a six-week-long wellbeing programme with up to 30 employees from across the business. Our wellbeing taskforce team, led by our head of HR, Lynda Oliver, is working closely with social enterprise, Tasting Colours, to increase wellbeing amongst this group. While it's relatively early days, all the signs are that the programme is already having a hugely positive impact on the wellbeing of participants, which is very encouraging and gives us real confidence that we have the right processes in place.
The new strategy comes as we look to significantly grow our team across England, Scotland and Wales as part of our biggest ever recruitment drive, with lots of opportunities for optometrists, audiologists and support team staff to join our rapidly expanding business.
If you share our belief that clinically excellent eye and hearing care should be accessible and affordable to all and, like us, have a desire to change people's lives for the better, we want to hear from you!
We offer access to the very latest, state-of-the-art equipment and peer support, as well as continued investment in your career development through the very best training.
But more than that, we're offering opportunities to work for a company that is making a real difference to people's lives while putting employee wellbeing at the centre of everything it does. It's our mission to become the best place to work in optics and audiology, with all of our team benefiting from a supportive culture, personalised wellbeing support and flexible working hours with no weekend working. We believe that all of this will also translate into better care for our valued patients.
If this sounds good, you can learn more about our current job opportunities, as well as what it's like to work at OutsideClinic, by visiting outsideclinic.co.uk/careers.